Brave the water this summer with the Pelican iPhone Waterproof Marine Case
With smart phones becoming the norm for a lot of navigation purposes and a lifeline incase of emergencies in remote areas, you really want to be sure it remains protected on your next adventure.
The same Pelican DNA that has protected global armed forces, emergency and scientific equipment through the harshest environments on earth is now here in Australia to protect your personal smartphones, tablets and more.

A Tough Cookie
With an IP68 waterproof rating, the Pelican iPhone Waterproof Marine case shields your smartphone from the harshest elements that mother nature can throw at you.
Providing unrivaled protection from the snow, dirt, sand, dust and water, the Pelican Marine's slimline five-layer shell design protects your smartphone and its screen from scratches, impacts and drops from all angles.
The case has been uniquely constructed using super-tough impact absorbing materials and a rigid polycarbonate outer shell.  The Pelican iPhone Waterproof Marine case features a soft touch mold for an easier grip. This also reduces the risk of the device sliding off surfaces.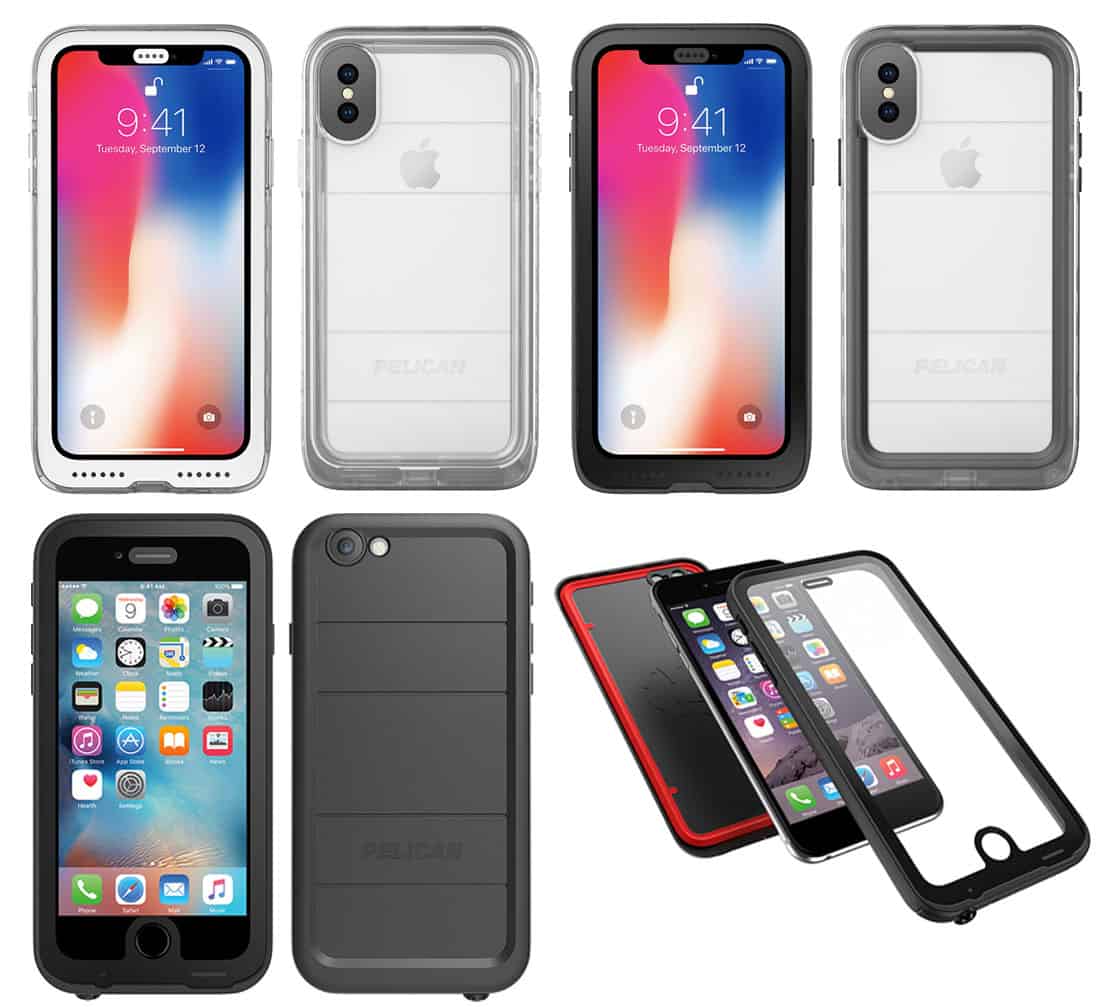 Thoroughly Tested
Like all Pelican protective equipment, the Pelican iPhone Waterproof Marine case has been tested to military specifications and is guaranteed to survive multiple drops. The IP68 waterproof protection rating enables your smartphone to stay submerged under water at a depth of up to 1.5 metres for up to 30 minutes.
Get the most out of your iPhone this summer with the Pelican Marine Waterproof Phone case.
Phone Models: iPhone 6, 7, 8, X and plus models.
Price: $99.95
Where to buy? Available nationally via www.pelicanstore.com.au
---