Bluey Merino sources its fibre from a select group of Australian Merino growers known for both their ethical practices, their sustainable production methods and above all the softness, consistency and quality of their fibres.
The garment production cycle starts on the farm with these growers; analyzing and matching characteristics of their fibre with the end garments they produce. It's through this commitment to selective sourcing, measurement and constantly seeking a softer next-to-skin experience that BLUEY believe, differentiates them from all other activewear & outdoor Merino Clothing Brands in Australia.
To find out more about the BLUEY Merino products you can visit their website:  www.blueymerino.com
or stop by their Facebook page and say hello.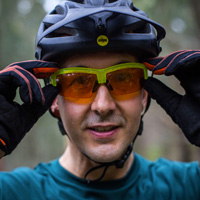 Chief Editor
at
Tyres and Soles
Born and grew up in Wales but now a fully fledged Aussie. A passionate mountain biker, hiker and general nature addict. I'm also a bit of a muso and enjoy a good craft beer every now and again (probably too often).

I hope what we do here at Tyres and Soles will inspire people to get out there and experience first hand, the natural wonders that surround them. So, pump up those tyres, don your favourite boots. Grab a mate, a partner, a pet… and head out into nature. But tell us all about it when you get back.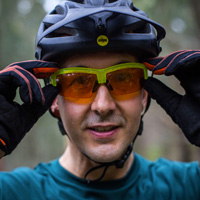 Latest posts by Jason Lorch (see all)