Yep, it's no secret that we love droppers.  They really are a major key to more fun, skill, speed, control and confidence on the trails.
But you've got to know how to use a dropper post to it's full potential, before you can find yours. Dropper posts are for so much more than just downhill!
Use the video and this Complete Dropper Post Riding, Racing and Training Guide to harness Your Full Riding Potential.
You're going to amaze yourself!
Some great tips from Mountain Bike Tips.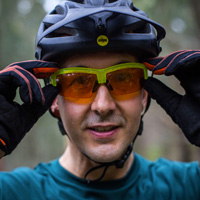 Chief Editor
at
Tyres and Soles
Born and grew up in Wales but now a fully fledged Aussie. A passionate mountain biker, hiker and general nature addict. I'm also a bit of a muso and enjoy a good craft beer every now and again (probably too often).

I hope what we do here at Tyres and Soles will inspire people to get out there and experience first hand, the natural wonders that surround them. So, pump up those tyres, don your favourite boots. Grab a mate, a partner, a pet… and head out into nature. But tell us all about it when you get back.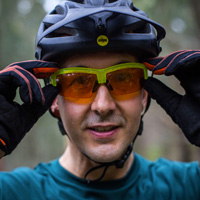 Latest posts by Jason Lorch (see all)