M.O.W.- Movement Of the Week- You NEED to be doing this type of training NOW!
This time of year is crucial to address certain training topics, check out this Movement of the Week to learn which ones.
Movement of the week is a regular thing here at Tyres and Soles, thanks to Enduro MTB Training videos.  So stay tuned for more helpful tips to improve your time on the bike.
More videos at the Enduro MTB Training website. It's AWESOME and we LOVE it!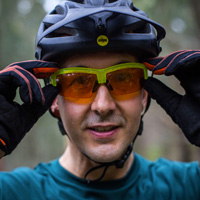 Chief Editor
at
Tyres and Soles
Born and grew up in Wales but now a fully fledged Aussie. A passionate mountain biker, hiker and general nature addict. I'm also a bit of a muso and enjoy a good craft beer every now and again (probably too often).

I hope what we do here at Tyres and Soles will inspire people to get out there and experience first hand, the natural wonders that surround them. So, pump up those tyres, don your favourite boots. Grab a mate, a partner, a pet… and head out into nature. But tell us all about it when you get back.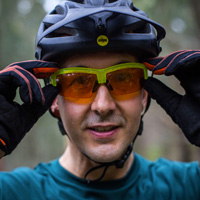 Latest posts by Jason Lorch (see all)