The Outdoors Should Be The Worlds Largest Level Playing Field. But to Many Women, It's Not.
"I'm a good person. I try hard not to make women uncomfortable. I think we all have these ideas about ourselves—that we're not sexist, that we're not racist. You're thinking, 'I'm a good person. I try hard not to make women uncomfortable.' There's still these smaller, nuanced gestures that are still putting women at a disadvantage," says Shelma Jun, a climber and organizer.
This film slides from how women and men interact at the climbing gym (no, she doesn't want beta, thank you) to how a lack of role models affects the ability of the industry to attract and retain female executives.
And if the narrative drifts, that's okay, because Within Reach only begins to address the hard and complicated status of gender relations in the modern world—it raises critically important points, but, more important, simply kicks off the conversation, and hopefully helps women and men find a way to talk their way to a more even relationship.
Learn more about Shelma at: http://blog.rei.com/climb/documentary…
Film by: Talweg Creative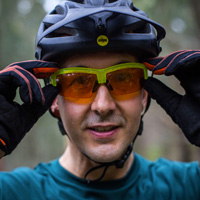 Chief Editor
at
Tyres and Soles
Born and grew up in Wales but now a fully fledged Aussie. A passionate mountain biker, hiker and general nature addict. I'm also a bit of a muso and enjoy a good craft beer every now and again (probably too often).

I hope what we do here at Tyres and Soles will inspire people to get out there and experience first hand, the natural wonders that surround them. So, pump up those tyres, don your favourite boots. Grab a mate, a partner, a pet… and head out into nature. But tell us all about it when you get back.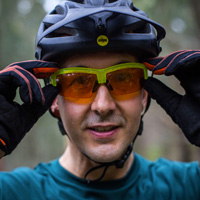 Latest posts by Jason Lorch (see all)