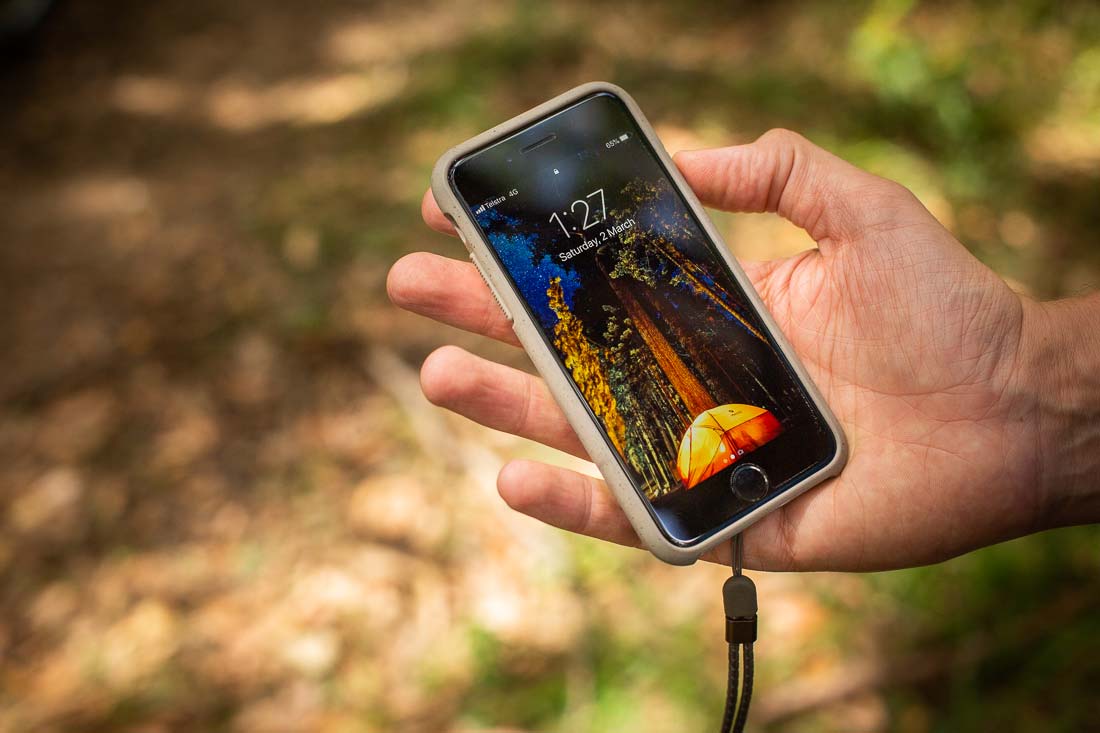 The Torrey iPhone Case – Accessory Review
Cut to the Chase
With its ultra-thin and lightweight case, essential protective features and the grippy pebble-like texture all provide a tasteful yet highly functional iPhone case for your outdoor adventures.
Pros
Slimline
Lightweight
Grippy surface
Lanyard attachment
Cons
Could do with a touch more screen protection.
---
How do you protect your phone in the wild?
There are a ton of phone cases on the market all doing pretty much the same thing, providing a protective layer against the hard, wet, rocky floor and your beloved hi-tech device.
A lot of those cases resemble something a marine would haul out of a transport plane, but have you tried keeping one of those in your pocket? What Lander has created is a case that protects your iPhone, without the unnecessary bulk.
Look and Feel
What we like about the Torrey iPhone case is the subtleties of the overall design. The case uses a slimline design so it reduces bulk, especially good when in your pocket.
The case has a slightly rubberised, pebble-like texture, which gives it a very nice grippy feel in your hands. It also includes a lanyard for extra safety when taking those crucial selfies.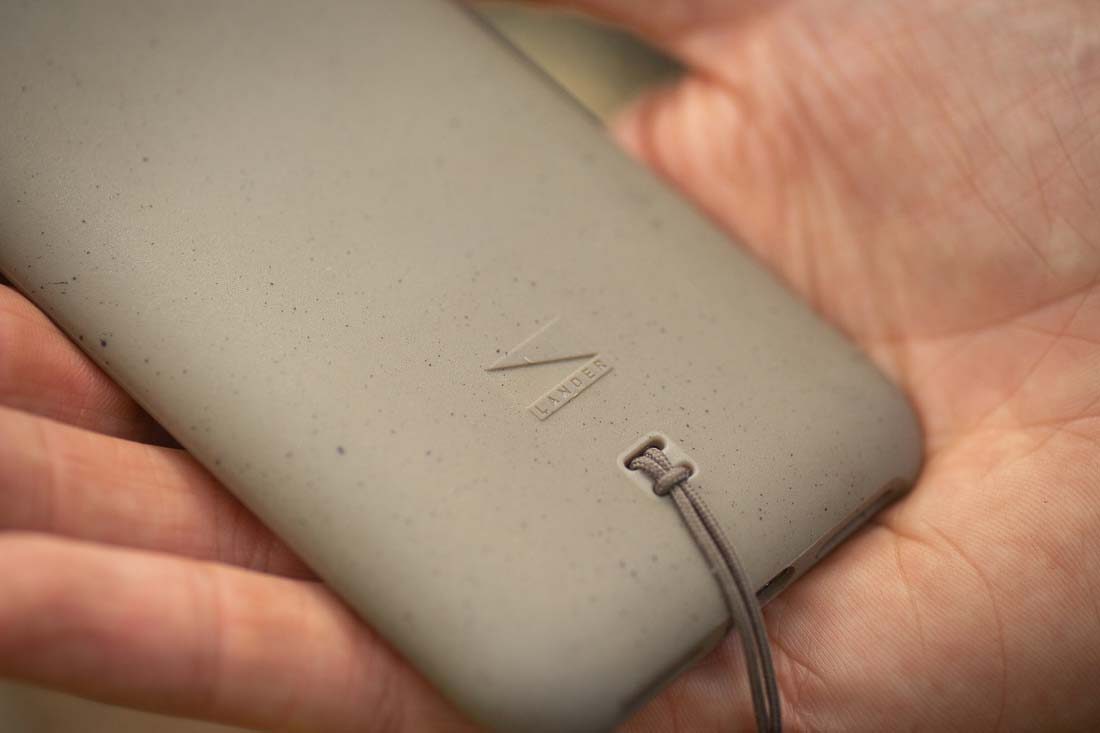 Above: The Torrey iPhone case from Lander. Photo: ©Richard McGibbon
Features
The Lander Torrey case uses a Thermoline™ insulation material which helps to keep your iPhone at an optimal working temperature in extreme climates. Temperatures that swing outside of 0-35°C can negatively impact daily performance and damage your iPhone battery.
In terms of protection, the Torrey case uses a high–impact-resistant TPU construction which can withstand a fall from up to 3 meters. In addition to this, the Torrey's has several crush zones situated around the case. These are designed to crumple and take the impact, rather than the phone taking the full brunt.
We have dropped the phone several times, on purpose and by accident, and it is still working fine. Maybe it was the crush zones that helped?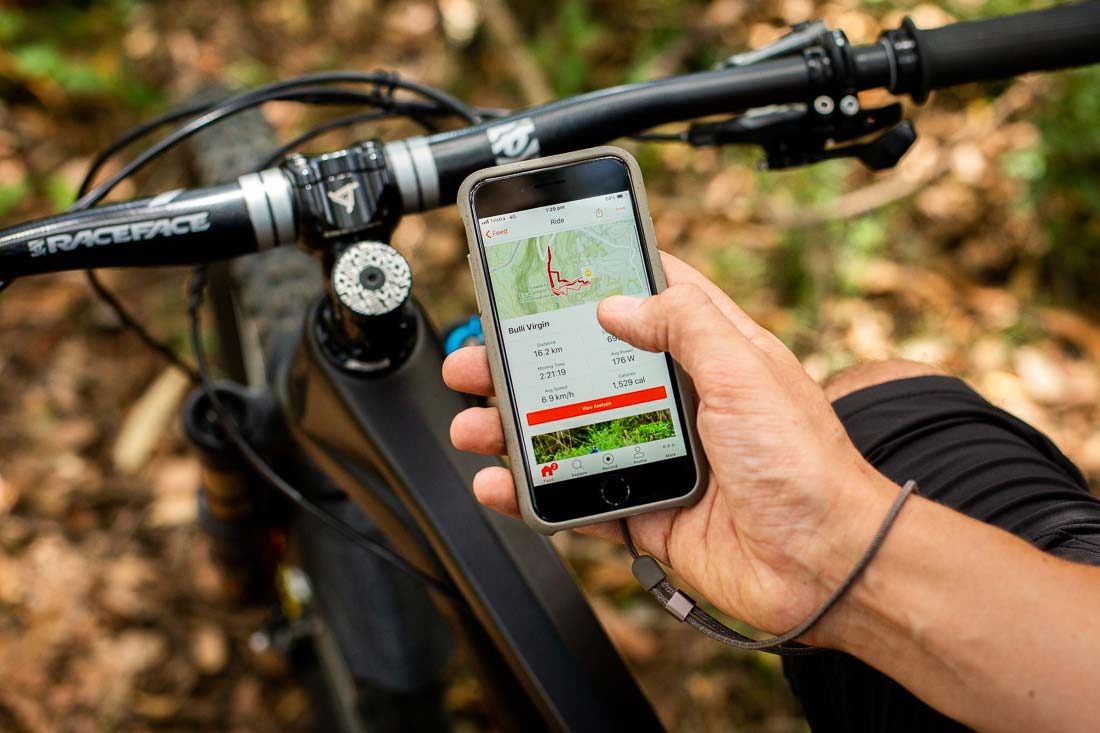 Above: The rubber pebble-like surface provides great levels of grip, even in humid conditions. Photo: ©Richard McGibbon
For the extreme selfie-takers, there's a detachable lanyard that helps prevent your iPhone from dropping, along with a smooth pebble-like outer case texture providing a secure grip for your hand in all weather conditions. The lanyard has a reflective stitched detail to catch the light – making it easy to spot in the dark, with a head torch for example.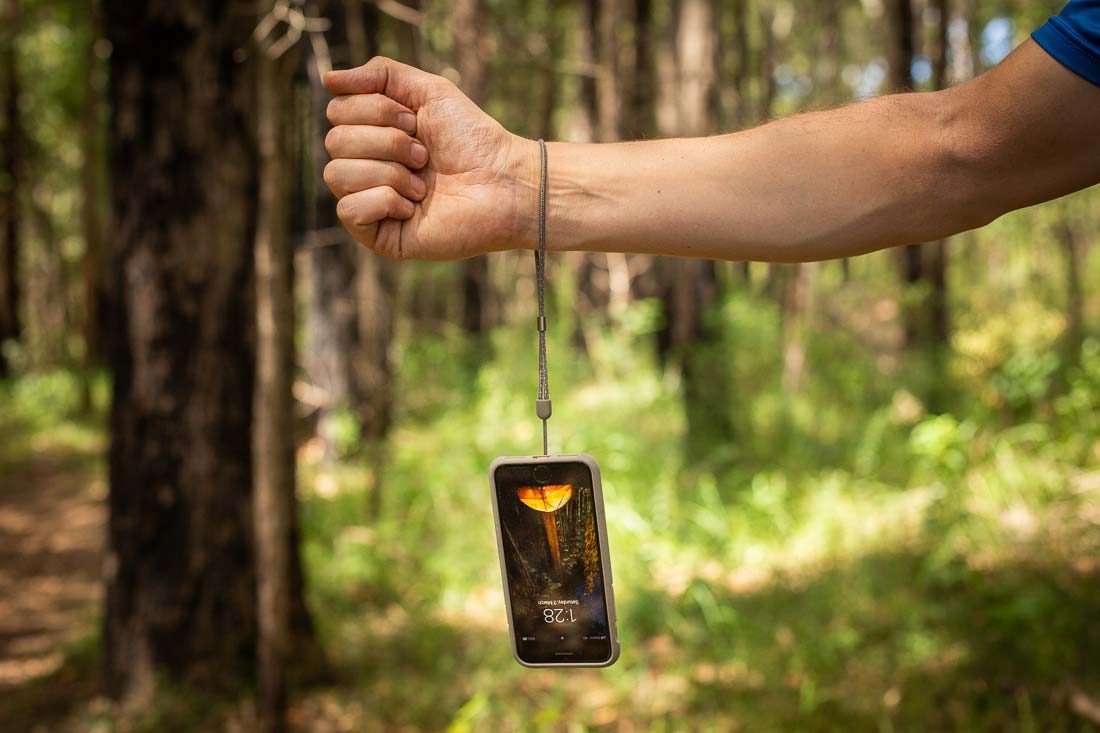 Above: The adjustable lanyard is a nice feature for added security. Photo: ©Richard McGibbon
All that's left is to pick a colour. The Lander Torrey iPhone Case comes in neutral taupe (shown here), black and exclusive mauve and blue for those after a splash of colour.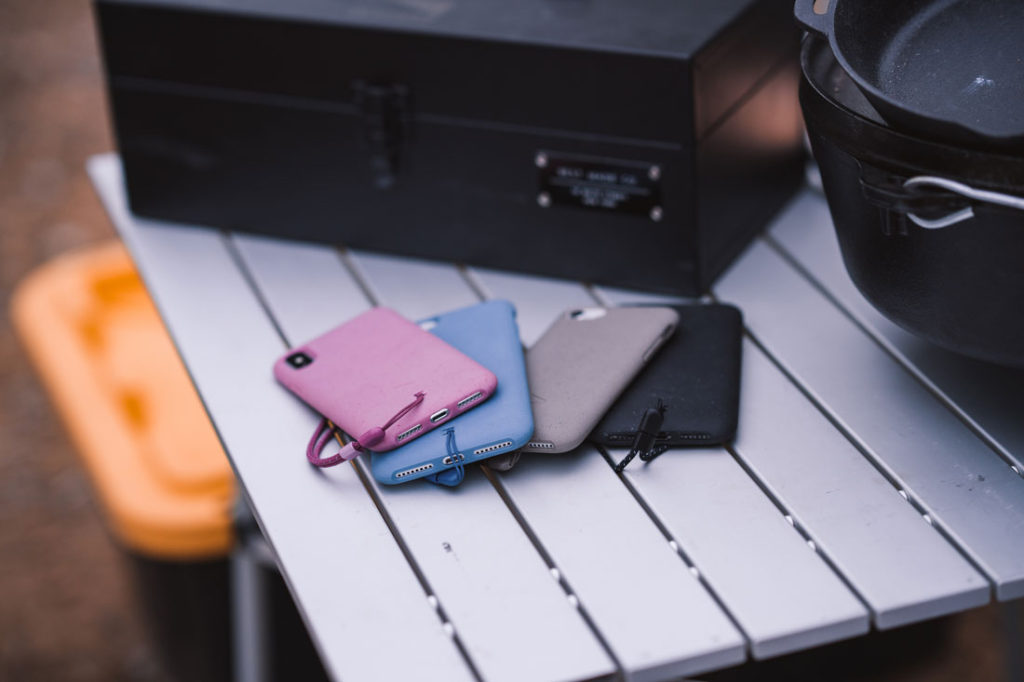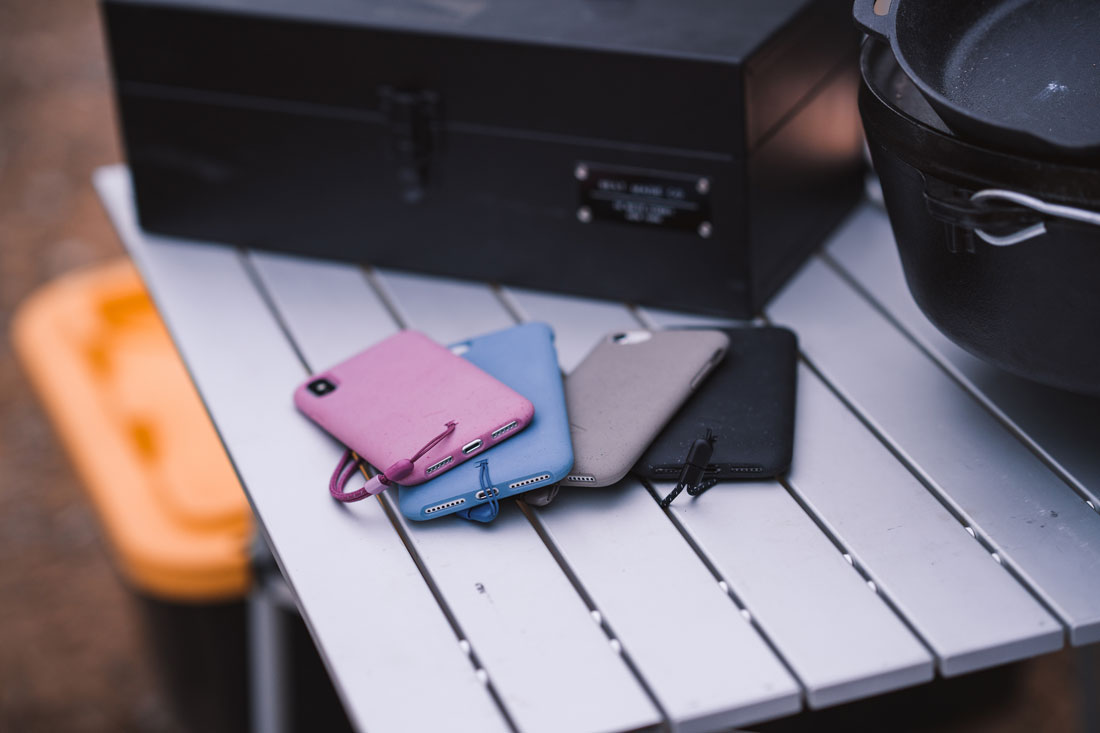 Above: The Torrey iPhone case comes in a range of colours, albeit small, very tasteful.
Where to Buy / Price
You can purchase straight off the Lander U.S. website or otherwise the Apple store also sells them.
Price: $55AUD approx.
---