TRACK-X Clothing – INTERVIEW
The sport of mountain biking is growing at an incredible rate and there seem to be more and more independent brands popping up every year. This excites us!
Why? Because it acts as a driver for innovation and creates healthy competition between the small guys and the giants out there. We're not complaining about those giant brands, we own a lot of their products and they've been the major force for many years in driving the MTB scene forward and making it so attractive to the masses.
But we believe it's now time for the more bespoke and independent brands to rise to the top and have a share of that pie.
To be honest, we hadn't heard of Track X until we stumbled upon them by accident, and what a wonderful accident this has turned out to be. It's always nice to stumble upon new brands, especially ones so close to home.
We contacted Byron, the owner of Track X, in the hope of an interview and to find out a little more about who they are. We were over the moon to hear back from him and he agreed to meet with us to chat about all things Track X and what they stand for in this ever-growing and competitive industry.
---
Thank you so much for taking the time to meet with us today. We know how busy life can be and even more so if you run your own business. So thanks again, we really do appreciate it.
No worries. Thanks for getting in touch.
Can you tell us how it all began for you guys and what was the impetus for starting it.
So I started the business back in 2008. Track X began as a downhill clothing brand with the aim to provide support to riders at the local level. I was frustrated that (at that time) most people were wearing moto x brands, who most of the time don't really provide anything back to the sport. In the early days, we provided BBQs for local trail build days, sponsored events, and riders. So we wanted to do a bit more than just sell clothing.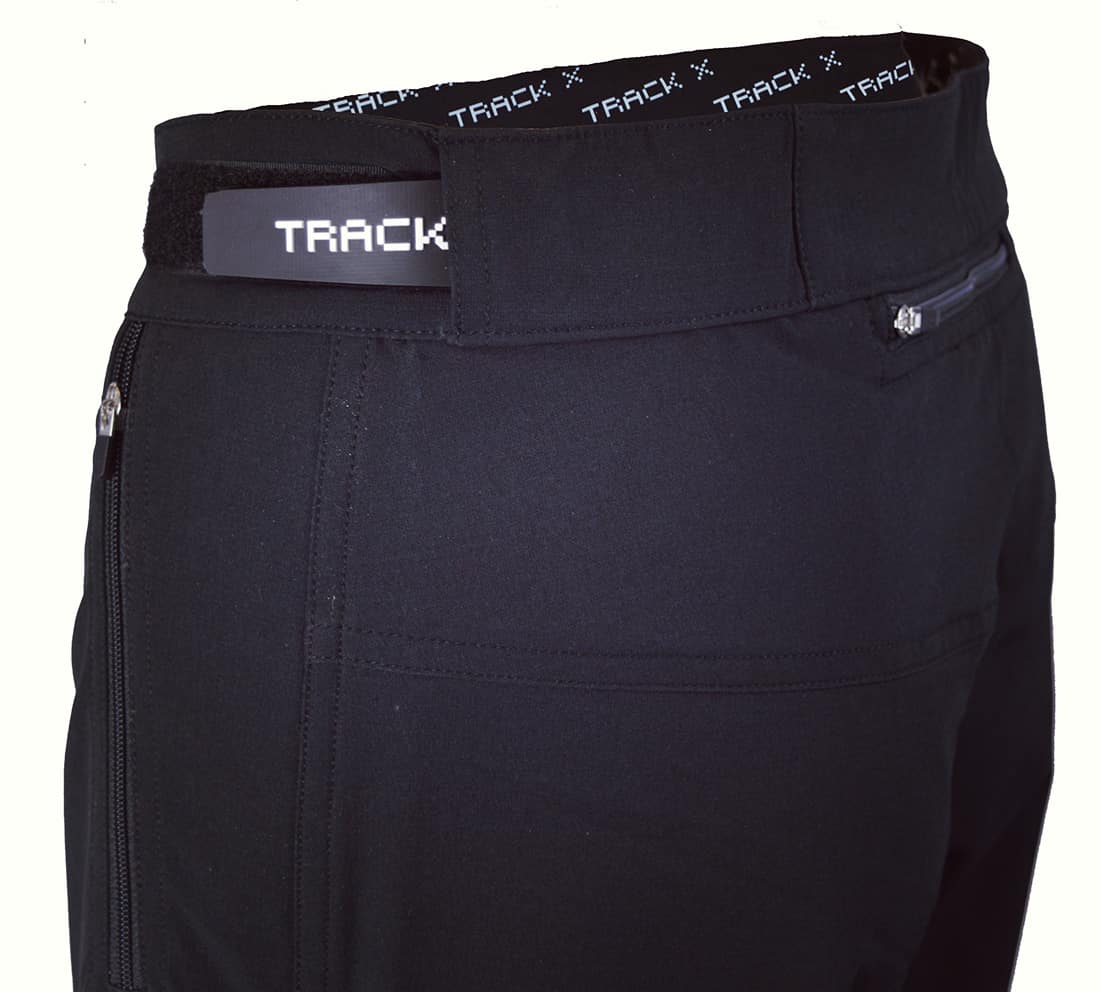 The Women's Trail/Enduro shorts were a hit here at Tyres and Soles.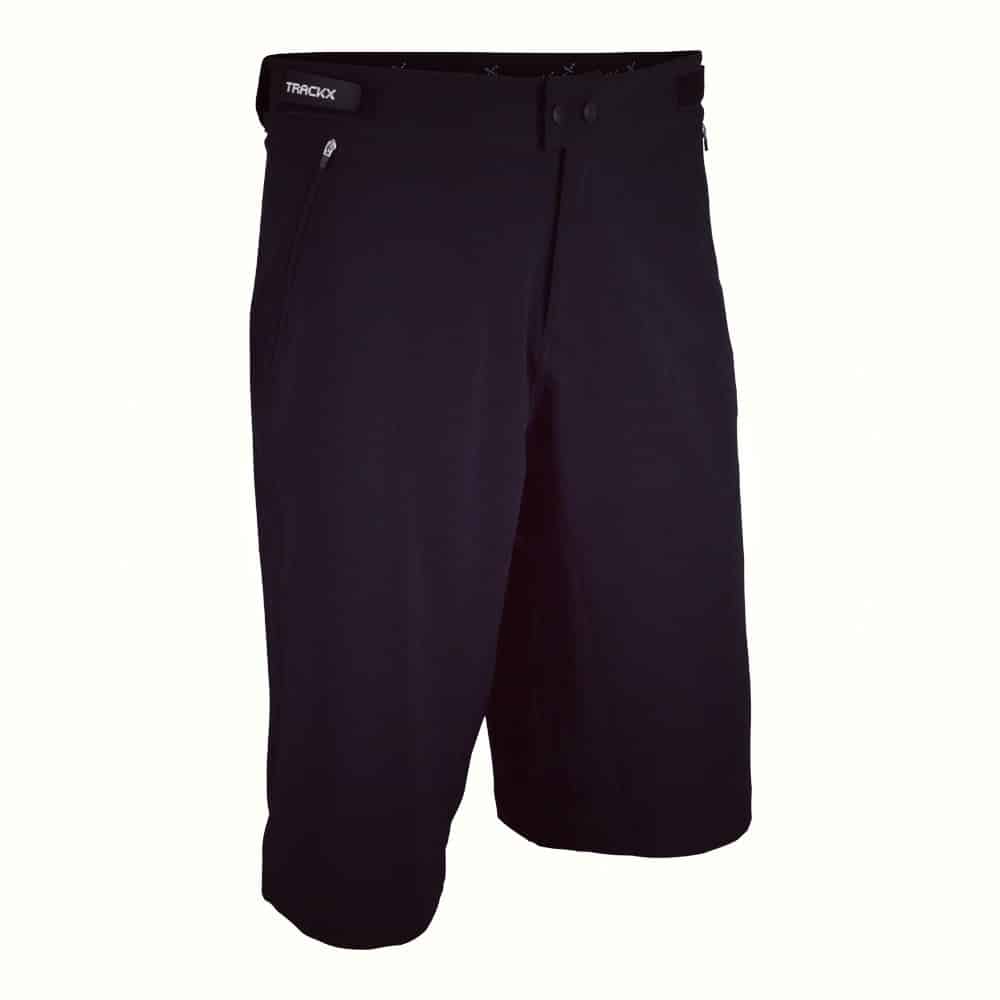 The Men's Trail/Enduro shorts are some of the lightest and comfiest we have ever tested. We'll have a full review coming soon!
---
We stumbled upon you guys by accident. How is it we haven't heard of you before? What are some of the main challenges you face as a smaller brand in this crowded space?
We did a few trade shows early on, and also some advertising in AMB. We are based in Tasmania so getting to the mainland local races has been a challenge sometimes. We sponsored the VDHS for a few years and attended some races. So we've certainly been there, but in an increasingly competitive market, becoming a household name can be a challenge.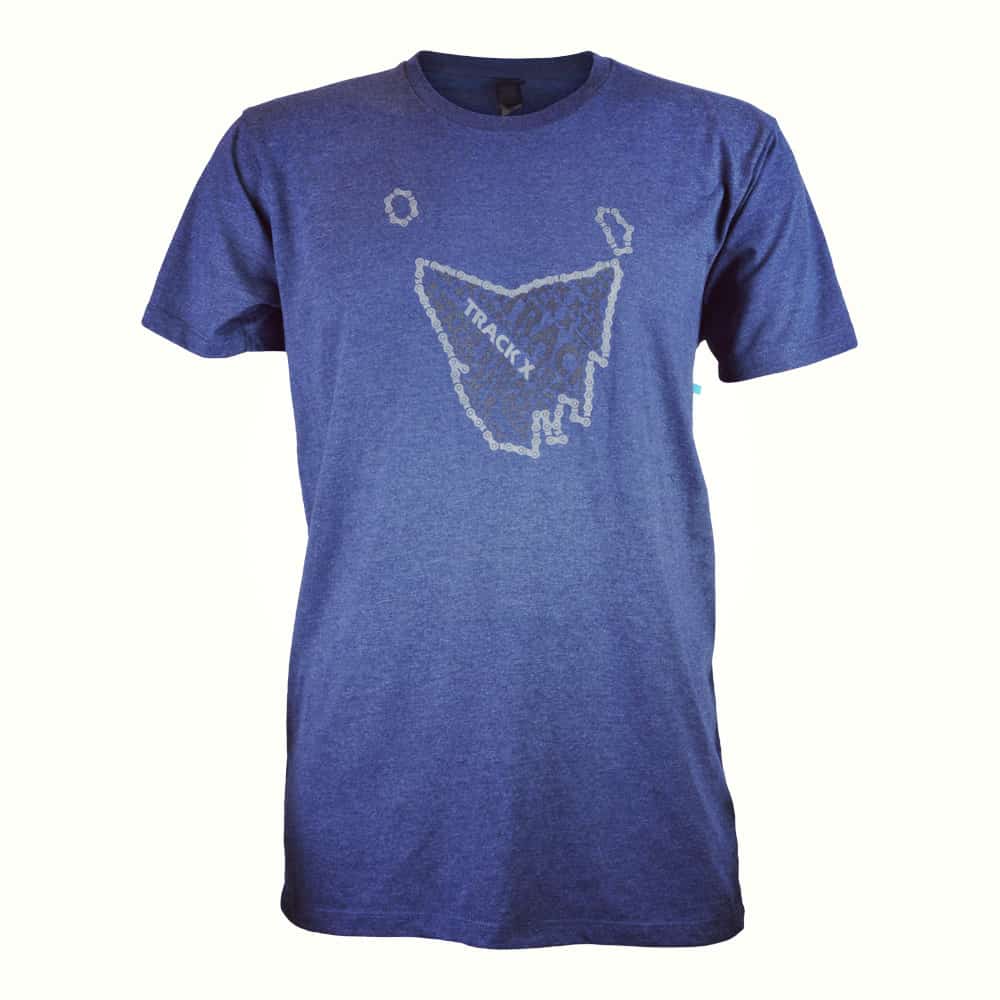 ---
Getting it right has to be crucial to building trust in this market. We've been putting your shorts and jerseys through a long-term test (which we'll feature here) and we have to admit we've been very impressed with the quality and performance of the product so far. So, well done on that.
Thanks, heaps for that, it really means a lot. For example, our shorts took us about 3 years to manufacture. We had a lot of trouble getting the right fabric, fit, and styling. Finding a place to make them is also pretty hard too, when you expect a high level of quality. We have recently changed jersey manufacturers and have been stoked with the new fit and finish. Down here in Tassie we have some pretty awesome test facilities (my favourite part of the job!).
OK, so can you be brutally honest with us and our readers? How hard is it to start an MTB clothing brand? It's something we've often daydreamed about, especially on those Monday mornings spacing out at the work monitor, with the weekend shred still fresh in our minds.
It can be as hard or easy as you want it to be. If you are happy to sit back and have your brand simmer, that's a pretty easy thing to do. If you want it to boil, then it's a pretty big challenge. The start-up is probably the easiest part, getting traction is hard.
But like all things, you only get out what you put in. When I first started Track X I just wanted to sell a few tees and get involved in the MTB community. But little did I know every time I see someone in Track X apparel it spurs me on to drive the brand further.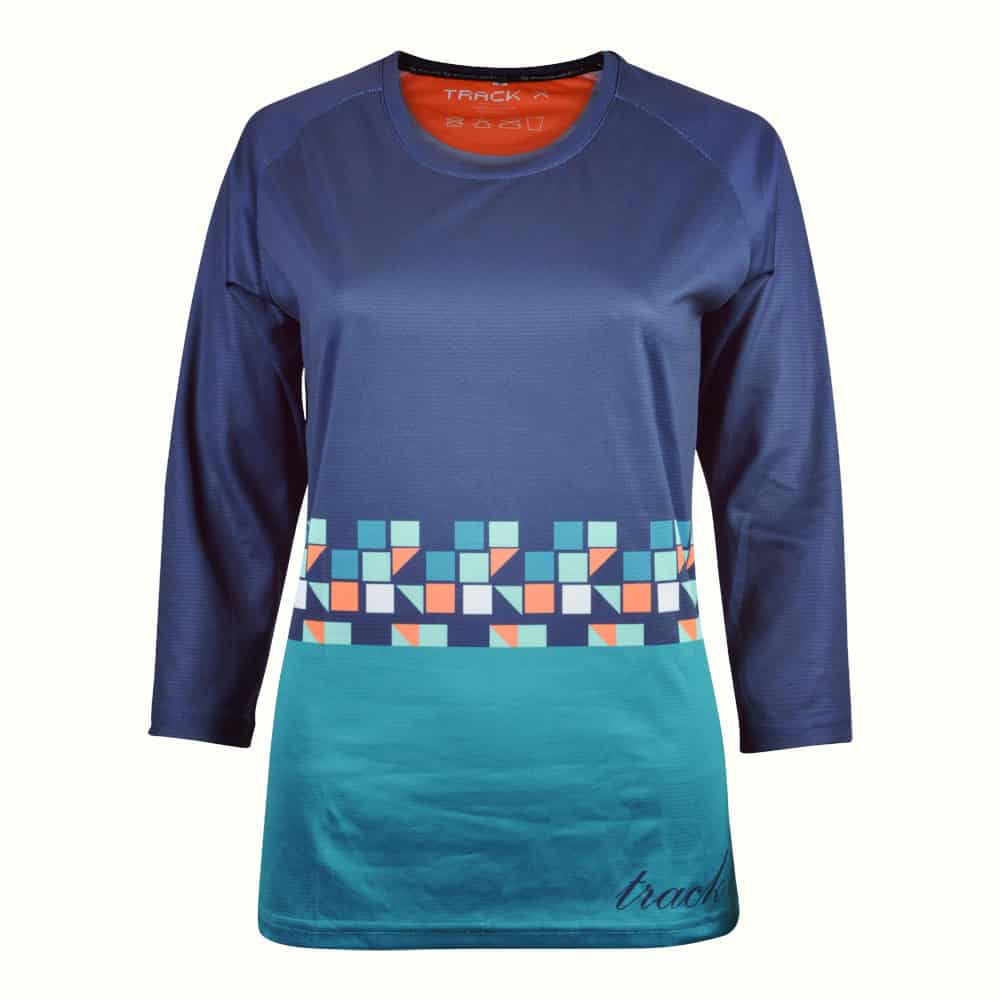 ---
Being an Aussie brand has to have some weight in Australia right? Is there a sense of loyalty to Aussie brands from Aussies? Does it provide you with an edge over the larger global brands? Do riders even care?
The majority of our sales are from Aussies. I think everyone likes to try and buy locally, but we also understand there are a lot of influences in this competitive industry. In other words, being an Aussie brand doesn't guarantee you a sale. If you don't like the look of a jersey, you probably aren't going to buy it regardless of the brand's location.
Very true. It comes down to having a positive experience with a brand, doesn't matter if it's a small brand or one of the giants. Personally, we prefer the smaller brands and if it's an Aussie brand, well, we're sold. But of course it's got to perform at the end of the day.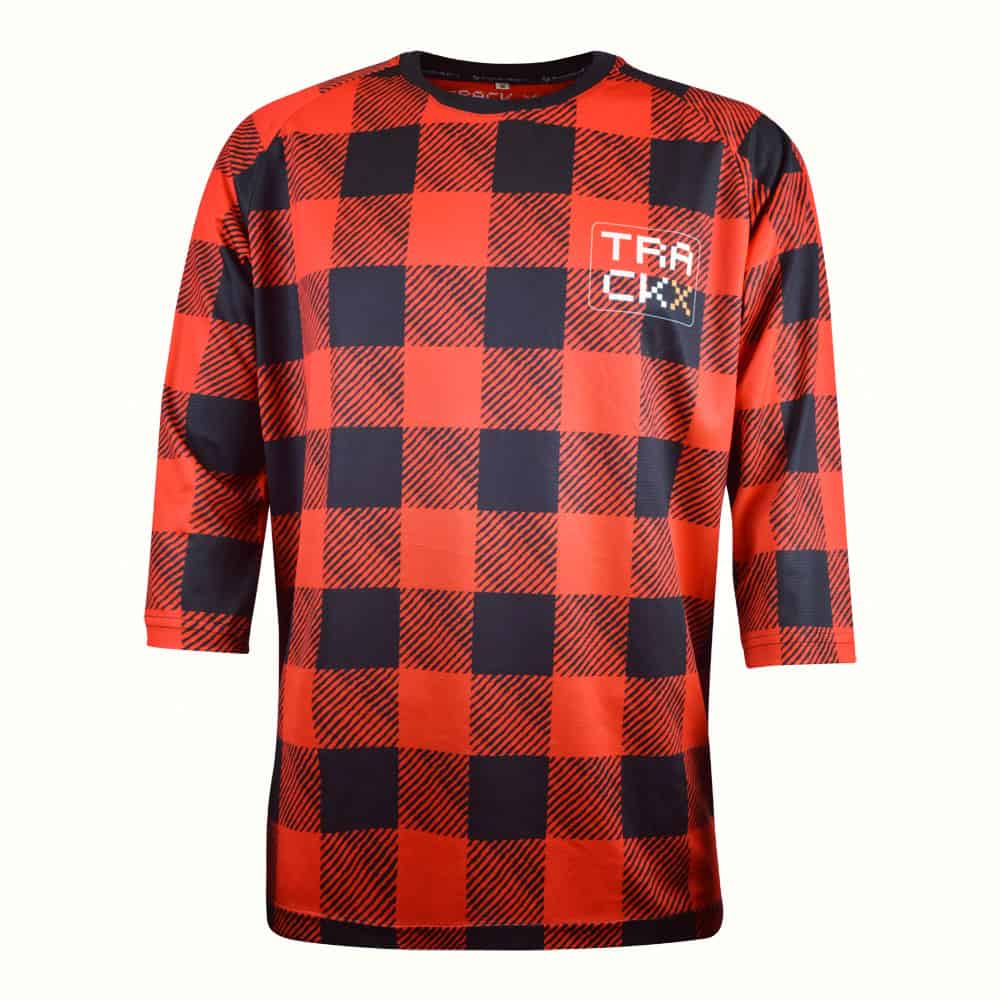 ---
How do you market your products? Who do you aim your message towards? Considering the range of riding preferences out there.
Our products are very much aimed toward the gravity & trail style of MTB'er. They fit well for this application and look the part too, hence why most of our marketing is directed towards this type of rider.
We use online channels of advertising including social media (Facebook & Instagram), but in the past have also done some print media. We'll have a pretty rad display at the EWS in Derby too (everyone is welcome to drop by for a beer haha).
---
What are your plans on expanding the range?
So we have a bunch of new jerseys on the way that will be a new style and add some variety to our lineup. These will be on display at the EWS round in Derby. We have plans to launch some more shorts that will match the jerseys a bit more.
We have also been busy doing some custom gear for shops around Australia. Our women's lineup is also expanding with some fresh jerseys and tees.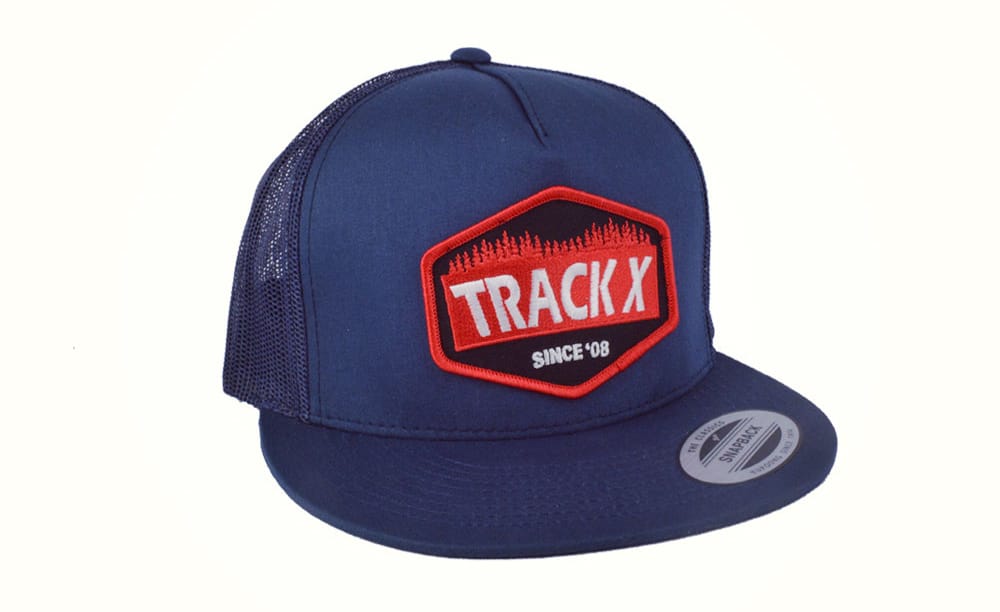 ---
We've been noticing more and more that riders want to wear something different on the trails. People want to be different. Does this have any influence on those early design phases, colour choice, patterns etc?
Yeah for sure. We don't want to produce something that is generic. For a business to succeed it needs to be different, especially when the major players in this industry have pretty serious parent companies backing them. We have racks and racks of jerseys, shorts, and pants here that never made it to production. There are a variety of reasons they didn't make it, but I can think of several that were too generic.
In the future, would you be looking to sponsor some riders, to help get the brand out there on the World stage?
Well, we already sponsor Dan Booker (Aus Junior DH Team 2015). He is doing a great job shredding and building trails all around the world. We have also sponsored some other top Aussie riders too. Racing is such a small part of MTB'ing.
I think the vast majority of riders don't actually race. So we are always on the lookout for brand ambassadors. These people are actively involved in the MTB community doing great things. Our focus has shifted slightly from racers to the more local hero.
We also like to get involved with local bike shop rides. For example, providing a kit that can be given away to someone attending a shop ride is a great way to get some gear out there as well as the rider into the store. Technically not a sponsorship, but some of the time we get more reward from this type of exposure.
Well, thanks again for taking time out of your busy schedule to chat with us today. We are genuinely excited for Track X and what the future holds. The EWS will be a great opportunity to showcase the brand and we hope this is just the beginning of a bigger journey for this Australian brand.
To find out more about TrackX head on over to their website, Facebook and Instagram channels.