If you like Mojitos, and don't mind getting caught in the rain, then you're going to love the Scarpa Mojito Hike GTX!
Imagine sipping on a delicious Mojito after a long, hot and beautiful hike, with not a worry in sight – incredibly satisfying and freeing isn't it?
Scarpa have designed a hiking boot of that same rare synergy; the perfect combination of style and technicality. Scarpa have shaken up a tall glass of Mojito Hike GTX, their newest hiking boot that has everything taken care of. All that's left to do is enjoy the walk!
Eye Candy
Designed for hikers that are conscious of the aesthetic, the Mojito Hike GTX has strong game and unmistakable style. The upper is made of 1.8 mm water-resistant suede with a monochromatic colour palette, and up-to-the-toe lacing that matches accordingly. The fully adjustable lacing system is derived from a climbing shoe, allowing the Mojito to fit just about any foot shape.

Grip & Support
And it wouldn't be a Scarpa boot without impeccable design and technicality. The Salix sole is comfortable, assures grip on any terrain, is built with shock absorbing features and is designed to be self cleaning so you won't be picking gum nuts and stones out of your shoe tread ever again. You also won't feel trapped at the ankles as the Flex-Point is a special upper design that allows the natural angle variation between foot and leg during walking, and heel support system for better lateral stability.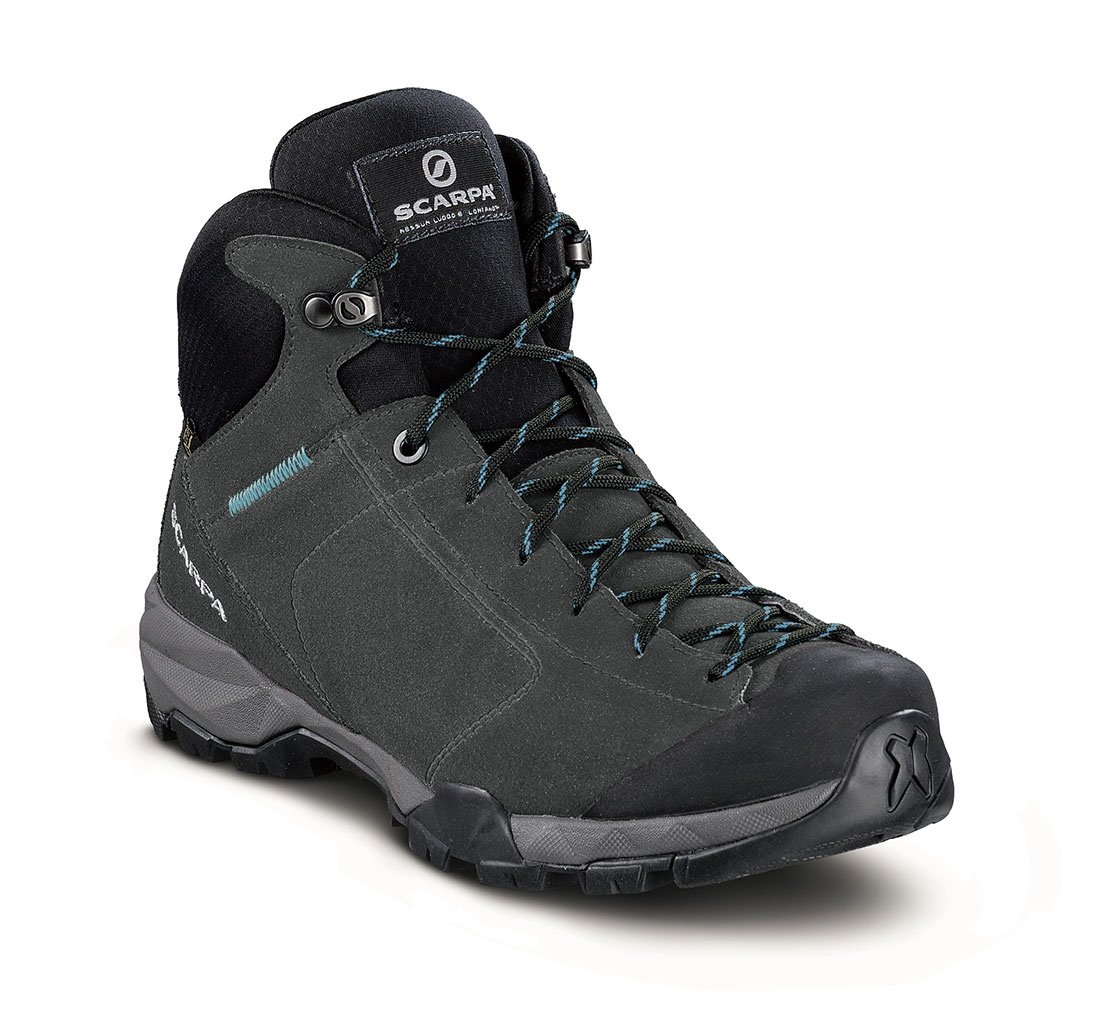 Wet Weather Resistance
And of course, if you get caught in the rain, you have weather protection from GORE-TEX® lining to keep you cozy. Speaking of cozy, the Mojito Hike GTX has self-moulding ankle padding made from a special memory foam material that adapts itself to everyone's anatomy and recovers its original shape after every use, avoiding unpleasant pressure.

Available in both men's and women's versions, the men's boot comes in a striking blue with lime-green details, and a timeless charcoal with orange detailing. The women's version comes in a lighter smoke grey with turquoise detailing, and a head-turning purple with coral accents.
---
Price & Availability
Available nationally and exclusively through Paddy Pallin. For more information or to find your nearest store visit https://www.paddypallin.com.au/
Price: SCARPA MOJITO GTX RRP: $329.95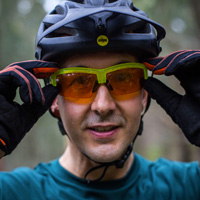 Chief Editor
at
Tyres and Soles
Born and grew up in Wales but now a fully fledged Aussie. A passionate mountain biker, hiker and general nature addict. I'm also a bit of a muso and enjoy a good craft beer every now and again (probably too often).

I hope what we do here at Tyres and Soles will inspire people to get out there and experience first hand, the natural wonders that surround them. So, pump up those tyres, don your favourite boots. Grab a mate, a partner, a pet… and head out into nature. But tell us all about it when you get back.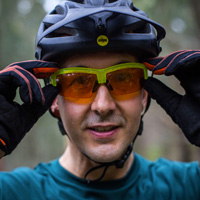 Latest posts by Jason Lorch (see all)