Pelican Traveler Bottle…Bottles That Hold More Than Your Belly Can!
The age of the plastic bottle is over. Long lasting, environmentally friendly drink bottles have become the standard, and now, Pelican has designed a tough-as-nails water bottle range that will keep your thirst quenched for years to come.
The cornerstone of sustainable design is creating products that last. There are few brands in the world that back the toughness and longevity of their gear quite like the Pelican brand. The Traveler bottle is backed by Pelican's legendary lifetime guarantee; if it breaks, it'll get replaced, no matter how old it is.
Hot or Cold
The Traveler is constructed from sturdy, BPA free 18/8 professional grade stainless steel, which allows for extreme temperature retention. In fact, the Traveler bottle will keep your cold beverage ice cold for up to 24 hours and your hot beverages piping hot for 12 hours, making it the perfect companion from the campsite to the job site.
Tough As Nails
A practical lid handle allows for convenient carrying, with a vacuum rubber lid seal which helps retain heat and eliminates leaks. The Traveler is finished with a stylish, matte-look and sweat-free powder coat specially designed to prevent condensation build-up and slippage.
The rubberised bottle base also helps to keep the bottle from sliding around and will reduce damage to the steel bottle if it's accidentally dropped.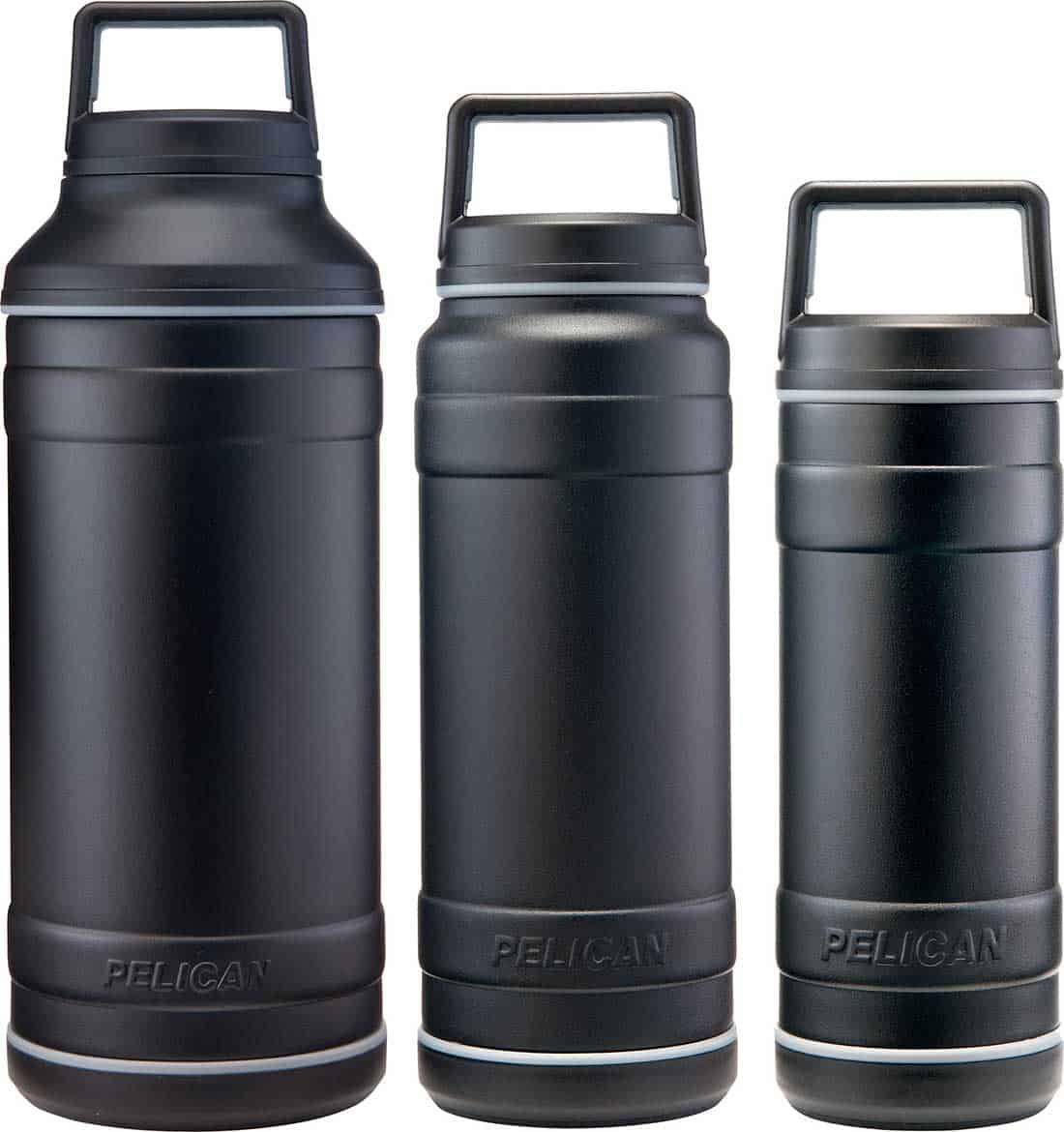 Price/Where to Buy
The Pelican Traveler comes in three sizes and two colour choices, black or white.
530ml RRP $39.95
945ml RRP $49.95
1.8L RRP $69.95
To purchase or further information on the Pelican Traveler range visit www.pelicanstore.com.au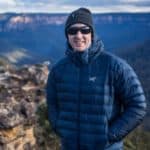 Born and grew up in Wales but now a fully fledged Aussie. A passionate mountain biker, hiker and general nature addict. I'm also a bit of a muso and enjoy a good craft beer every now and again (probably too often).
I hope what we do here at Tyres and Soles will inspire people to get out there and experience first hand, the natural wonders that surround them.
So, pump up those tyres, don your favourite boots. Grab a mate, a partner, a pet… and head out into nature. But tell us all about it when you get back.
Chief editor at Tyres and Soles.