The Osprey Mutant Backpack Series, the Ultimate Crossover from Streets to Peaks
Movers and shakers of the backpacking and outdoor adventure realm, Osprey, have just released the ultimate pack designed for climbers –– whilst also being perfectly built for your daily commute.
The updated, plus tried and tested Mutant 22 climbing pack is light, simple and discreet. The cleverly disguised technical features mean you can flaunt it on the streets and utilise on the peaks.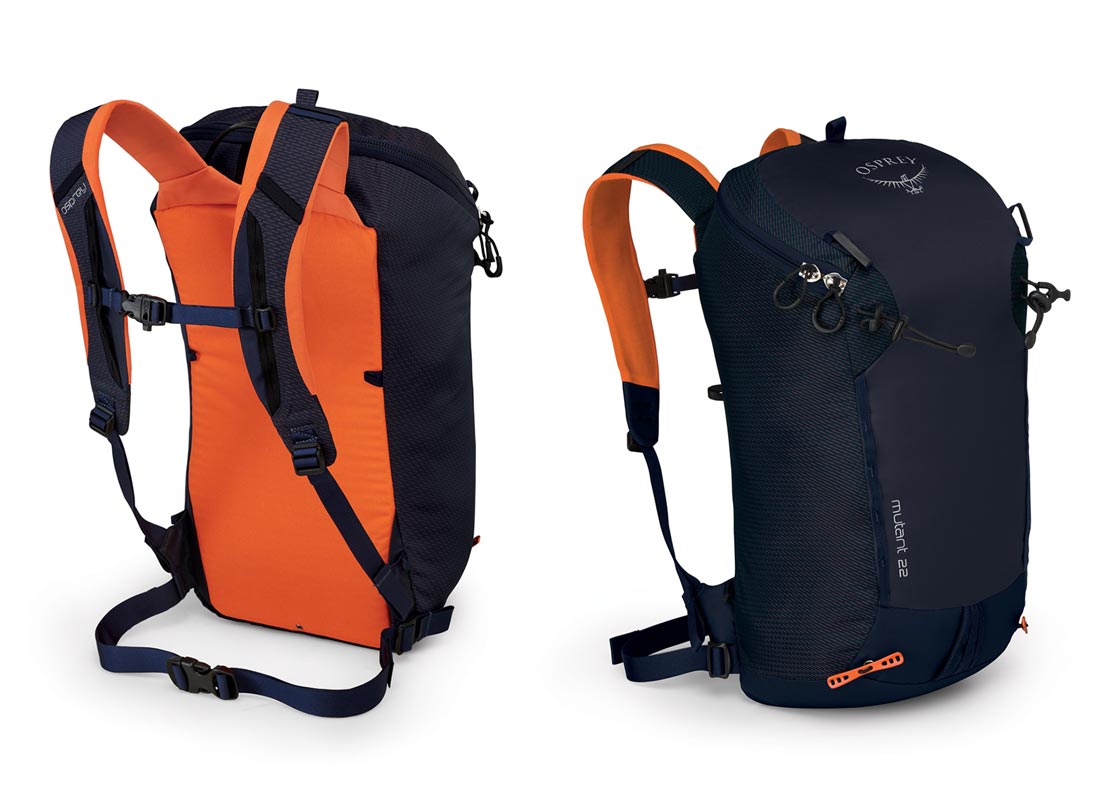 Lightweight
Weighing a mere 570 grams, the Mutant 22 is a compact and streamlined solution for any climber, any season, and any destination. But wait! Don't pigeonhole the Mutant 22, this super versatile pack has competitive style and comfort that will leave your other everyday bags collecting dust in the cupboard.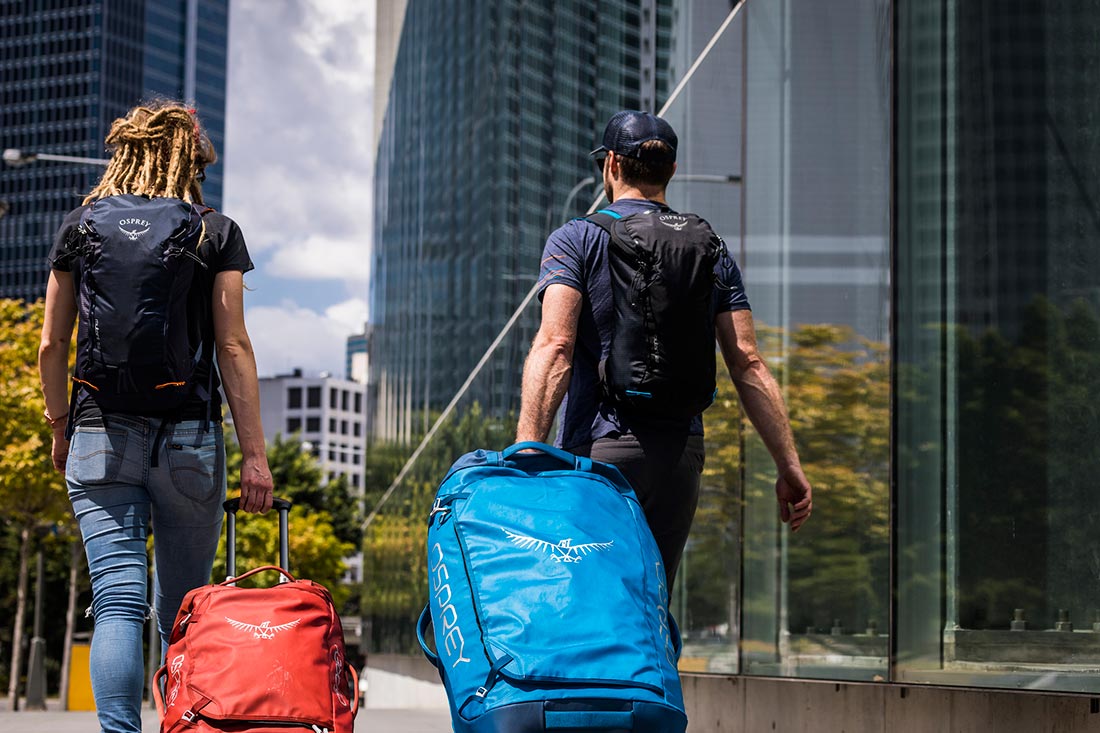 Comfort
The bucket shape of the Mutant 22 makes for a superior fit, keeping the pack snug to your back, and the wide-mouth zippered opening has a hidden storage pocket and an internal compression system to ensure that your load is secure.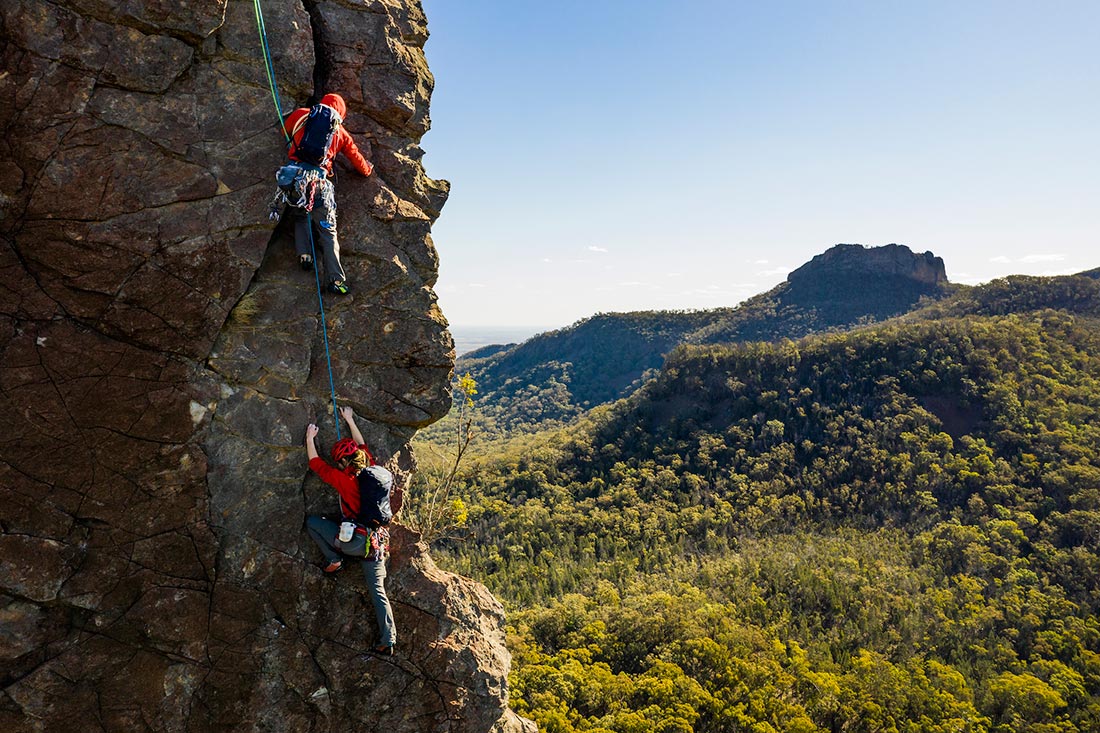 Adaptable & Tough
For the more wild adventures, the Mutant 22 has an integrated rope carry, secure and easy-to-use ice tool carry system, and discrete side loops for extra compression or attaching extra gear.
The front panel also comes with a 'daisy chain' for even greater carrying capacity. The Mutant's highly durable 210D Nylon fabric ensures that your pack can last as long as you can, no matter your objective.
Perfect for daily work commutes, indoor climbing and gym sessions during the week and adventurous outdoor rock climbing and scaling Australian peaks on the weekend. The Osprey Mutant 22 is the ultimate multi-purpose pack that has your back regardless of the situation.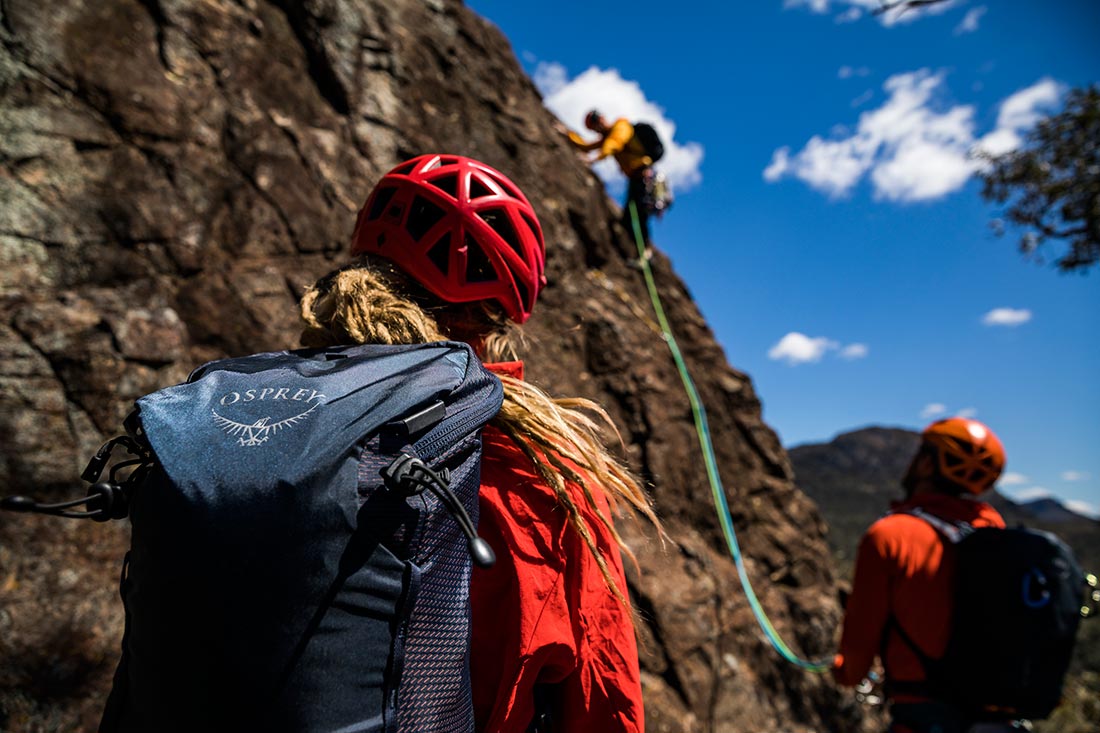 ---
Price / Where To Buy
Osprey Mutant 22 RRP $129.95 AUD
Osprey Mutant 38 RRP $229.95 AUD
Osprey Mutant 52 RRP $229.95 AUD
Available now from most local or online outdoor retailers.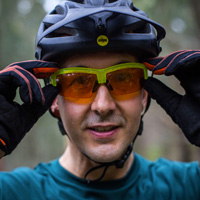 Chief Editor
at
Tyres and Soles
Born and grew up in Wales but now a fully fledged Aussie. A passionate mountain biker, hiker and general nature addict. I'm also a bit of a muso and enjoy a good craft beer every now and again (probably too often).

I hope what we do here at Tyres and Soles will inspire people to get out there and experience first hand, the natural wonders that surround them. So, pump up those tyres, don your favourite boots. Grab a mate, a partner, a pet… and head out into nature. But tell us all about it when you get back.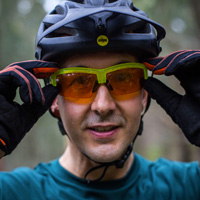 Latest posts by Jason Lorch (see all)