PNW Release Their NEW Loam Flat Pedal
Year on year, PNW Components have been growing their product line with the latest launch being the new "Loam" flat alloy pedal. Designed for the everyday trail rider, the Loam Pedal delivers enough grip to hang on through sketchy terrain while also allowing flexibility for quick foot readjustments.
The Loam Pedal is focused on delivering the perfect balance of grip and features a low profile and unobtrusive bearings that stay out of the way, as well as a slightly concave shape that allows shoes to settle in and remain planted and comfortable for long rides.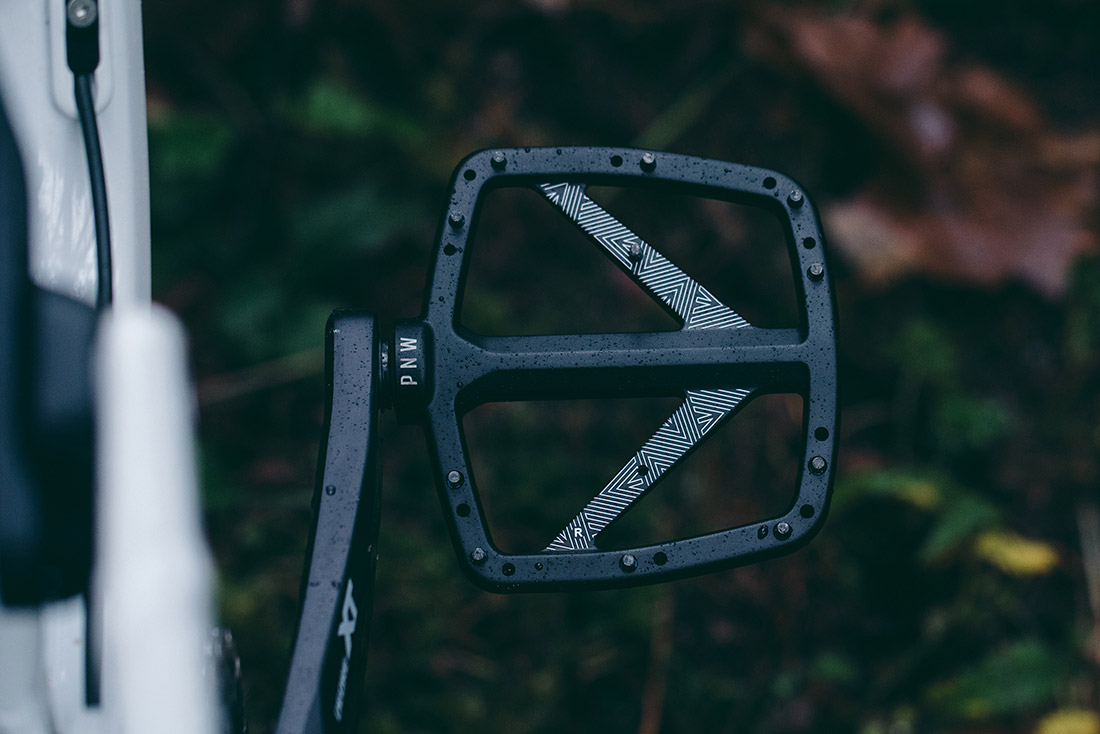 "Bikes are better with pedals, so we made some."
Todd Cannatelli, CMO, PNW Components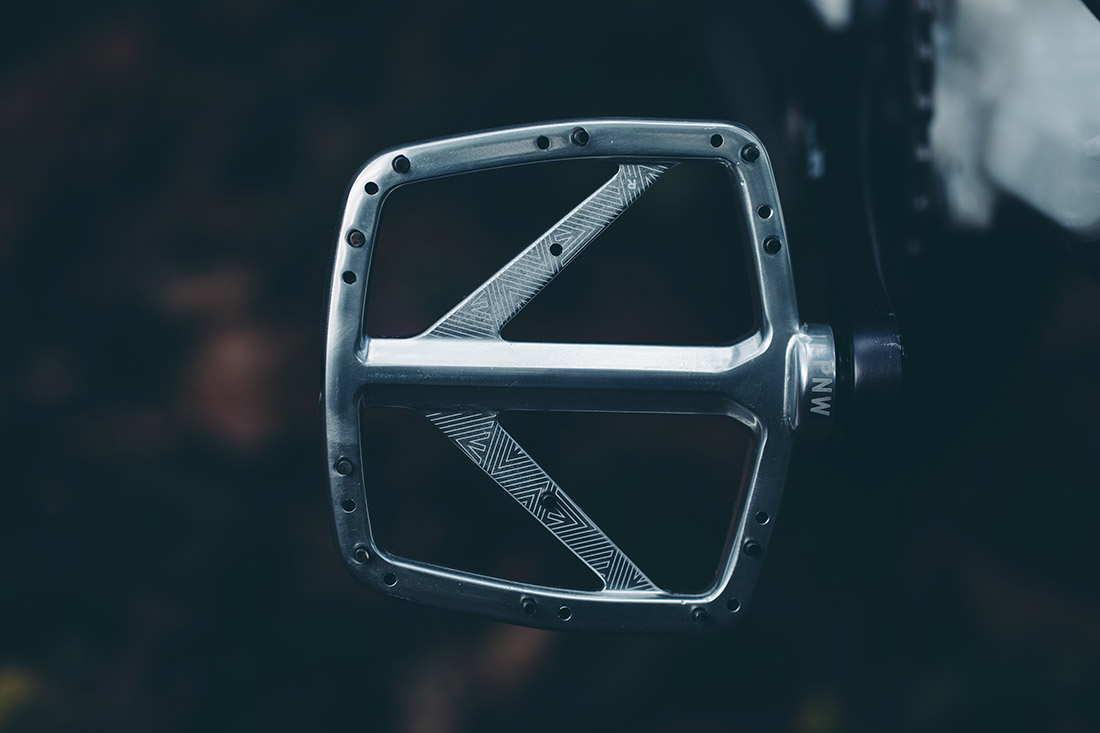 The all-new Loam Pedal from PNW Components is focused on delivering performance, balance, and durability.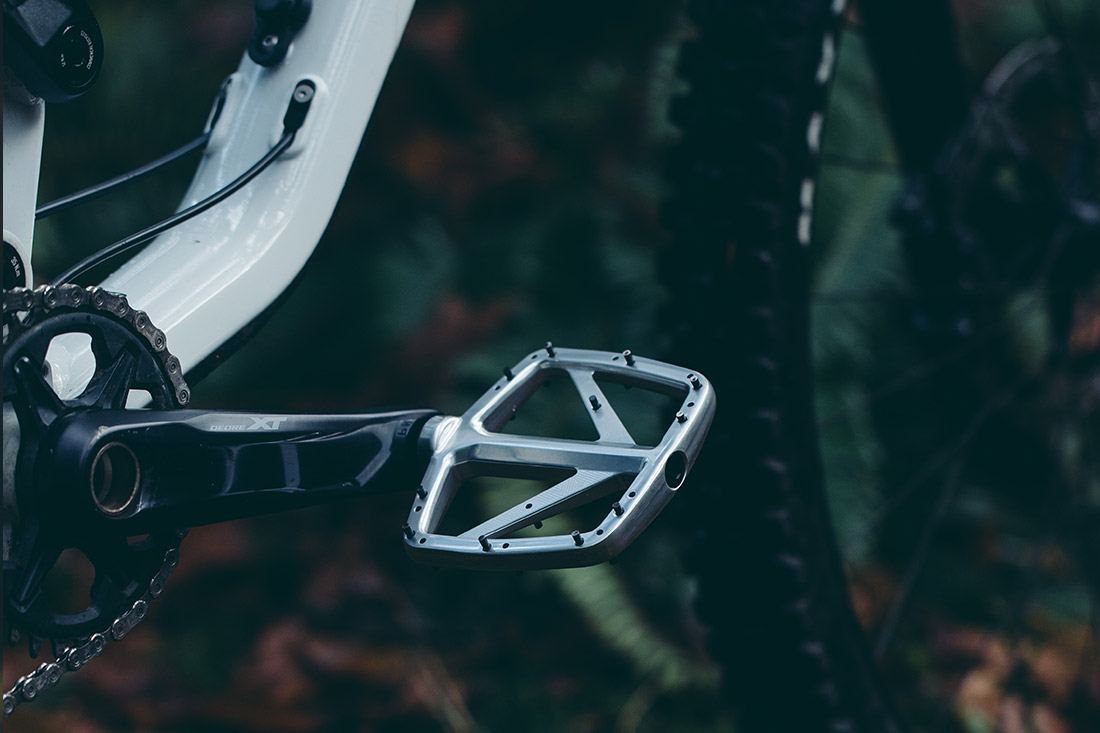 New Loam alloy pedals are built to last and are backed by a Lifetime Warranty.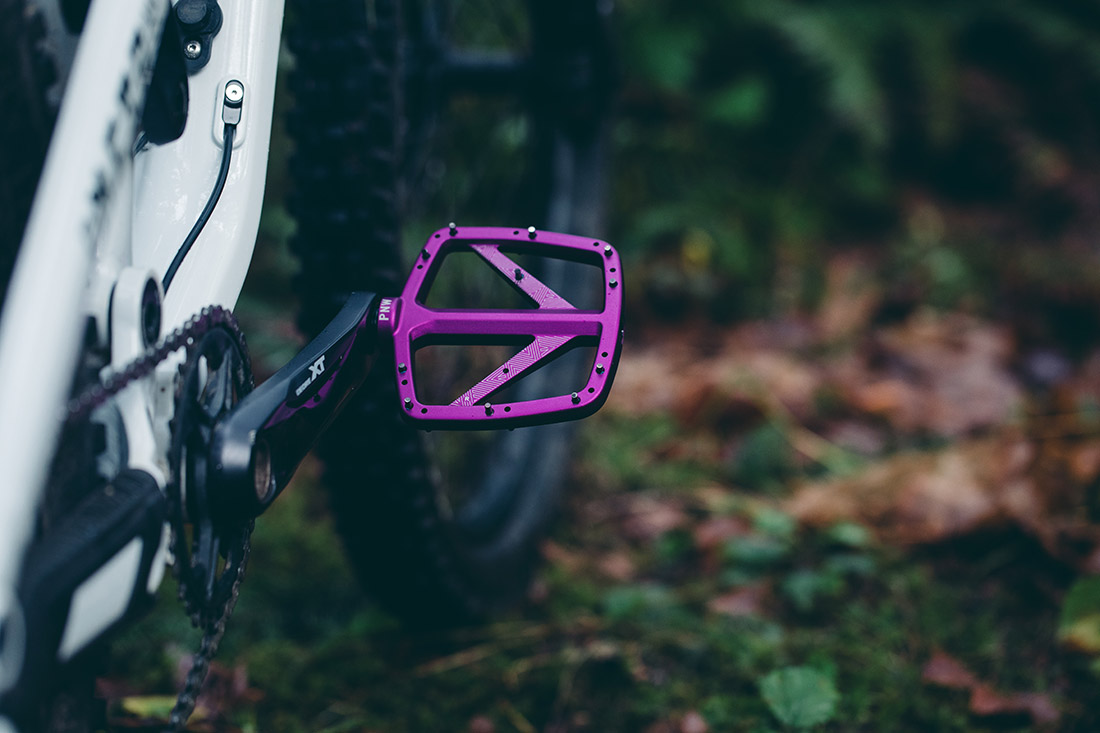 Built to last, the Loam Pedal features sealed cartridge bearings and steel pins.
With maintenance in mind, the pedal can be easily disassembled with a single hex wrench, and pins can be removed and replaced by threading them out from the underside of the pedal body.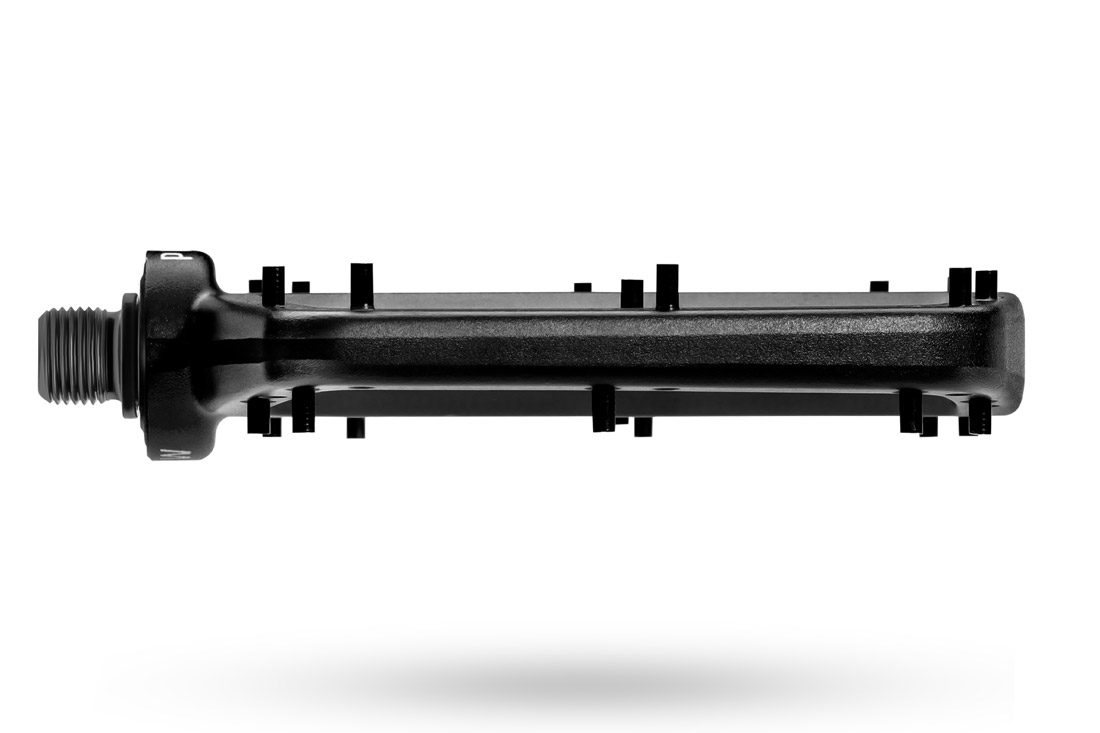 The PNW Loam Pedal ships in compostable and biodegradable packaging, and like all PNW Components branded products, the Loam Pedals are covered by the same Lifetime Warranty. PNW is committed to covering any failure due to a manufacturing defect and will repair or replace without charge to the original owner.
Retail MSRP: $99 USD
Colours:
Black Out (Black)
Nickelback (Silver)
Fruit Snacks (Purple)
Product Details:
445 Grams (Pair)
Forged and post-CNC'd 6061 aluminum
(2) Sealed cartridge bearings and (1) roller bearing
Platform size: 105mm wide x 115mm long
22 Custom replaceable pins per pedal, threaded in from underside
Fully rebuildable and serviceable
Find out more by asking for them at your local bike store or head to the PNW Components website.
Can be purchased at MTB Direct and other good online retailers or ask at your local bike shop.
---