AMS Kickstand. A minimalist and portable bike stand.
The AMS Kickstand was inspired by the sticks we use to prop up our bikes for that "hey look at my new bike" Instagram shot, but the problem with sticks is that sometimes they fail. Now your bike is lying on the floor (sad face). Sticks you find on your route are simple, affordable and sustainable, but they're not portable (well, somewhat) and they're not always available. On top of that, you can use the AMS kickstand at home or anywhere you let your bike rest.
The kickstand also harks back to a time when kickstands were actually cool. Some of you may not remember that era (aka Raleigh Grifter/Chopper) but trust us, they were. So why not bring the kickstand back into the world of cool? Well, we think AMS (All Mountain Style) may have just done that.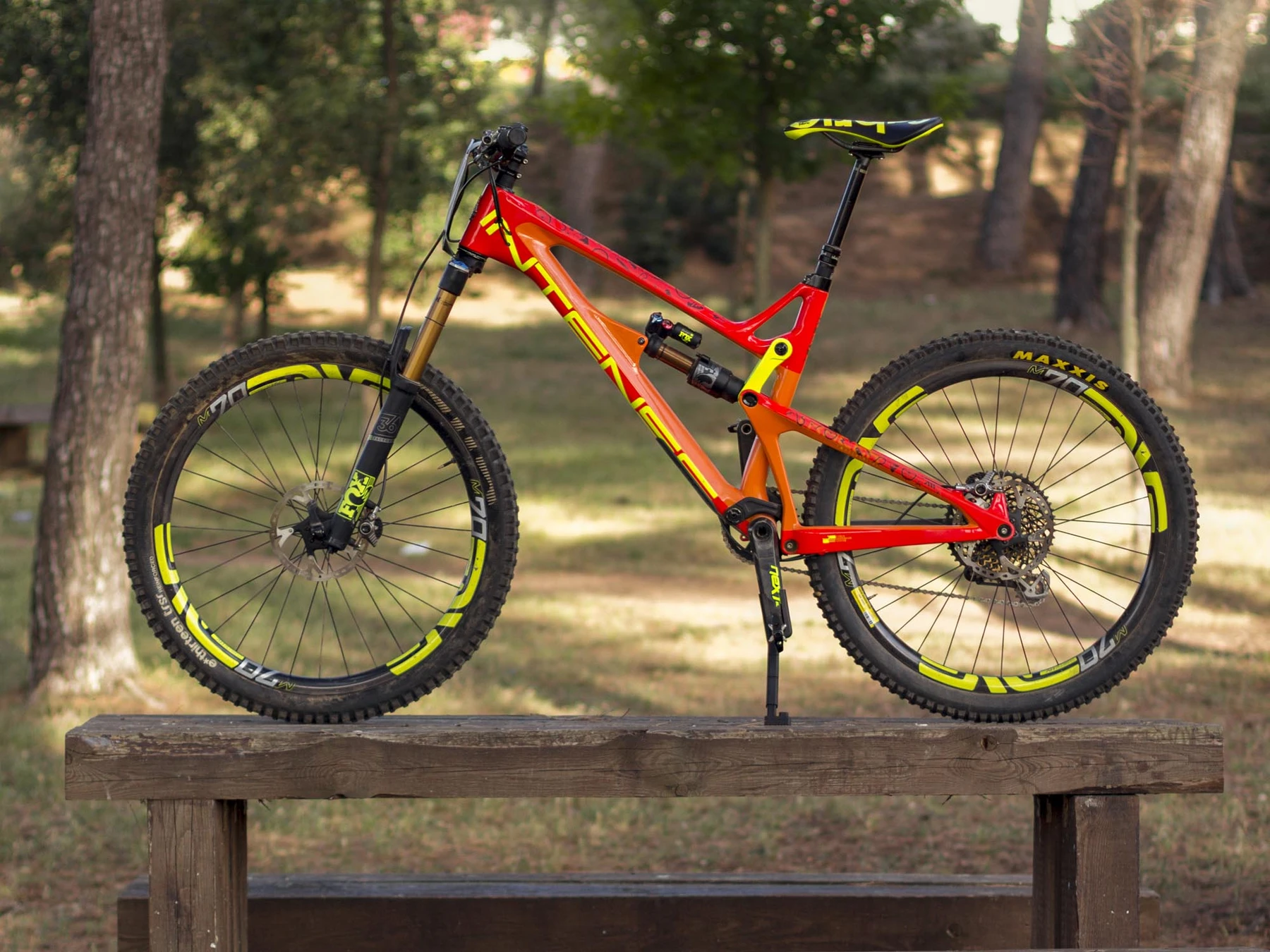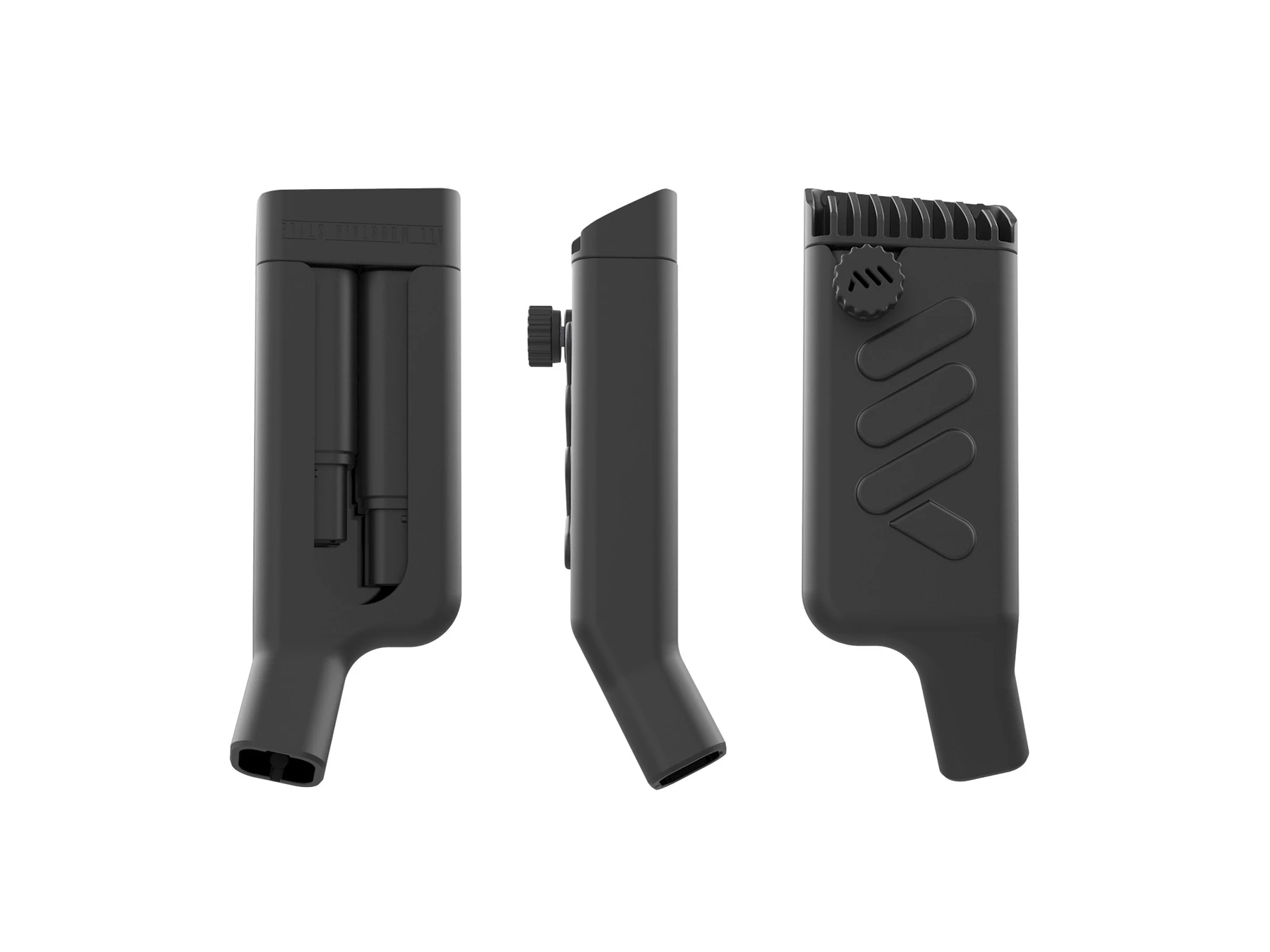 Features
The AMS Kickstand is made from very durable plastic and has varying degrees of adjustability to suit your crank height. The whole thing can fit into a jersey pocket or pack, easily. If you're tired of your bike doing the 'slo-mo slide from wall crash to ground' manoeuvre, then the AMS kickstand could be a handy little gadget to bring along on those rides.
Apart from the obvious use of the end or mid-ride refreshment cafe stop, we think it's one of those "handy to have" if you need another stand in the garage for that mate's bike, or if you just simply can't get enough of photographing your bike.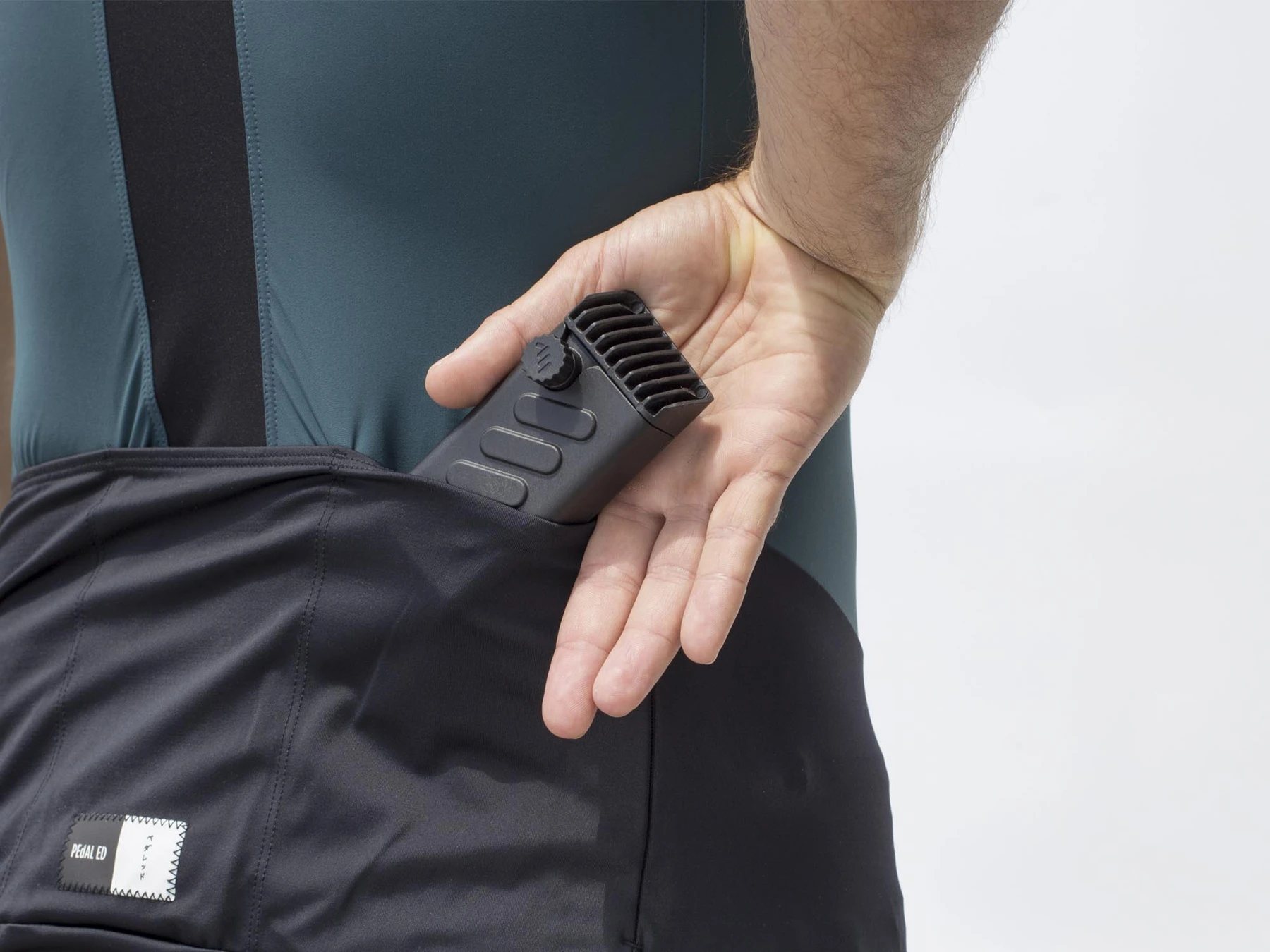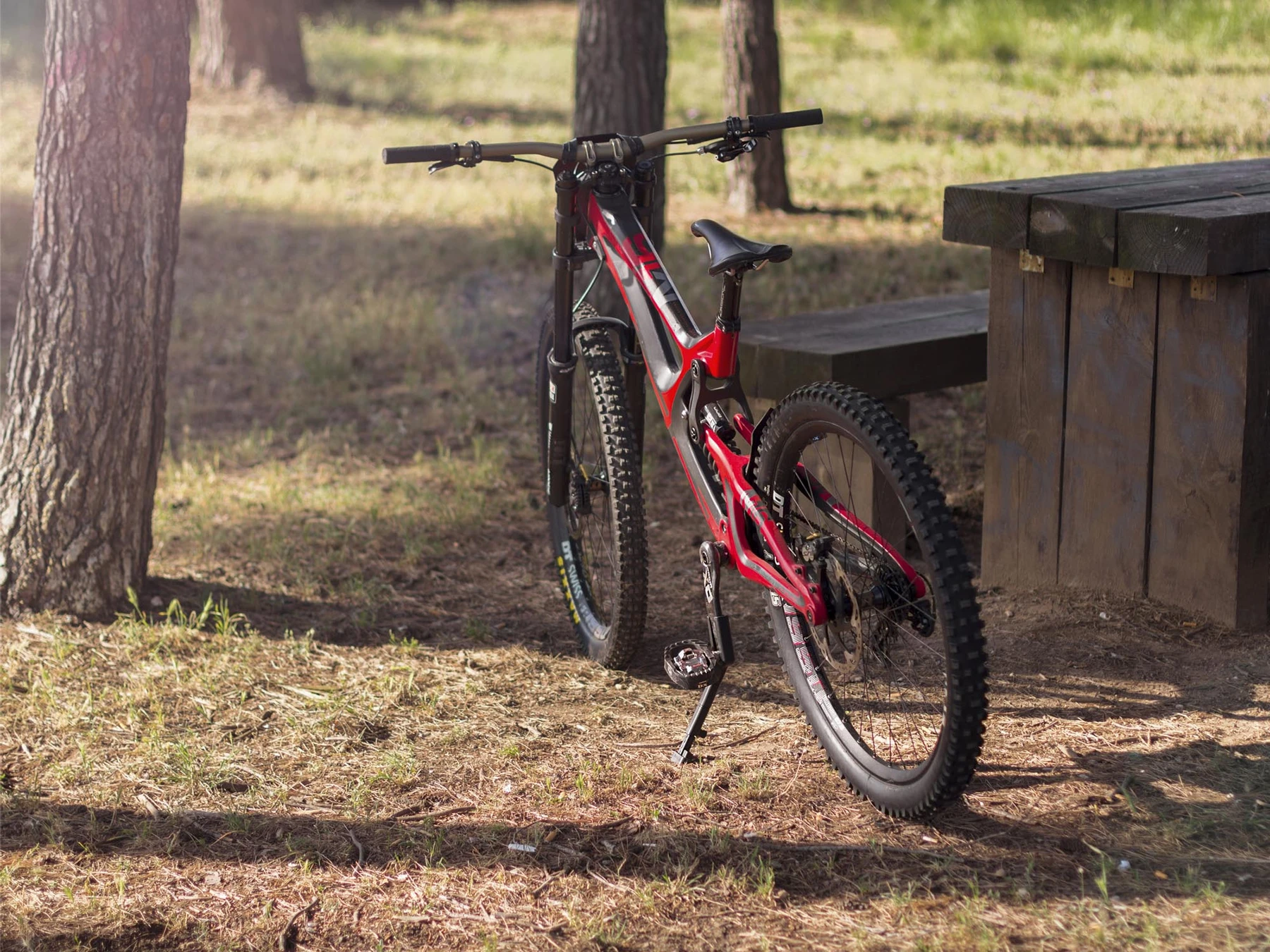 Note: May not be suitable for e-bikes due to the weight.
Simple and easy to use.
Compact and portable.
Lightweight.
Modular and adjustable to use on bikes ranging from gravel to DH bikes.
Designed and made in Barcelona.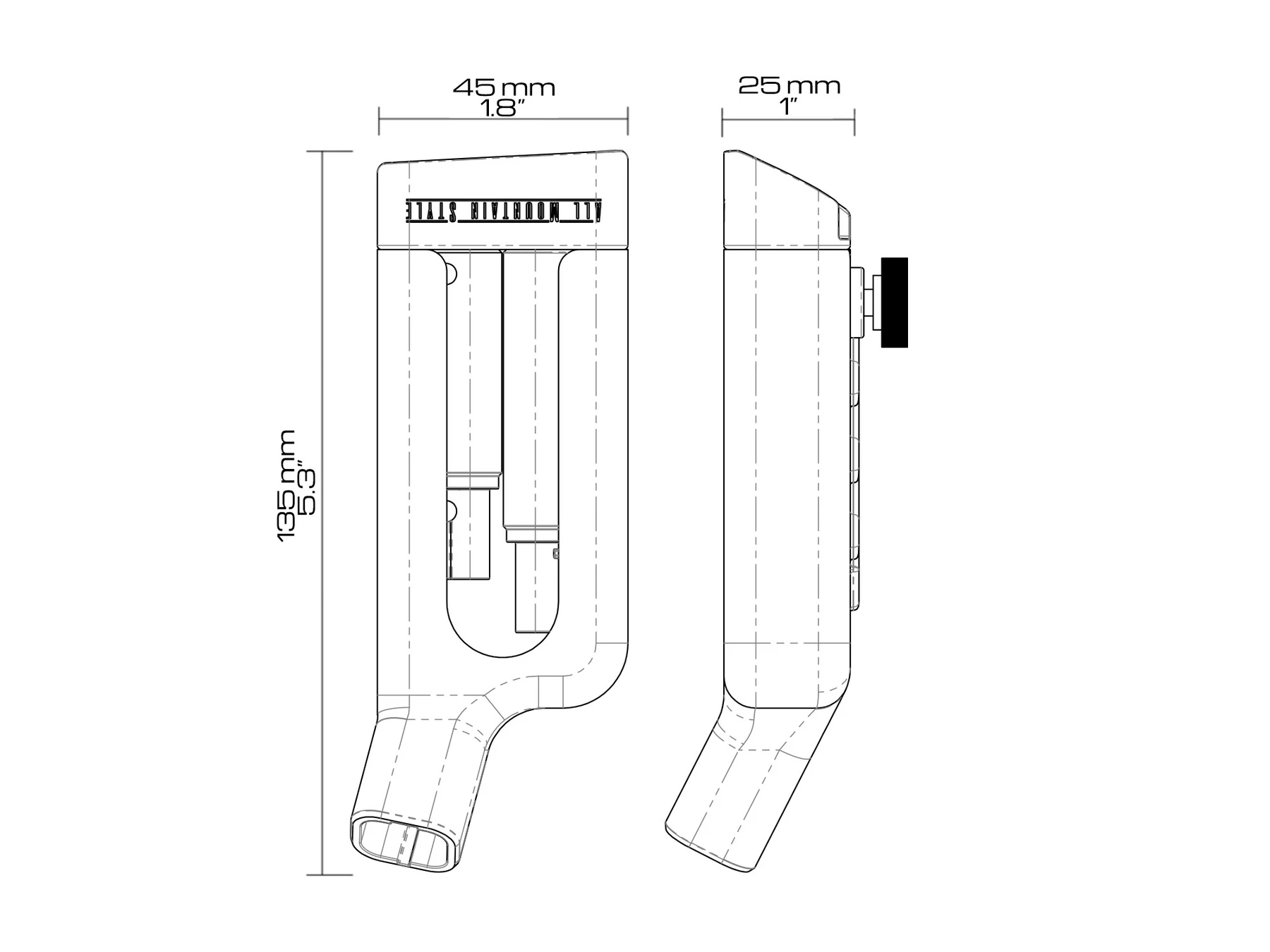 Specifications
13.5×4.5×2.5 cm (5.3″x1.8″x1″)
85 grams
Fits road, gravel, XC, trail, enduro and DH bikes.
Carton packaging with hook
Where to Buy/Price?
AMS Kickstand: $79.95
Available to buy at MTB Direct or ask at your local bike shop.