PNW Components Launches MTB Apparel Line
Loyal to customer requests and fueled by a desire to offer durable and functional goods at a reasonable price, PNW Components has launched their first apparel line consisting of a unisex jacket and jersey, and a men's-specific short. A steady request from customers asking for PNW riding gear pushed them to fully commit to entering the category.
Over two years of work have culminated in a combination of thoughtful, technical details and understated aesthetics so you don't feel like an overly-sponsored NASCAR driver when on a ride (but that's cool if that's what you're going for). Most importantly, PNW's aim, as always, was to make sure each product married functionality and durability at a reasonable price point.
Following the same standards as their bike components, PNW's new apparel line offers garments that are affordable, hold up to the elements, and can be trusted for the long haul.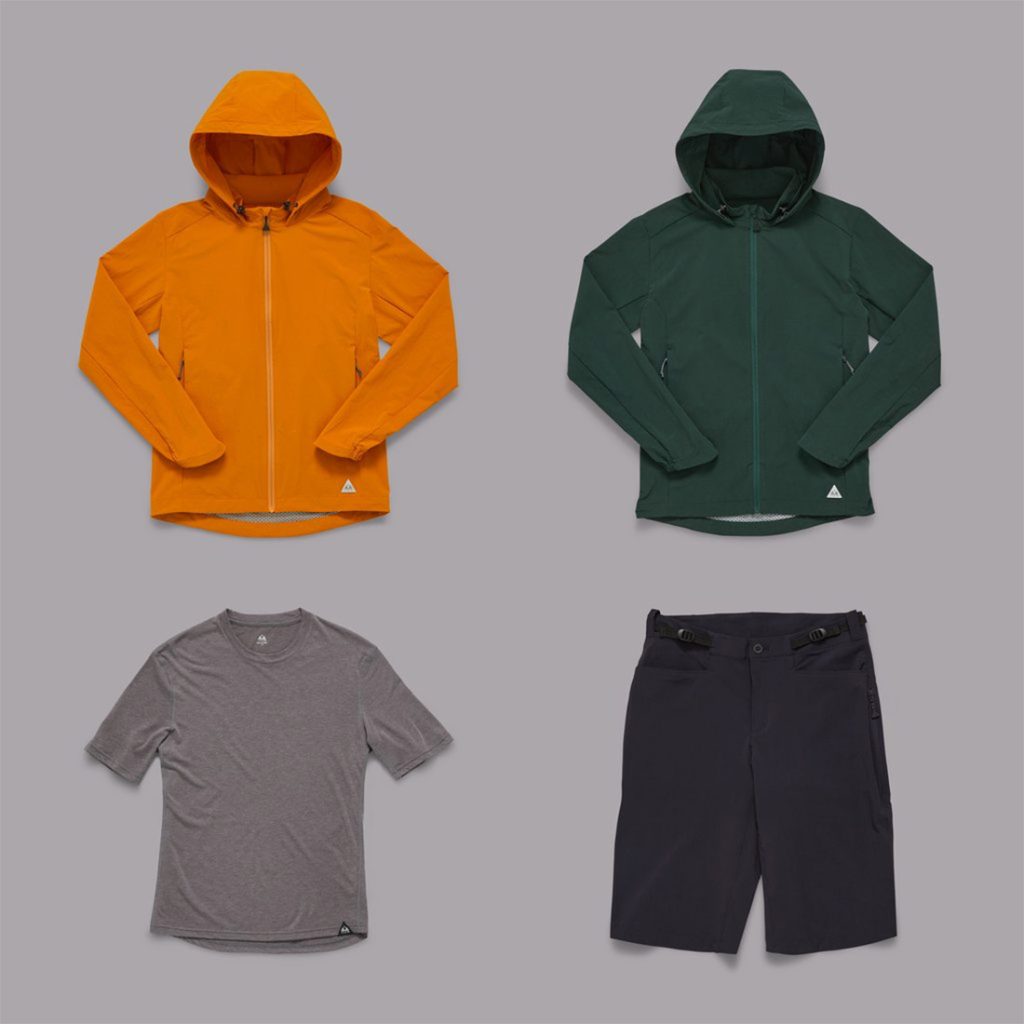 "To support our riders, we wanted to make apparel that feels good, looks good, and will stand the test of time. See you out on the trail!"
Aaron Kerson, Co-Founder, PNW Components.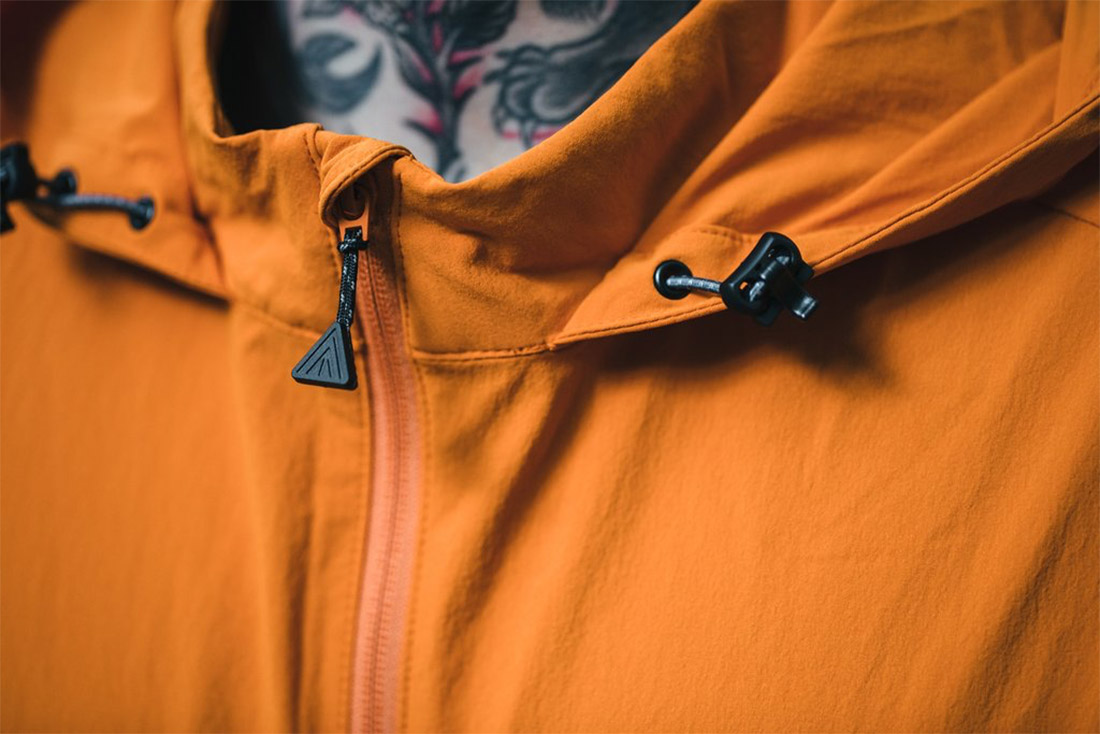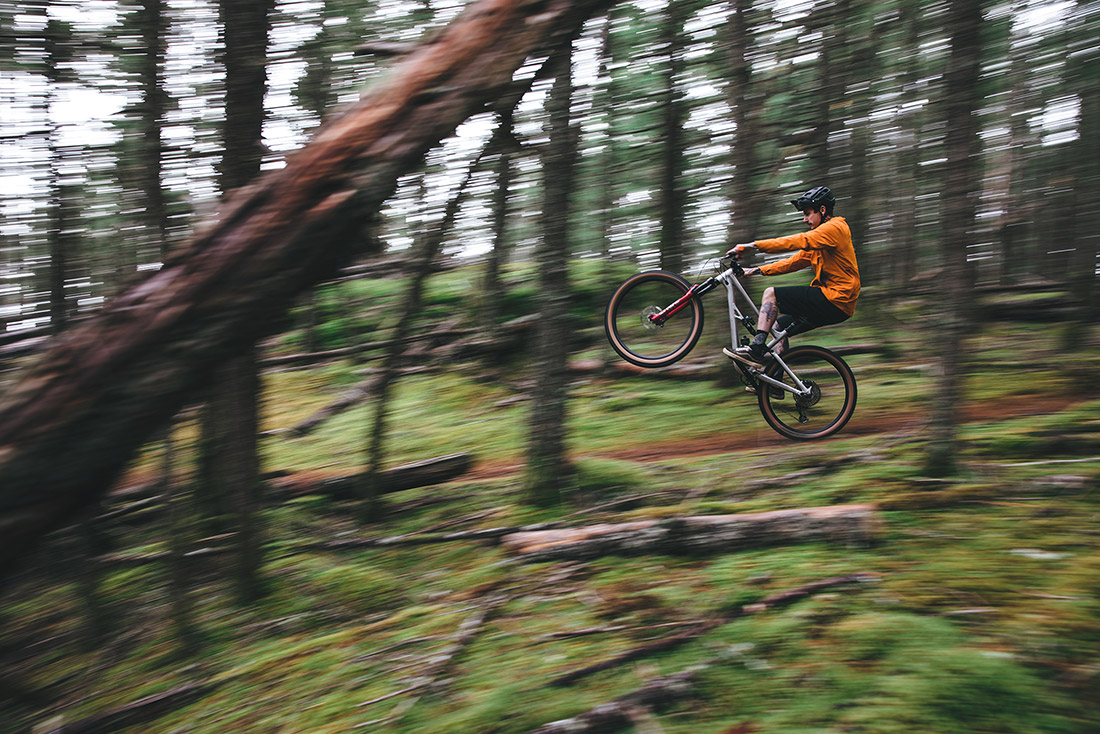 The Lander Jacket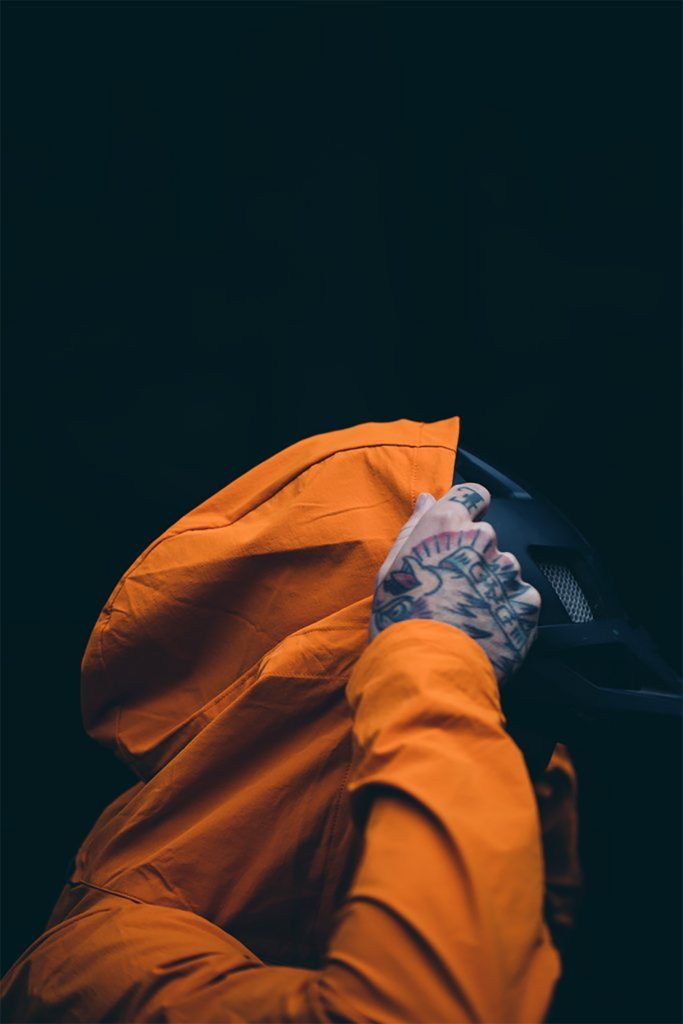 A lightweight trail companion designed for densely forested descents and foggy morning climbs. Designed with an anti-flop back pocket storage system, a helmet-friendly hood, and an adventure accommodating fabric to keep you focused on the trail ahead.
The Ozone Trail Jersey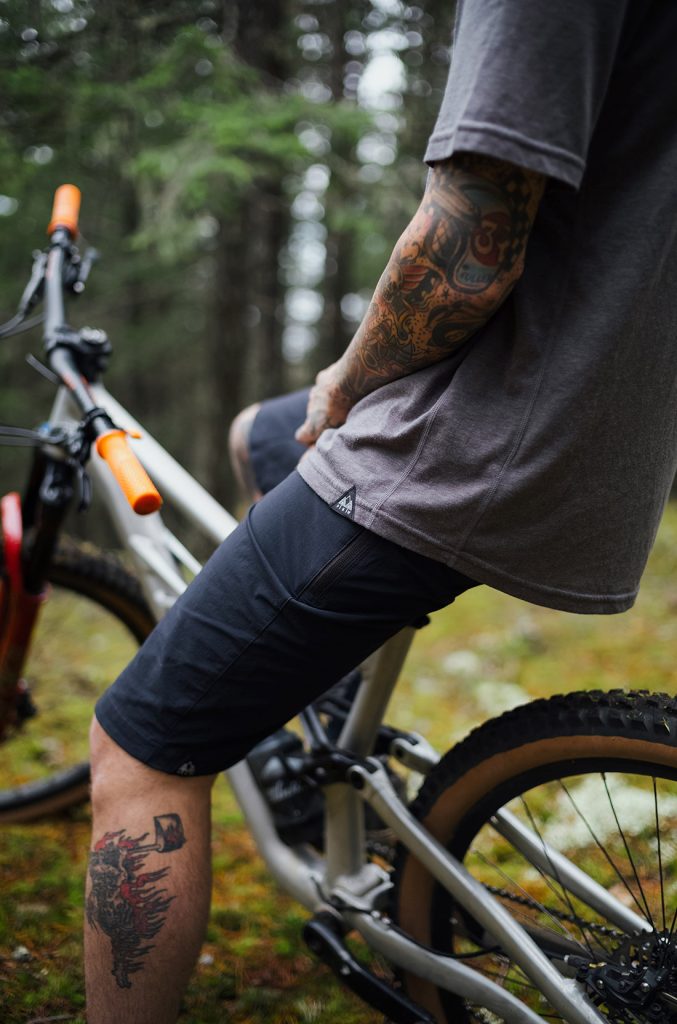 Woven from a smart mix of 20% wool and 80% polyester, this jersey is luxuriously soft, breathable, moisture-wicking, quick-drying, and anti-bacterial. Sleep easy knowing this jersey is Bluesign® approved, guaranteeing the fabric meets the demanding requirements of the highest environmental standards for the textile industry.
The Shuttle Short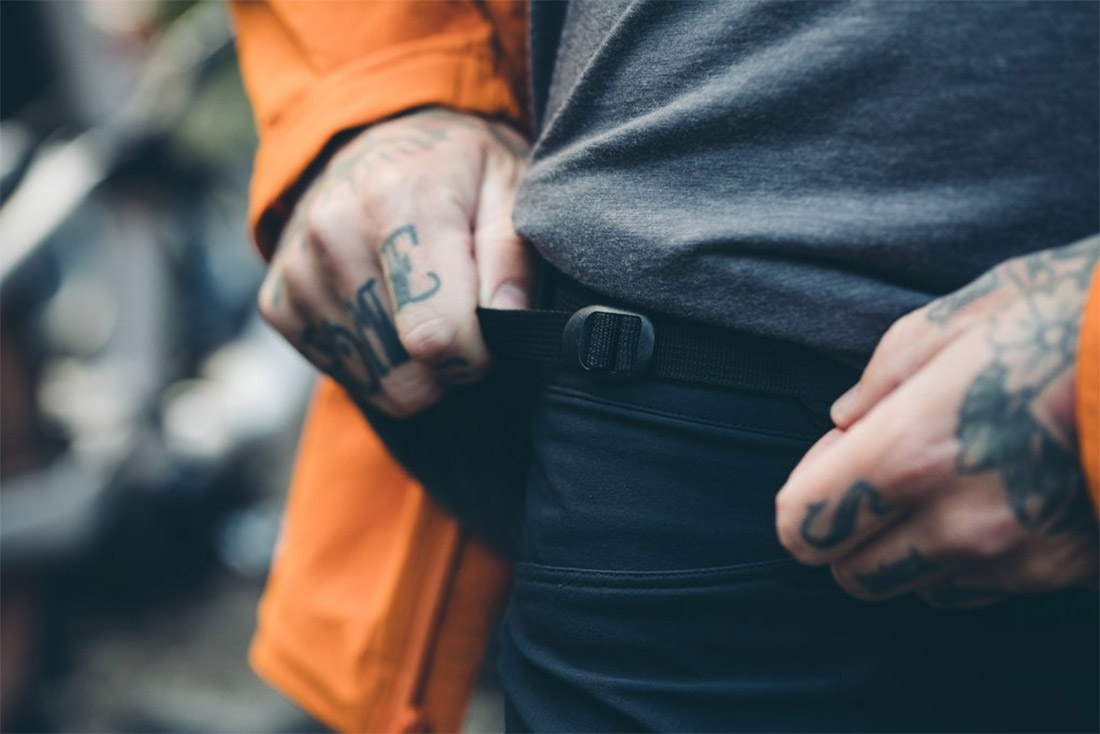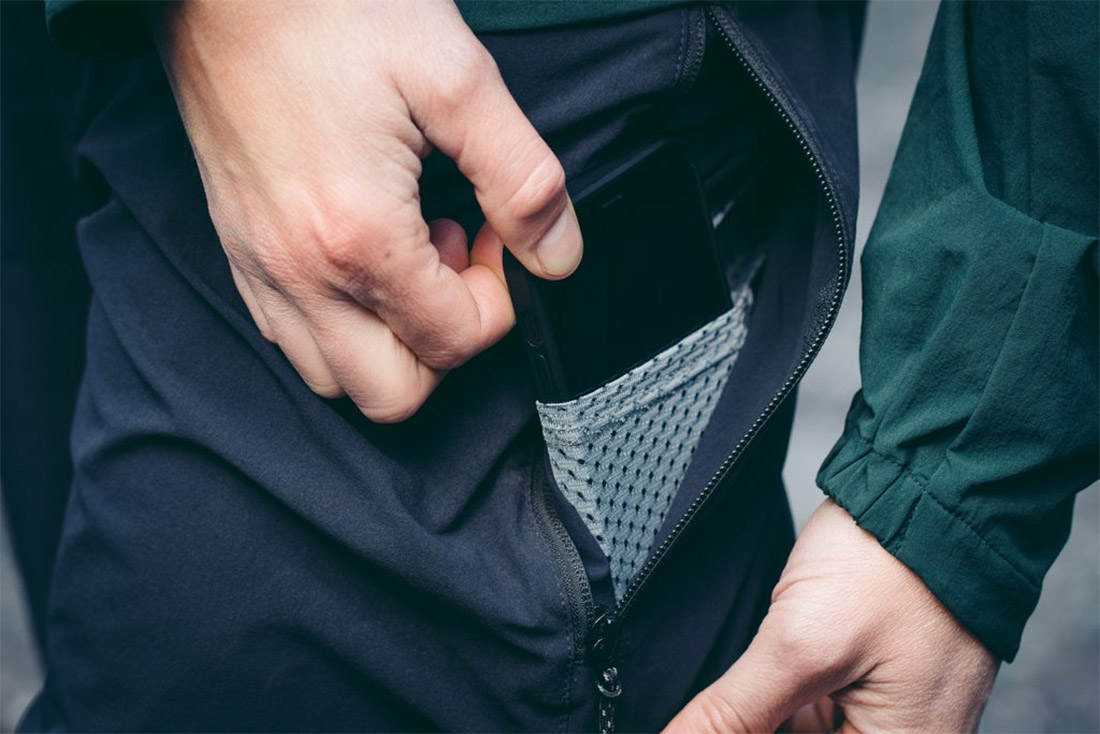 Focused on comfort, this trail short features a lightweight and mobile fabric that keeps the elements out and all your gear secure, including a cell phone pocket so good at securing your phone you'll forget you even brought it.
Sustainability
Committed to sustainability, PNW's apparel is manufactured from bluesign® and OEKO-TEX® certified fabrics, and ships in compostable and biodegradable packaging. Like all PNW Components branded products, the Fall '21 MTB Apparel is covered by the same Lifetime Warranty. PNW is committed to covering any failure due to a manufacturing defect and will repair or replace without charge to the original owner.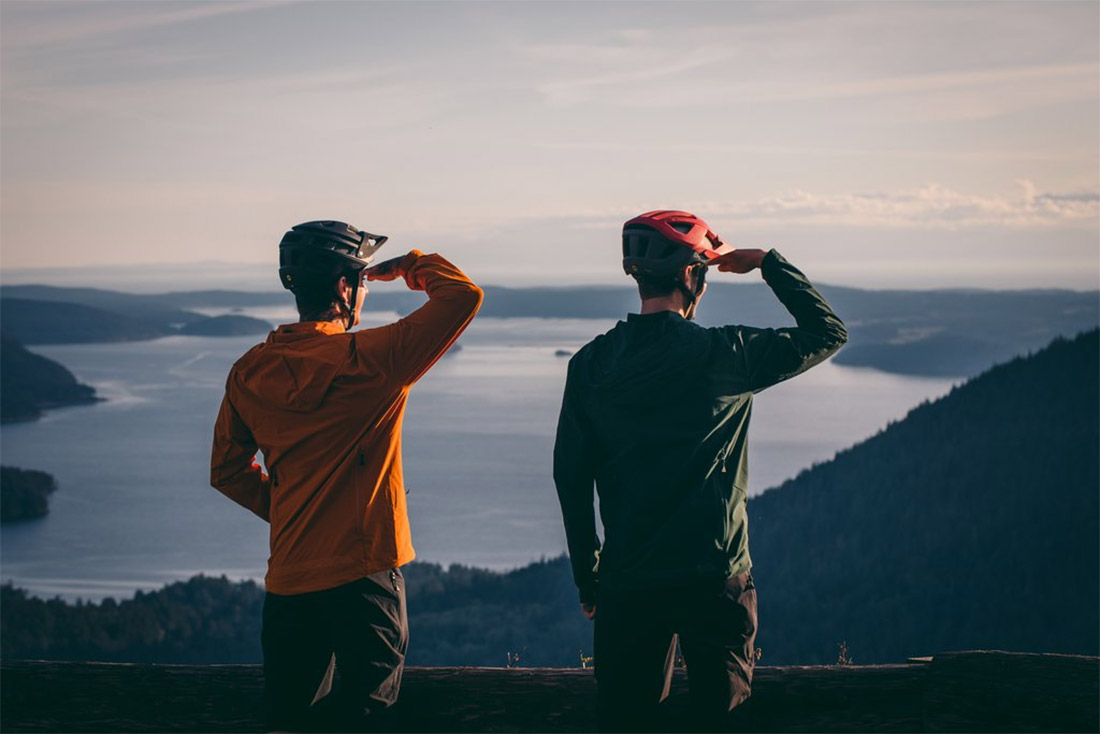 "Thank you to all our customers and brand fans! Thanks for keeping biking fun, we love y'all."
Emily Kerson, Co-Founder, PNW Components.
Price / Where to Buy
The prices below are based on the USD conversion at the time of this post. Prices may be subject to change.
The Lander Jacket: MSRP: $199 AUD
The Ozone Trail Jersey: MSRP $80 AUD
The Shuttle Short: MSRP $133 AUD
For more information head on over to the PNW Components website.
In terms of where to buy in Australia, stay tuned for more details, plus our full review!
---