The North Face No Hands Arm Warmers – Review
Cut to the Chase
The No Hands Arm Warmers by The North Face offer a quick and hassle free method to regulate your body temperature and provide SPF 50 protection, whilst out on the trails. With a very small pack down size, the No Hands Arm Warmers can be taken with you on any trail. A very efficient and highly effective product.
Pros
Makes regulating body temperature hassle-free
Lightweight, breathable and portable
Protection from harmful UVB rays, 50+
Anti-slip design
Cons
Slight chaffing when used for longer periods.
---
TNF No Hands Arm Warmers come with me on every distance trail run.
TNF No Hands Arm Warmers are made to keep you warm in that fresh mountain air and protected from harmful sun exposure.
Arm warmers provide a simple solution to regulating temperature while you are tackling the trails without having to take your backpack on and off (unlike a conventional long sleeve top or jacket).
First Impressions
The moisture-wicking fabric is stretchy and feels light and comfortable against the skin. The top of each sleeve has a rubber-like strip that means it feels secure without being too tight.
They come in three sizes to ensure a secure and comfortable fit, and each sleeve has small reflective sections for night running.
Above: copy Photo:©Sydney Trail Sisters
---
On The Trails
Over long runs, ever changing conditions can mean constantly readjusting layers. Arm Warmers make regulating body temperature hassle-free which means saving the extra effort for the adventure at hand.
I love that they don't move around and never have to be adjusted which was an initial concern I had about wearing sleeves. An added bonus is that the soft, light fabric removes the risk of chaffing between my arms and torso. Big trail WIN!
The only downside that I've noticed is that when running long distances in the No Hands Arm Warmers, after a few hours circulation is slightly restricted to my hands. On really cold runs I have found that by taking them off for 15-30 minutes, allowing full circulation to return before putting them on again is an easy solve for this.
Above: The No Hands Arm Warmers by The North Face, a hassle free way to regulate your body temperature and SPF 50 protection. Photo: ©Sydney Trail Sisters
---
I have run every ultra with TNF Arm Warmers by my side (or in my vest). They take the hassle out of staying protected from the elements but more than that, they make me feel prepared to tackle the distance despite the weather.
TNF No Hands Arm Warmers are a simple piece of kit which makes it easier to go out there and do what you love – the trail dream.
---
Specifications
Lightweight fabric
Reflective hits
Ultraviolet Protection Factor (UPF) 50
88% polyester, 12% elastane jersey
---
Where to Buy / Price
No Hands Arm Warmers: $45.00AUD
The TNF No Hands Arm Warmers can be purchased directly from The North Face Website.
---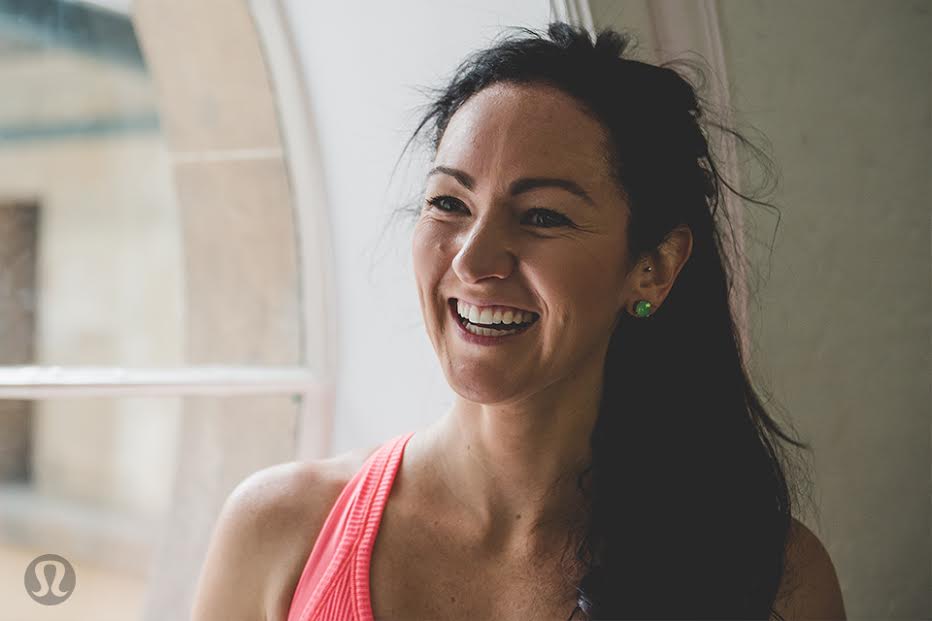 Han Porteous is a Sydney based personal trainer and founder of Shift Wellbeing and #PARKSWEAT. As an adventure junkie she is a big believer in making movement fun and focuses on finding balance in life meaning being fit and healthy can be both enjoyable and sustainable.

This combination has led her the to Ultra Trail community and most weekends you can expect to find her out hiking or running, Sydney trails with a handful of friends and a tonne of enthusiasm.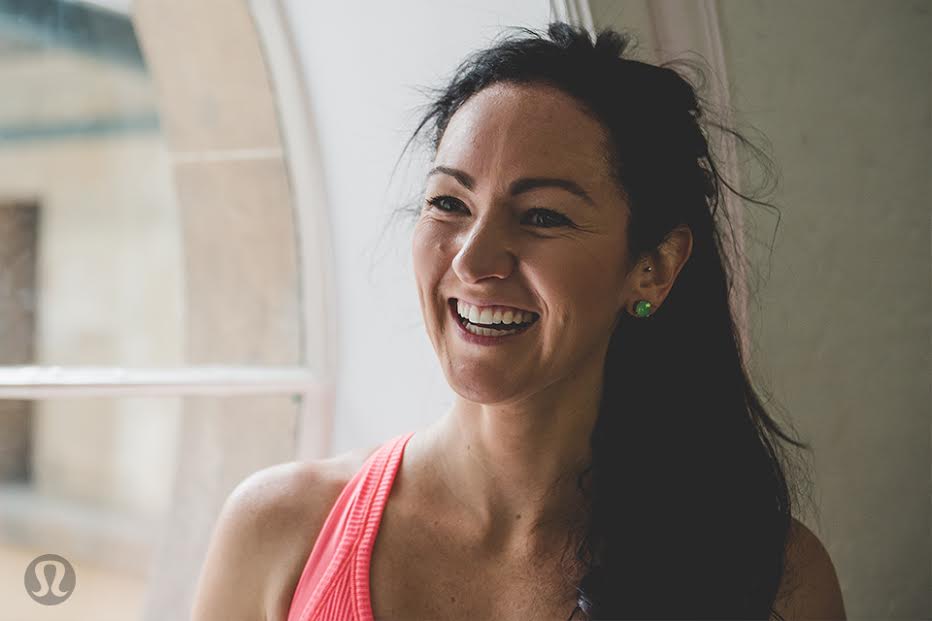 Latest posts by Hannah Porteous (see all)