Synergy Trails are currently re-coating the jump park with a volcanic material which will make maintenance easier and less frequent.
Whilst re-coating and reshaping the jumps Synergy Trails are also running maintenance on the current trails in and around the jump park with some new improvements like staggered drops and a safer line into the park from the access road above and looking at adding a different jump line to assist with water management.  
Hornsby Council staff have once again been great in securing a future for MTB in the Valley and have secured enough material to recoat the jumps over the poor sandstone material that was initially used. 
Whilst always maintaining the trails Synergy Trails will always look to improve the rider experience and allow for even more progression in the network. 
Works to be completed by End of January.  Hopefully, everyone can keep off the trails till then.           

The new civil company is creating the final plans and levels at the valley and old Quarry.
Check on the Hornsby Council website for further updates on this story.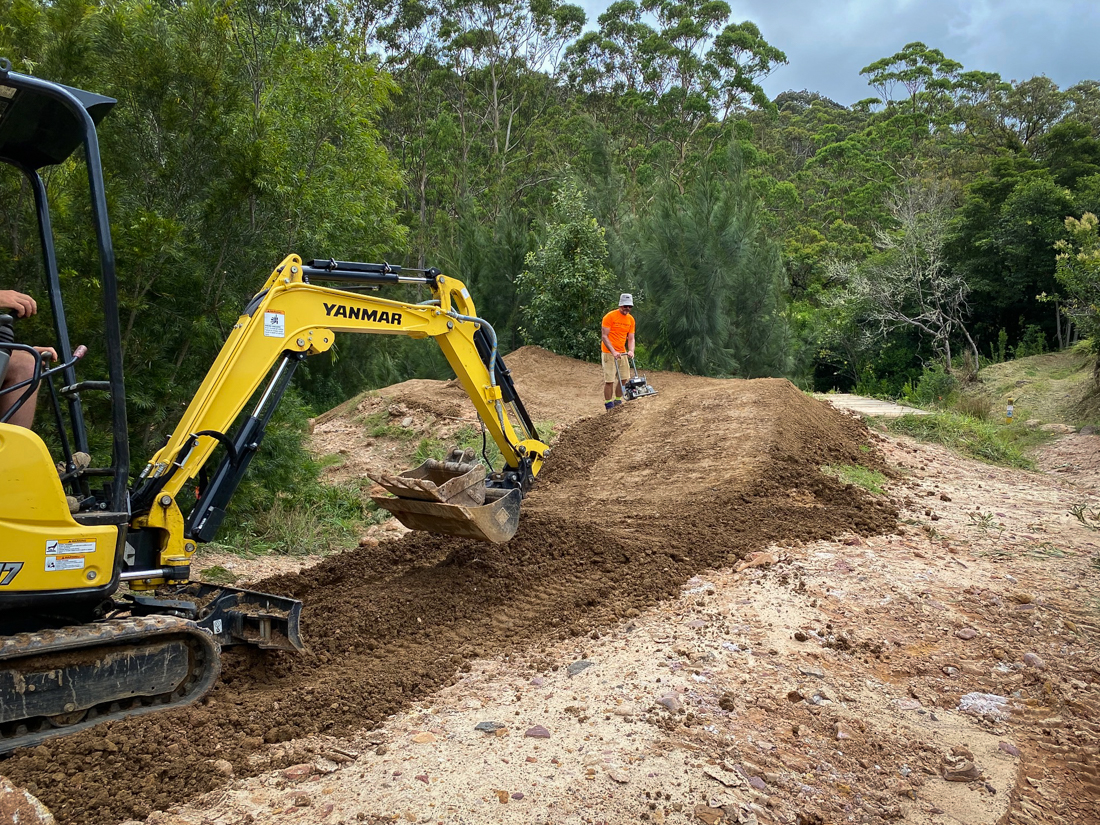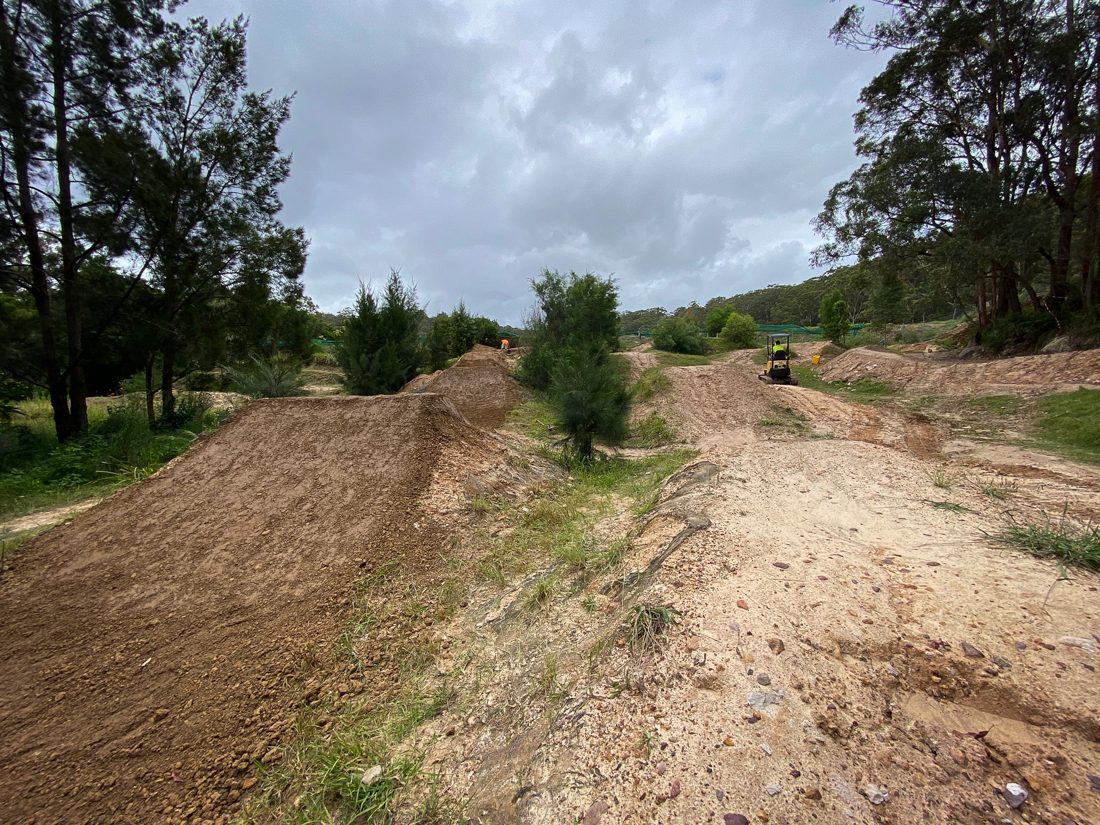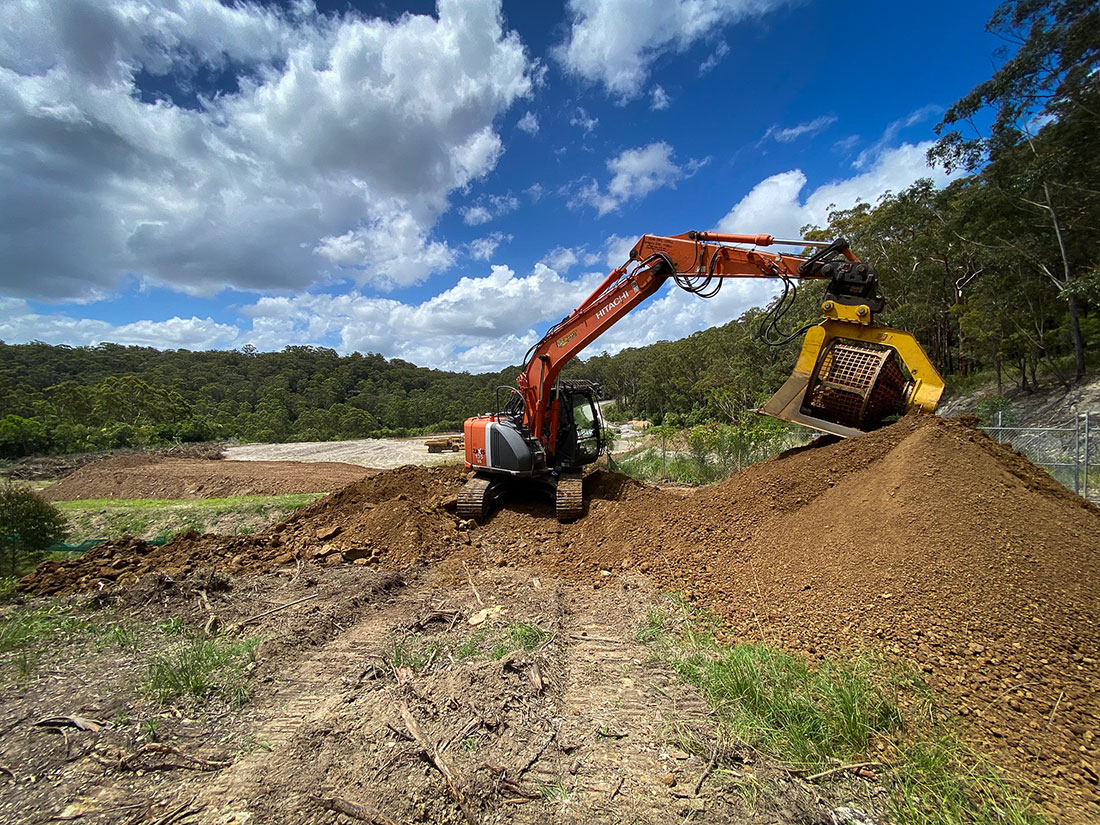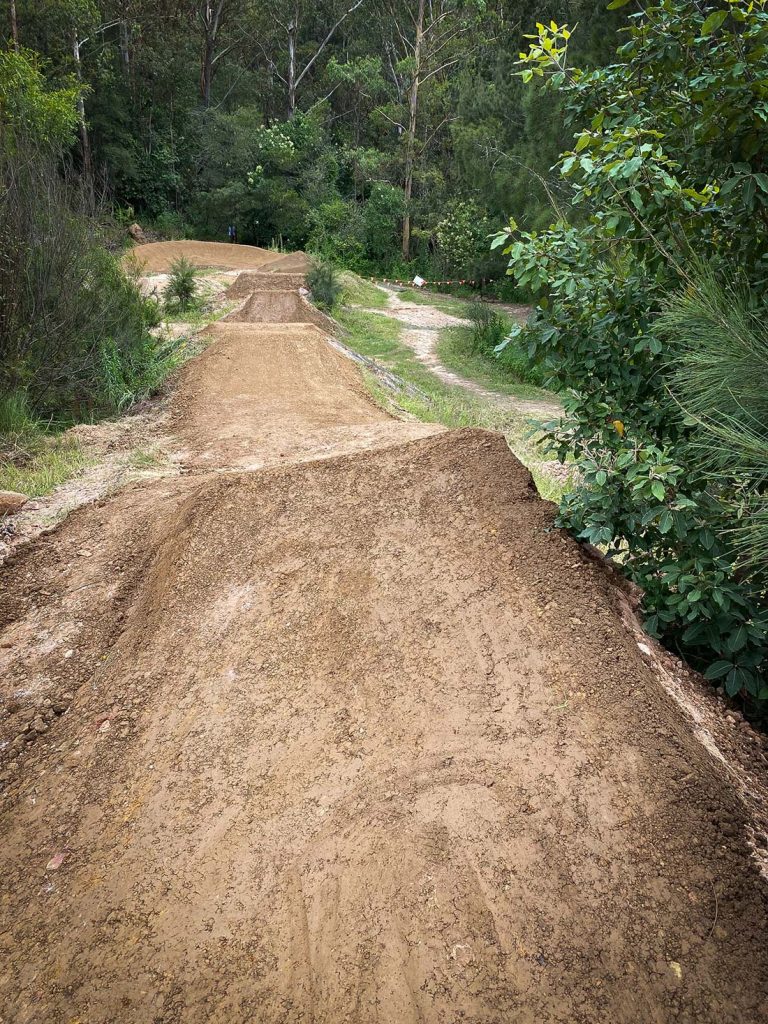 ---