---
All hail the 'Scratch Cover', fork stanchion repair kit!
Scratching your fork stanchion is not uncommon and can be disastrous. Well, luckily for us, SENDHIT, a small company nestled in the base of the Alpes Maritimes, France has launched a repair kit for scratched fork stanchions to provide an economical and simple alternative to a complete replacement.
A poorly attached bike, a fall on the rocks or stones bouncing up from the trail are all common ways that our forks get scratched, over time. Whatever the cause, the result is always annoying.
Depending on the depth of the scratch, the consequences can range from a simple unsightly scratch to a degraded suspension operation. The seals can quickly become damaged, resulting in a loss of sealing and/or the intrusion of impurities into the fork legs.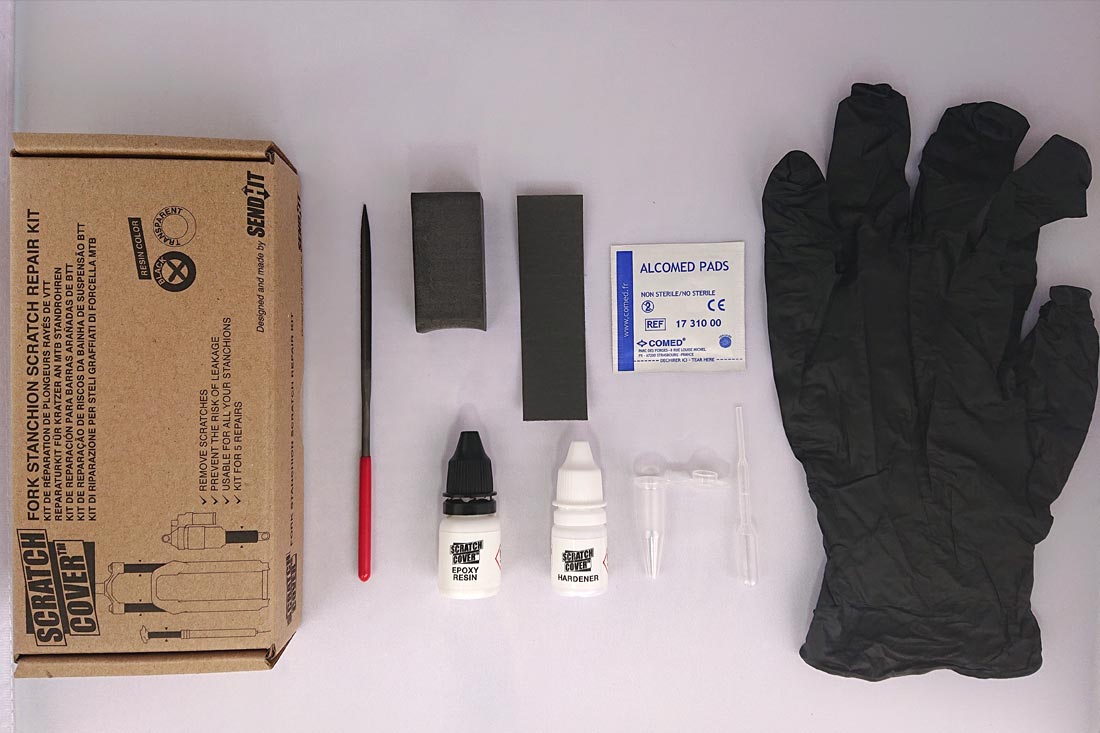 The Scratch Cover repair kit comes with all you need to do the repairs yourself.
---
Until now, the solutions consisted of an expensive change of the stanchions or an improvised repair with poorly adapted products. With Scratch Cover, Sendhit offers riders and mechanics a complete repair kit for all types of mountain bike stanchions: fork, air shock and dropper posts. It restores the smooth appearance of the stanchion, visually reduces the scratch mark and preserves the suspension's operation.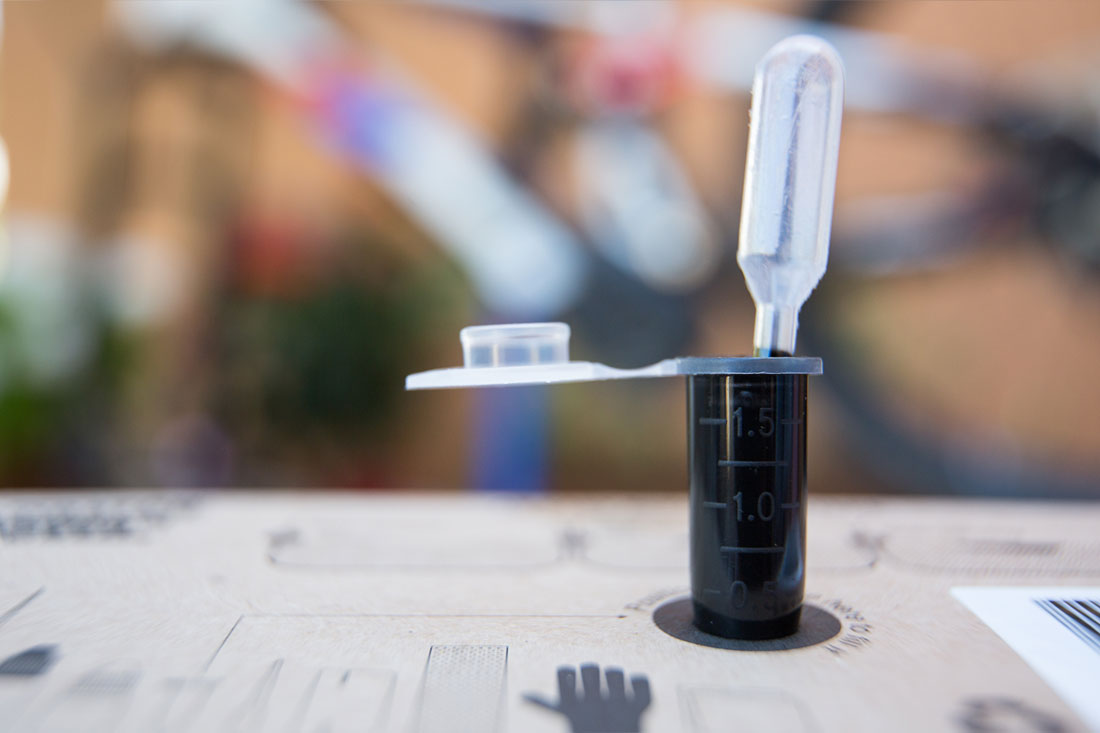 All you 80's kids will love the 'Chemistry for Kids' nostalgia.
---
The kit contains all the accessories and a manual to ensure a simple and meticulous repair at home or on the move. The use of an epoxy resin meets the mechanical requirements of a stanchion thanks to its strong adhesion to the metal, its high resistance to friction and its tolerance to oily environments. It is available in transparent or black to match the colour of the stanchions (a gold version is on the way).
Three Steps to New Looking Stanchions!
Removing the burrs with a file
Application of the resin
Sanding of excess resin after drying (6 to 8 hours depending on temperature and humidity).
All you really need is a level of precision and delicacy for an optimal result. Anyone can now restore those scratched stanchions to new. Saving you a lot of wonga without having to replace the entire stanchion.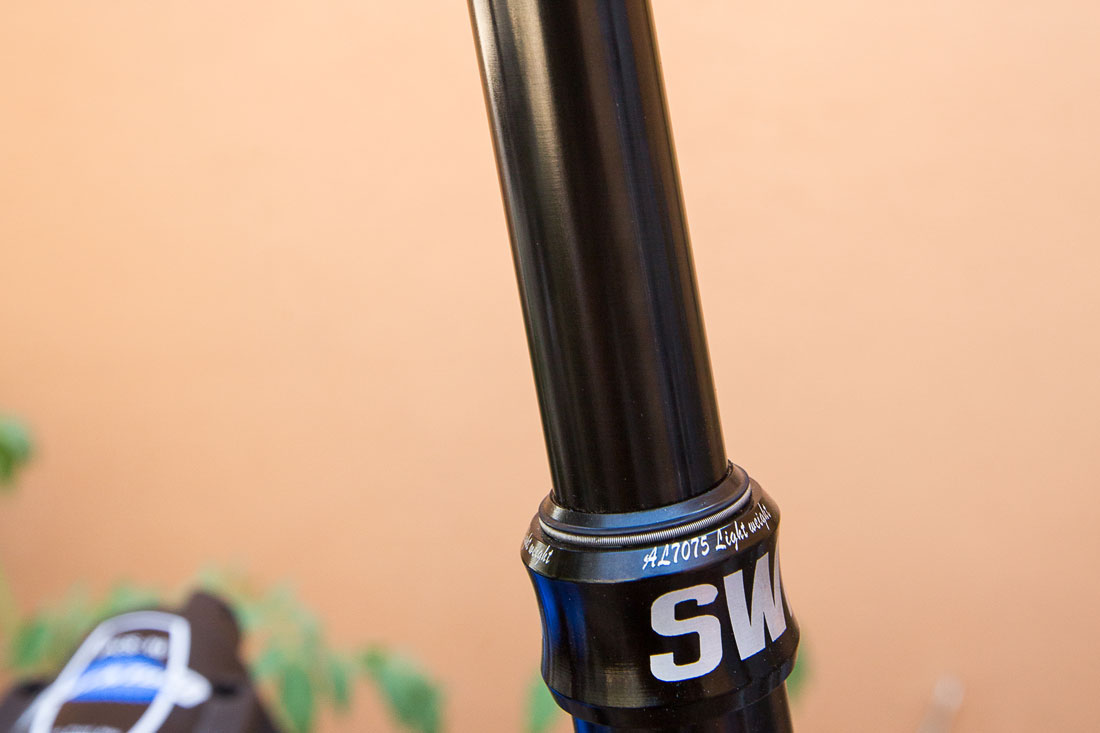 Viola! As good as new and a damn sight cheaper than replacement.
---
Where to Buy / Price
Price: $60.00AUD
Distributed by GTG Imports in Australia, the black and transparent Scratch Cover© kits will be available from the beginning of December 2019, at your local and online stores.
Find out more by visiting the SENDHIT website.
---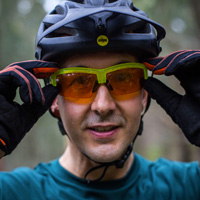 Chief Editor
at
Tyres and Soles
Born and grew up in Wales but now a fully fledged Aussie. A passionate mountain biker, hiker and general nature addict. I'm also a bit of a muso and enjoy a good craft beer every now and again (probably too often).

I hope what we do here at Tyres and Soles will inspire people to get out there and experience first hand, the natural wonders that surround them. So, pump up those tyres, don your favourite boots. Grab a mate, a partner, a pet… and head out into nature. But tell us all about it when you get back.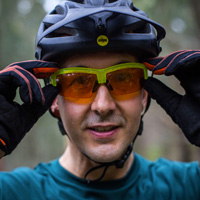 Latest posts by Jason Lorch (see all)