---
SP Connect Makes It Even Easier To Mount Your Mobile Device.
SP Connect Introduces The Very Adaptable Bike Phone Mount Systems.
Having your phone within a fingertip's reach is something we've become accustomed to, and this is why SP Connect has developed the most secure bicycle phone mount systems to help you get from A to B with no problems and more ease than ever before.
Whether you need it for directions, taking calls, or keeping tabs on your riding stats, SP Connect is the quickest and most secure way to attach your smartphone to your ride.
SP Connect's innovative cycle attachment system has been developed with versatility in mind, ensuring quick, easy and 100% secure Smartphone mounting even with gloves on. Unlike the competitors, SP Connect's CNC machined aircraft grade alloy bracket will ensure your device goes on and stays on, keeping it protected no matter how big the pothole.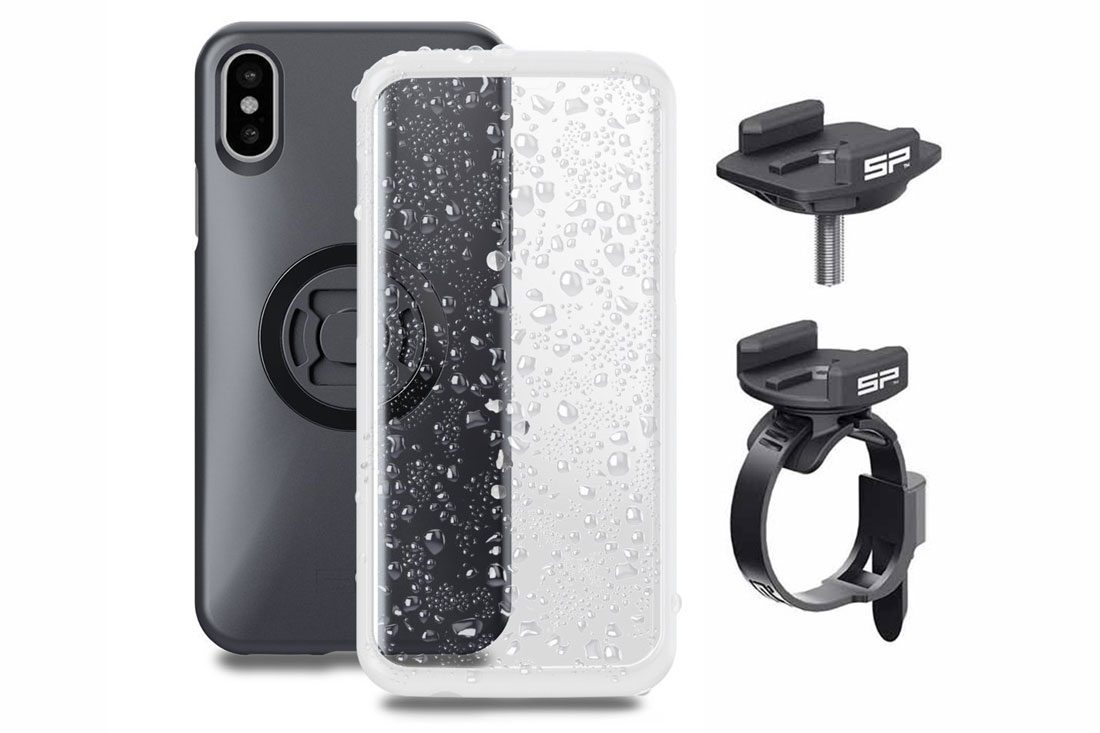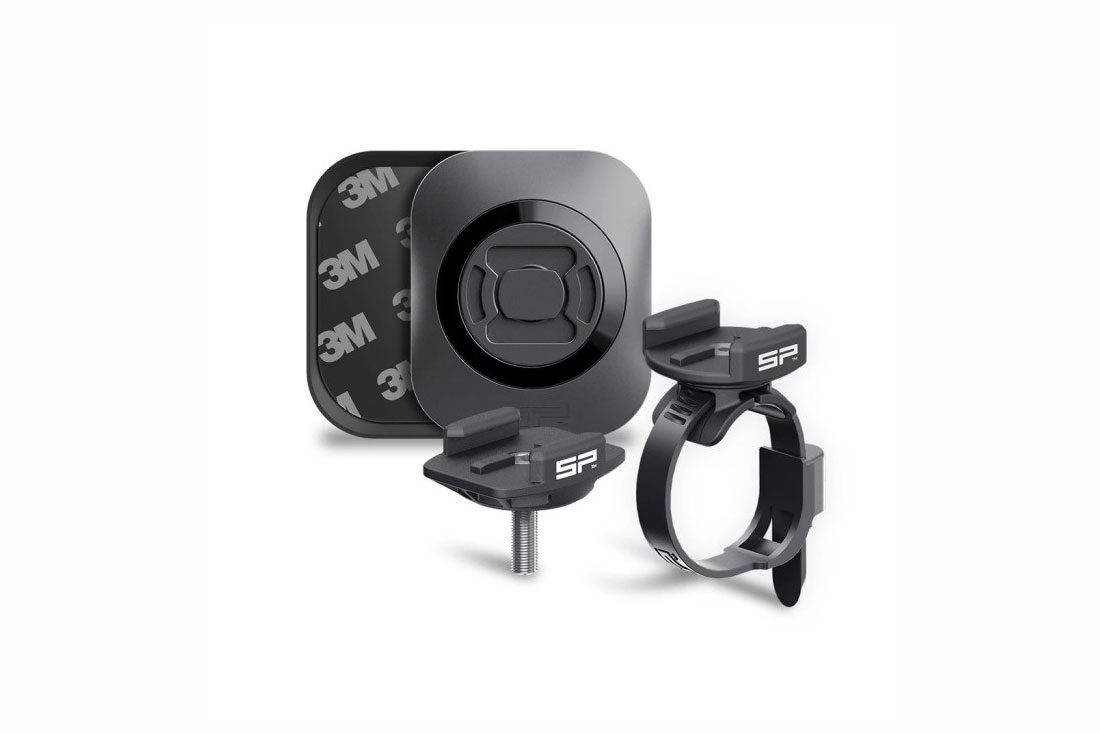 ---
The SP Connect Bicycle Bundle has been developed to suit every type of cycling enthusiast, with stem, clamp and bar attachments enabling you to have your phone on hand no matter where you're riding. Also coming with a clear weather cover to keep you active even when the conditions get damp.
The SP Connect Bike bundle is available for most Apple, Samsung and Huawei devices, but if you are a unique phone owner or wanting to keep your own case, the universal option is the way to go!
---
Features
Phone Case
Slim, protective, functional
Use of all ports and buttons
3-layer case construction for ultimate safeguarding
QI charging compatible
Weather Cover
Protects against rain, sweat, dust or mud
Adds shock resistance to your phone
(not included in Universal)
Clamp Mount
360° rotation/ 6° increments
For diameters from 23-43mm (0.9-1.7 inch)
GoPro compatible
Stem Mount
Low profile stem cap attachment
GoPro compatible
---
Price / Where To Buy
---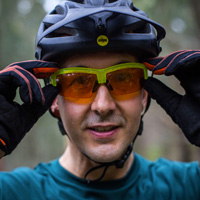 Chief Editor
at
Tyres and Soles
Born and grew up in Wales but now a fully fledged Aussie. A passionate mountain biker, hiker and general nature addict. I'm also a bit of a muso and enjoy a good craft beer every now and again (probably too often).

I hope what we do here at Tyres and Soles will inspire people to get out there and experience first hand, the natural wonders that surround them. So, pump up those tyres, don your favourite boots. Grab a mate, a partner, a pet… and head out into nature. But tell us all about it when you get back.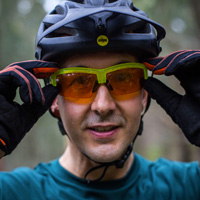 Latest posts by Jason Lorch (see all)