Every woman has a pair of leggings in their wardrobe, but not every woman has a pair that lasts beyond a season.
The hands-on think-tank of intuitive designers and industry leading fabric developers at Arc'teryx have mastered lost-lasting, next-to-skin, durable workout tights with their new Oriel Legging.

Everyday leggings are easily affected by abrasion, and by using a thicker nylon 6,6 knit size fabric, the Oriel Legging can take some serious tough love – yoga, bootcamp, rock climbing, bushwalking, weight training, dog walking, multi-day hike – basically any situation that calls for heavy duty protection and consistency.
Gone are the days of threadbare, see-through, throw away tights. Investing in the tough threads and narrow seams of the Oriel Legging allows women to feel comfortable and confident all day long, season after season, year after year.
Extremely comfortable. Incredibly Strong.
Constructed with a thick black Lycra infused with elastane means women are afforded conformity, comfort and a full range of unrestricted motion without risk of show through, and still with that remarkable second skin feel.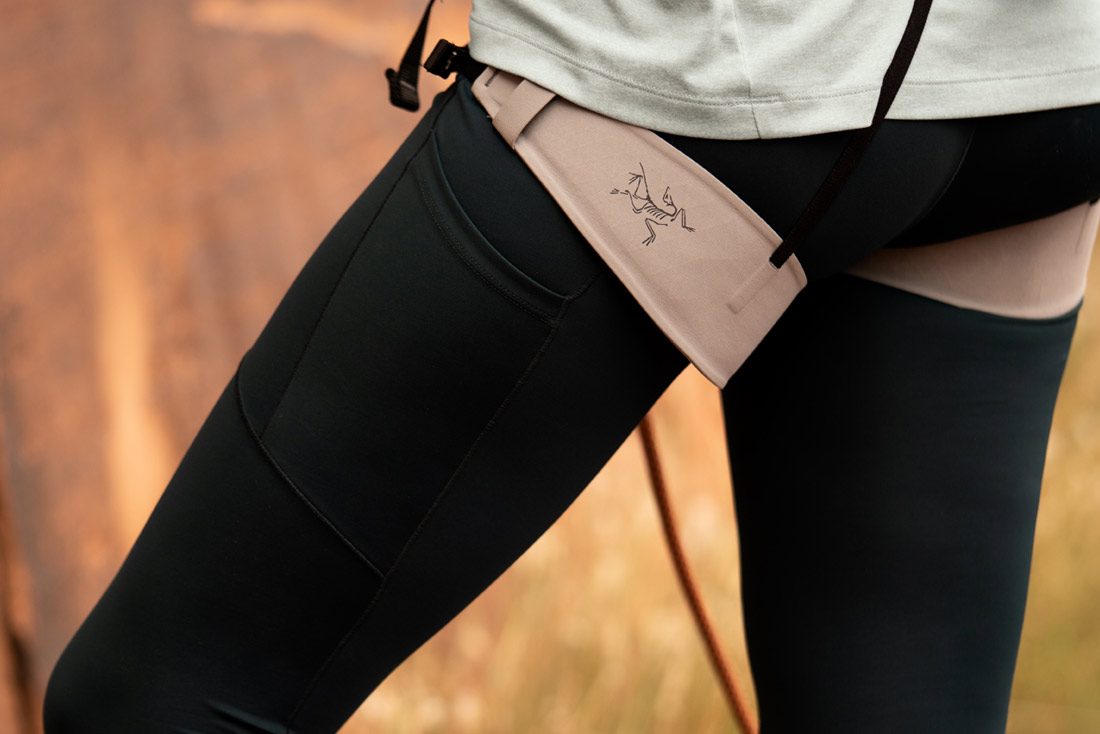 With a Powernet Stretch Mesh waistband that disperses moisture, two easily accessible thigh pockets (even with a climbing-harness on), durable stretch nylon interlock knit fabric and quick-drying technology, the Oriel Legging delivers unrivalled performance over time and beyond expectation.

Designed for every woman, the Arc'teryx Oriel Legging is built for challenges (and overcoming them).
Arc'teryx's commitment to timeless quality, intentional design and simplicity ensures the Oriel Legging is city chic and highly versatile staple in every woman's wardrobe.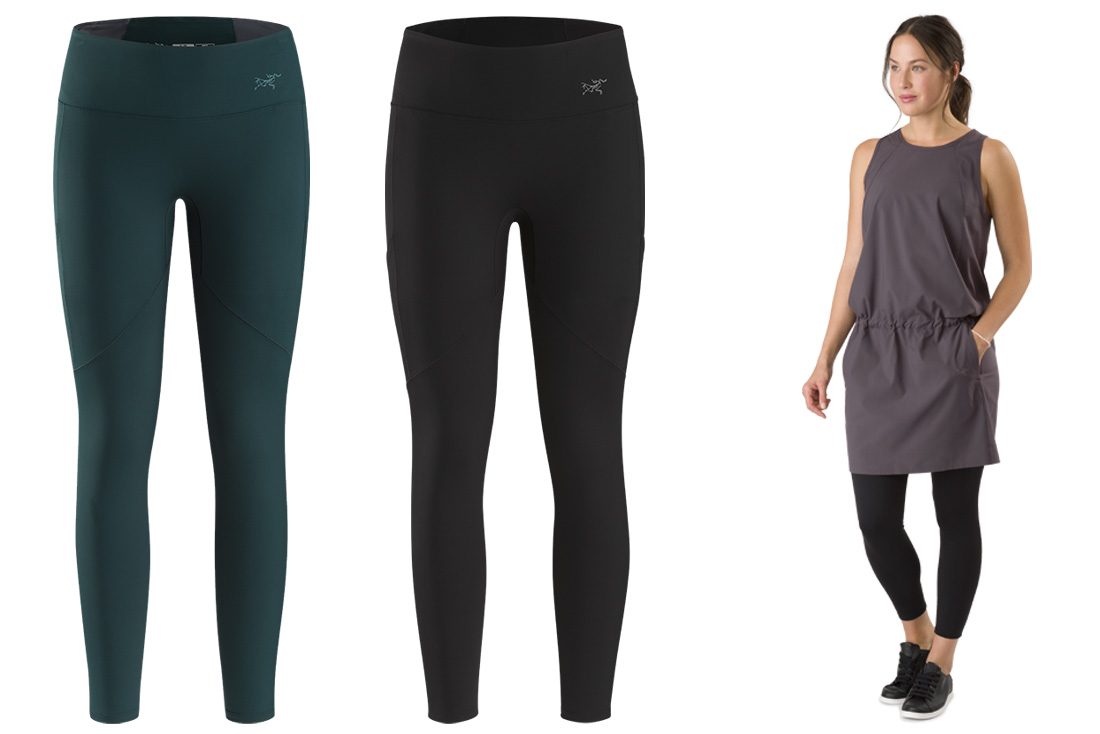 ---
Price / Where to Buy
Price: Arc'teryx Oriel Legging RRP $130.00
Featured Colour: Labyrinth and Black
For further information about Arc'teryx or to find your nearest stockist, visit www.arcteryx.com.au
---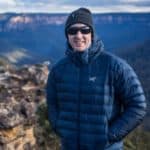 Born and grew up in Wales but now a fully fledged Aussie. A passionate mountain biker, hiker and general nature addict. I'm also a bit of a muso and enjoy a good craft beer every now and again (probably too often). I hope what we do here at Tyres and Soles will inspire people to get out there and experience first hand, the natural wonders that surround them. So, pump up those tyres, don your favourite boots. Grab a mate, a partner, a pet… and head out into nature. But tell us all about it when you get back. Chief editor at Tyres and Soles.