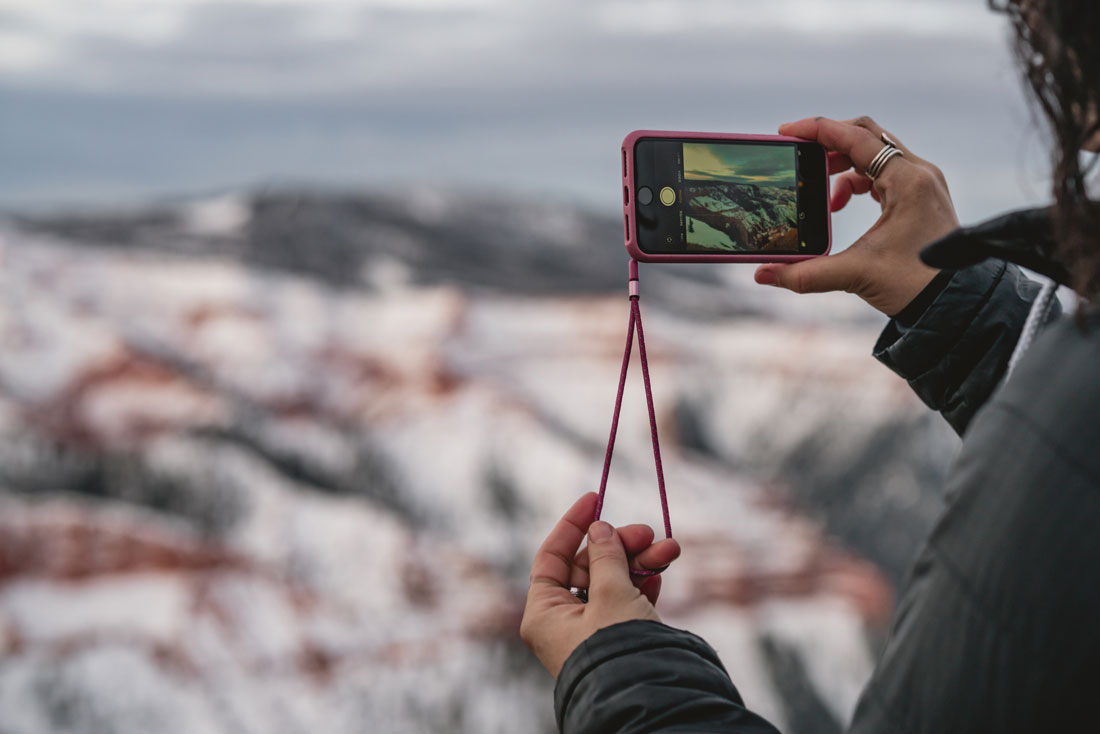 FIRST LOOK – Lander Torrey Case
Cut to the Chase
The Lander Torrey is a smooth, minimalistic yet super-tough case for your iPhone. With crush zones and a highly impact-resistant TPU construction, plus a security lanyard, the Torrey is one tough nugget. With features designed to keep your phone protected from the harshest landscapes and looks that fit right into a city lifestyle, the Lander Torrey iPhone case has good work/play balance aesthetics.
Pros
Slimline design, fits into your pocket easily.
Reflective security lanyard.
Good levels of impact resistance.
Can handle hot and cold extreme weather conditions.
Good value.
Cons
Is not fully waterproof.
Limited colours.
---
Introducing the Lander Torrey case for iPhone – the must-have for all hikers, selfie-takers, and lovers of the outdoors.
Lander™, the creator of expedition-inspired mobile accessories, has designed a phone case for the modern explorer; a case now available exclusively for Apple products that provide quality protection from the elements.
We really like what Lander are creating right now, they're designing some very well-thought-out products that add to the outdoor experience. We know that some gear can be totally unnecessary and should be left at home.  Lander is definitely not one of those brands. They seem to be very aware of what we use when we go out into nature and are refining it, so it works better with us and nature.
Features
The Lander Torrey case delivers true protection and peace of mind. Prolonged exposure to temperatures that swing outside of 0-35°C can negatively impact daily performance and permanently damage an iPhone battery. To protect against this, the Torrey case is built with a layer of Thermoline™ insulation, keeping your iPhone at an optimal working temperature in extreme climates.
For the extreme selfie-takers, there's a detachable lanyard that helps prevent your iPhone from dropping, along with a smooth pebble-like outer case texture provides a secure grip for your hand in all situations. The lanyard has a reflective stitched detail to catch any light – making the Torrey case easy to find in the dark or in your bag.
Never fear, if you do drop your iPhone, the Torrey case's highly impact-resistant TPU construction can withstand a fall from up to 3 meters. The crush zones and rigid durable construction create added impact protection for your iPhone.The Torrey feels at one with your iPhone, with its ultra-thin and lightweight case, it brings a slim-look fit sitting tight to your iPhone. All that's left is to pick your colour. The smooth minimal design comes in a neutral taupe or black, and exclusive mauve and blue for those after a splash of colour.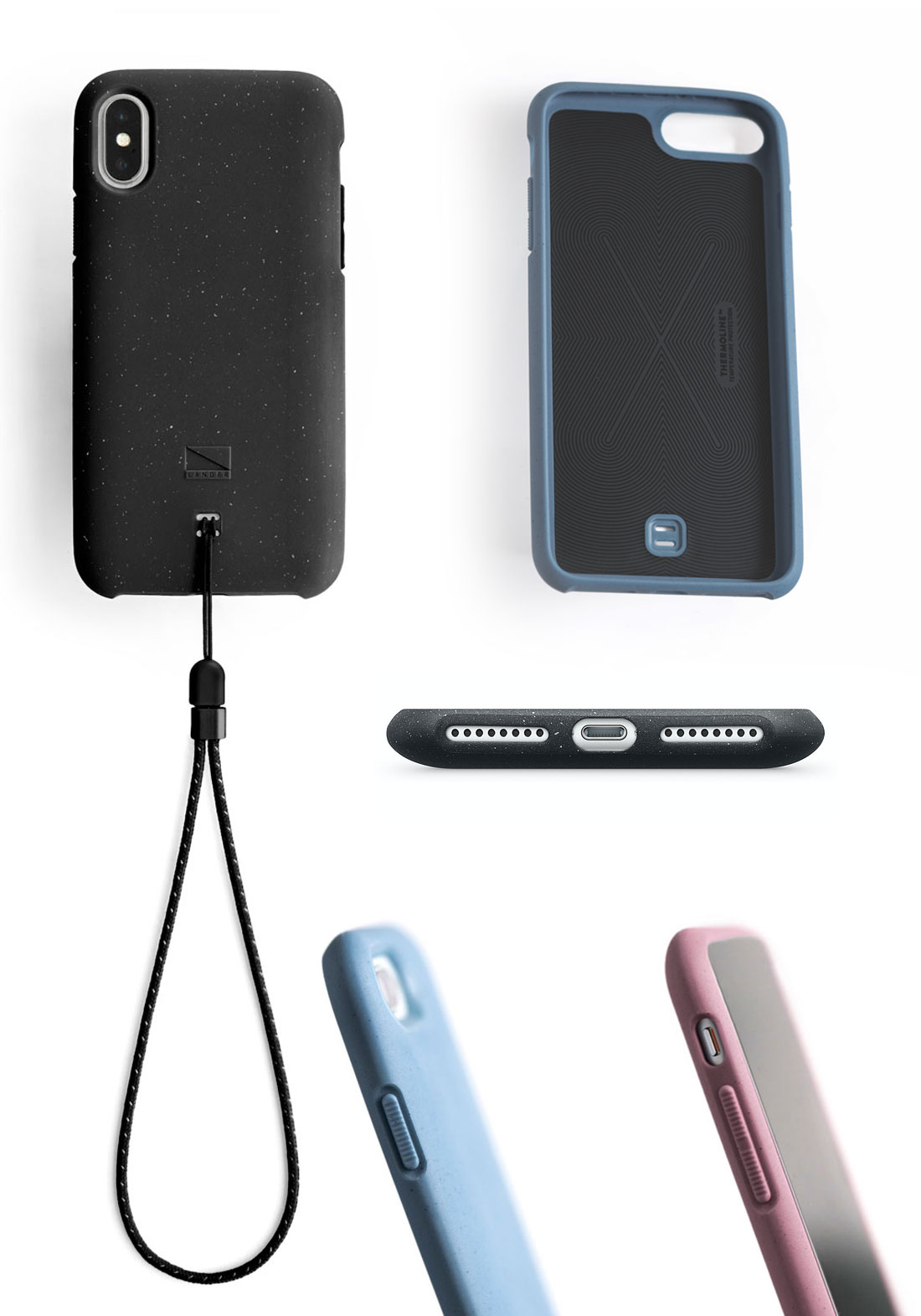 ---
Where to buy / Price
The case is now available exclusively for Apple products on Apple.com and in select Apple stores, as well as on Lander.com.
Lander Torry Case RRP: $59.95
Compatible iPhone 7/8/X and Plus Models.
Available in Mauve, Blue, Taupe, Black
For more information about Lander visit www.lander.com