They see me rollin' with the NEW Transporter Wheeled Duffel
When you're fully loaded and exploring the most exotic destinations, travelling can take its toll on your luggage, and your body. Even on those bigger trips, the thought of packing up and lugging an overloaded pack to the next location, shouldn't be something to dread.
Designed for when the load gets too heavy to shoulder, Osprey's new ultra-rugged Transporter Wheeled Duffel is the only way you should roll on your next adventure.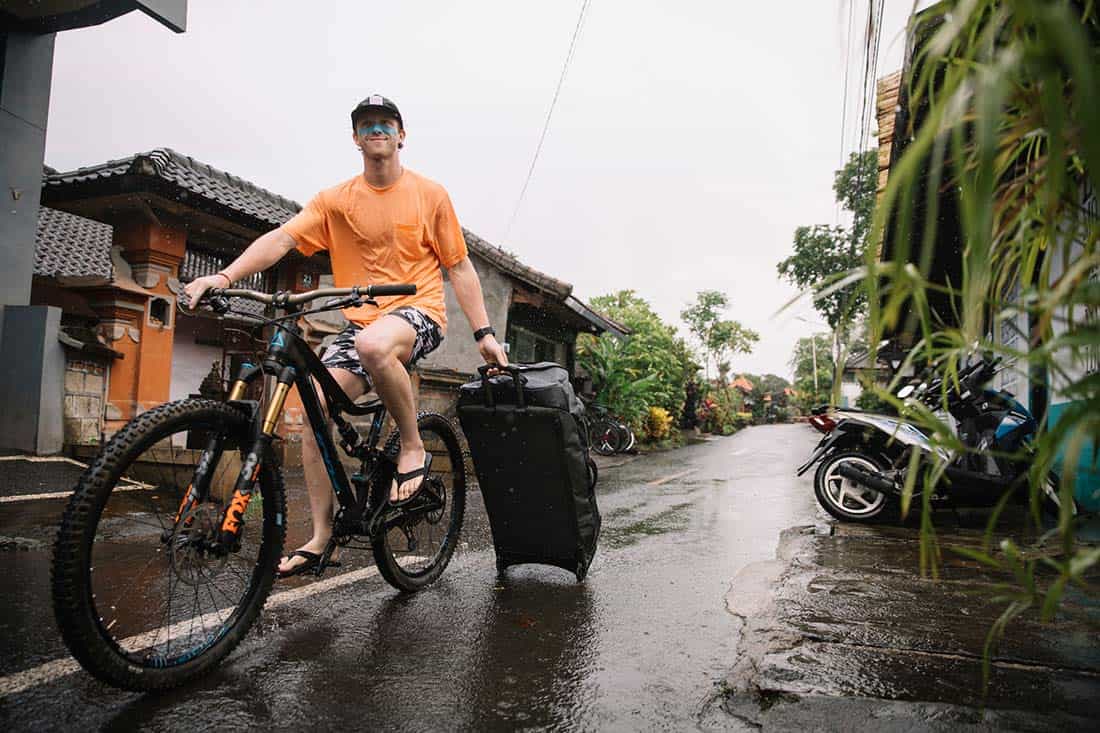 Made from 800D TPU-coated nylon for incredible abrasion and water resistance, long-lasting #10 YKK zippers with overlapping flaps to protect your gear from wet weather, the Transporter Wheeled Duffel will take anything you throw at it. Let's not forget the all-important HighRoad™ chassis's oversized wheels that allow you to roll smoothly over the rough surfaces encountered well outside of the airport terminal.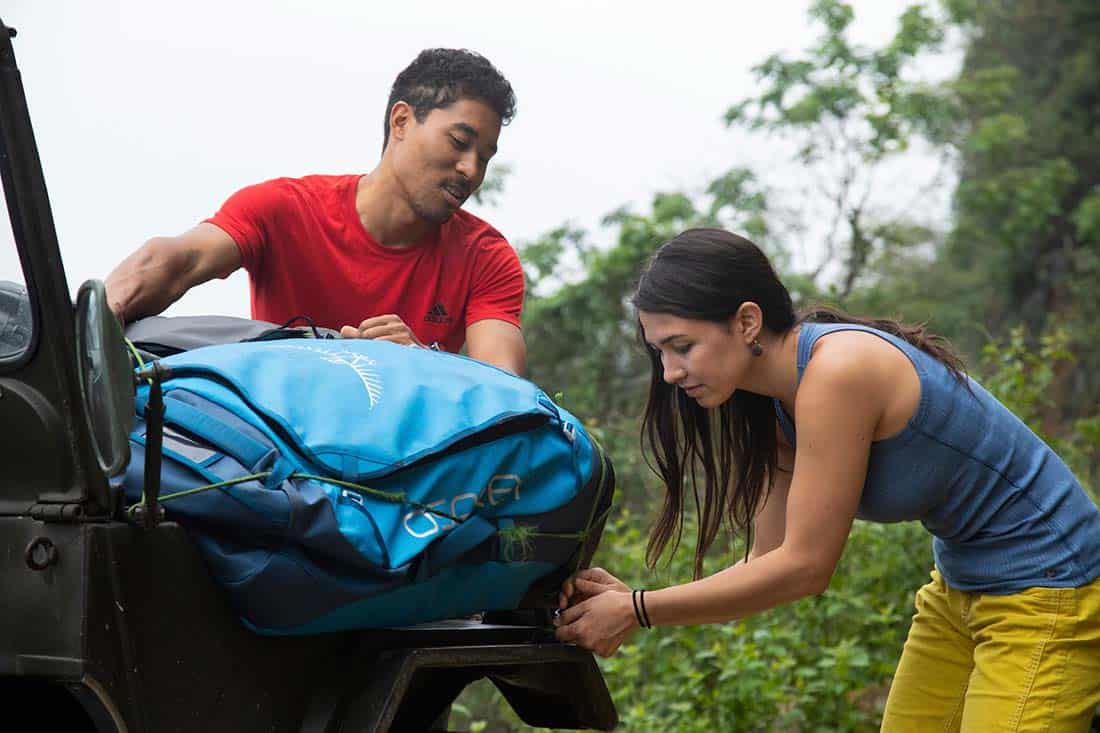 The Transporter makes packing less daunting with a large U-zip opening, internal mesh pockets to help you stay organised and dual internal compression straps to keep contents in place. Multiple padded grab handles make it easy to manoeuvre and lashing points help you secure the pack to cargo racks. All that's left is for you to grab the handle and roll.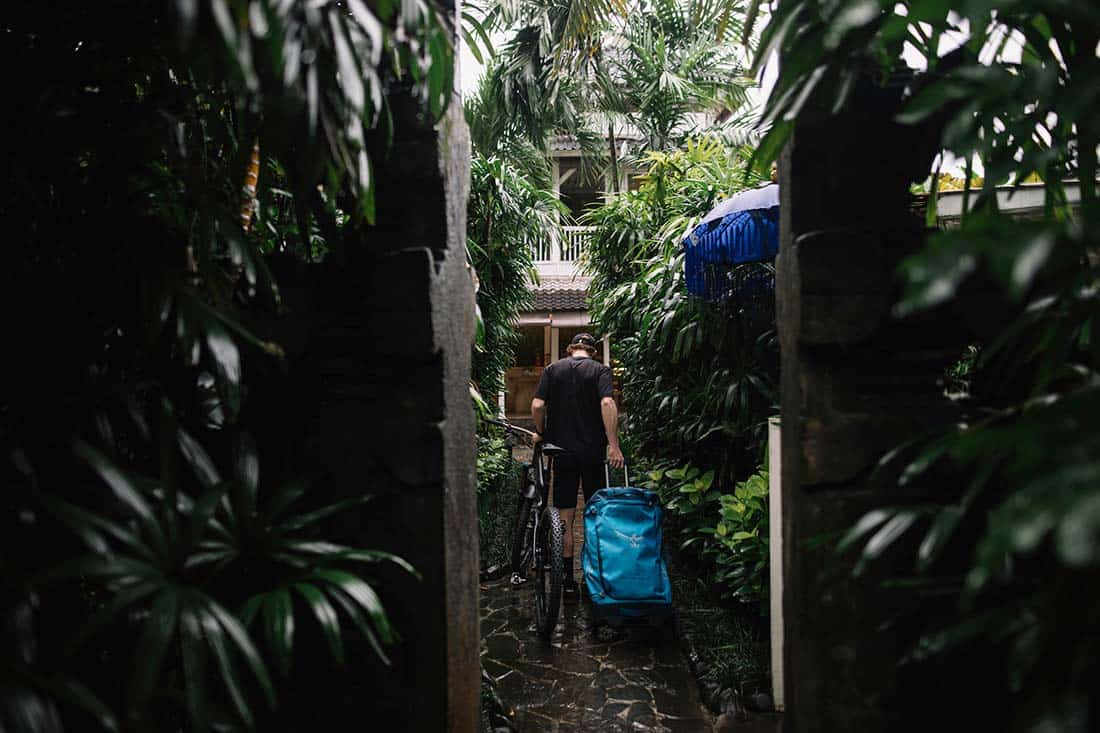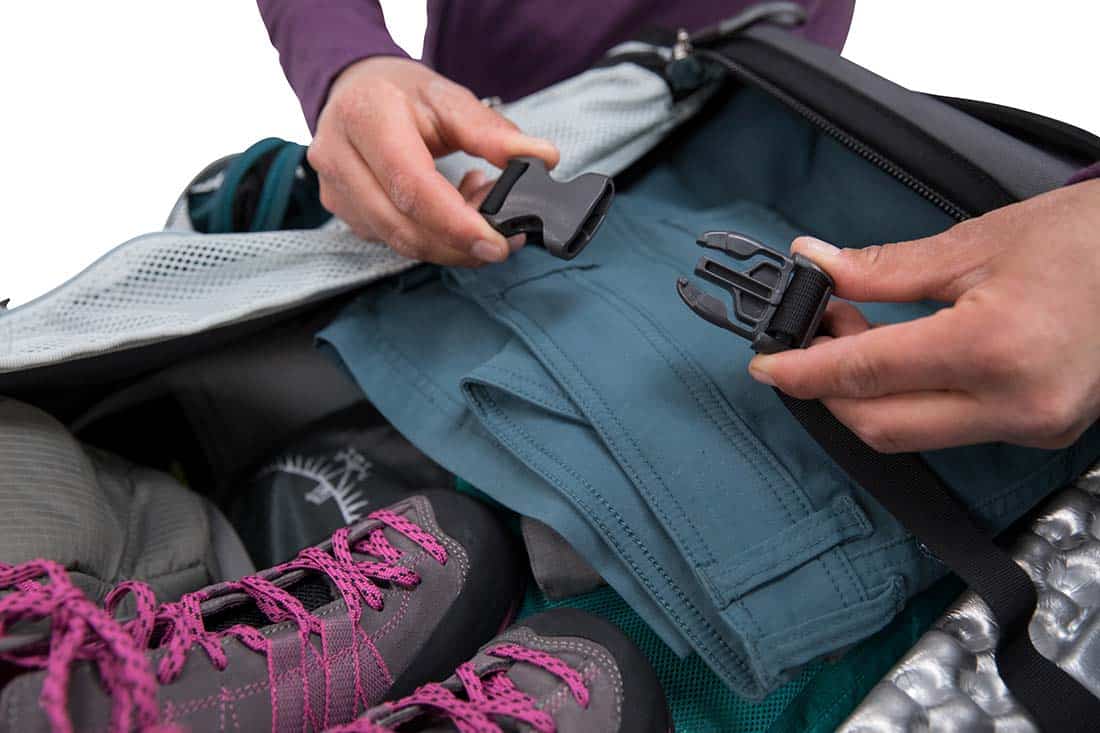 The Transporter Wheeled Duffel comes in 3 different sized volumes, so you can find the perfect fit for your next adventure. For the bigger trips and heavier gear, you can't go past the 120L or 90L.
For weekend getaways and interstate travel, the 40L fits most carry-on requirements for Australian domestic and international flights, perfect as a standalone or complement to larger duffels.
Wherever you're heading on your next trip, you can count on the Transporter Wheeled Duffel.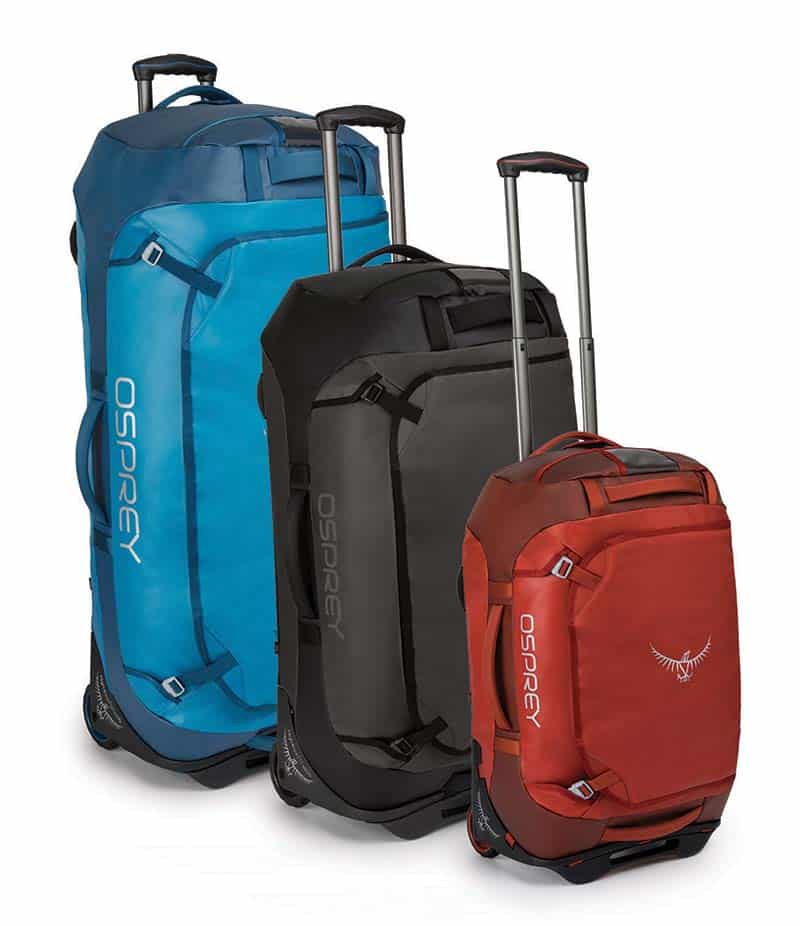 Availability / Price
Available from September 1st.
Transporter Wheeled 120 RRP $349.95
Transporter Wheeled 90 RRP $319.95
Transporter Wheeled 40 RRP $279.95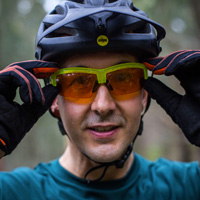 Chief Editor
at
Tyres and Soles
Born and grew up in Wales but now a fully fledged Aussie. A passionate mountain biker, hiker and general nature addict. I'm also a bit of a muso and enjoy a good craft beer every now and again (probably too often).

I hope what we do here at Tyres and Soles will inspire people to get out there and experience first hand, the natural wonders that surround them. So, pump up those tyres, don your favourite boots. Grab a mate, a partner, a pet… and head out into nature. But tell us all about it when you get back.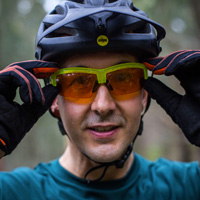 Latest posts by Jason Lorch (see all)