What Gets You Outside?
This video captured what a group of random people said when they were asked the same question.
It's a great question that we often ask ourselves and others. What it is that draws us to the great outdoors, what drives us to feel that we need to be out there? With so many distractions in today's society, all shouting for our attention, getting outside is more important than ever before.
The original video was posted by the awesome people over at take hold lv.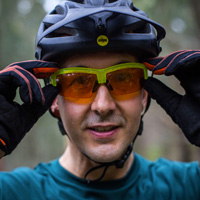 Chief Editor
at
Tyres and Soles
Born and grew up in Wales but now a fully fledged Aussie. A passionate mountain biker, hiker and general nature addict. I'm also a bit of a muso and enjoy a good craft beer every now and again (probably too often).

I hope what we do here at Tyres and Soles will inspire people to get out there and experience first hand, the natural wonders that surround them. So, pump up those tyres, don your favourite boots. Grab a mate, a partner, a pet… and head out into nature. But tell us all about it when you get back.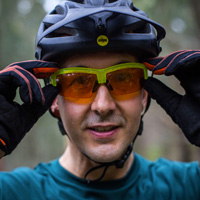 Latest posts by Jason Lorch (see all)