Chevalier Biere De Garde…it's a keeper!
One of a special range from Bridge Road Brewers in Beechworth, this has all of the characteristics of a Biere de Garde.
Traditionally, the French style "beer for keeping" is cellared and enjoyed late in the year but I can guarantee that this fine drop would certainly not last long in my house.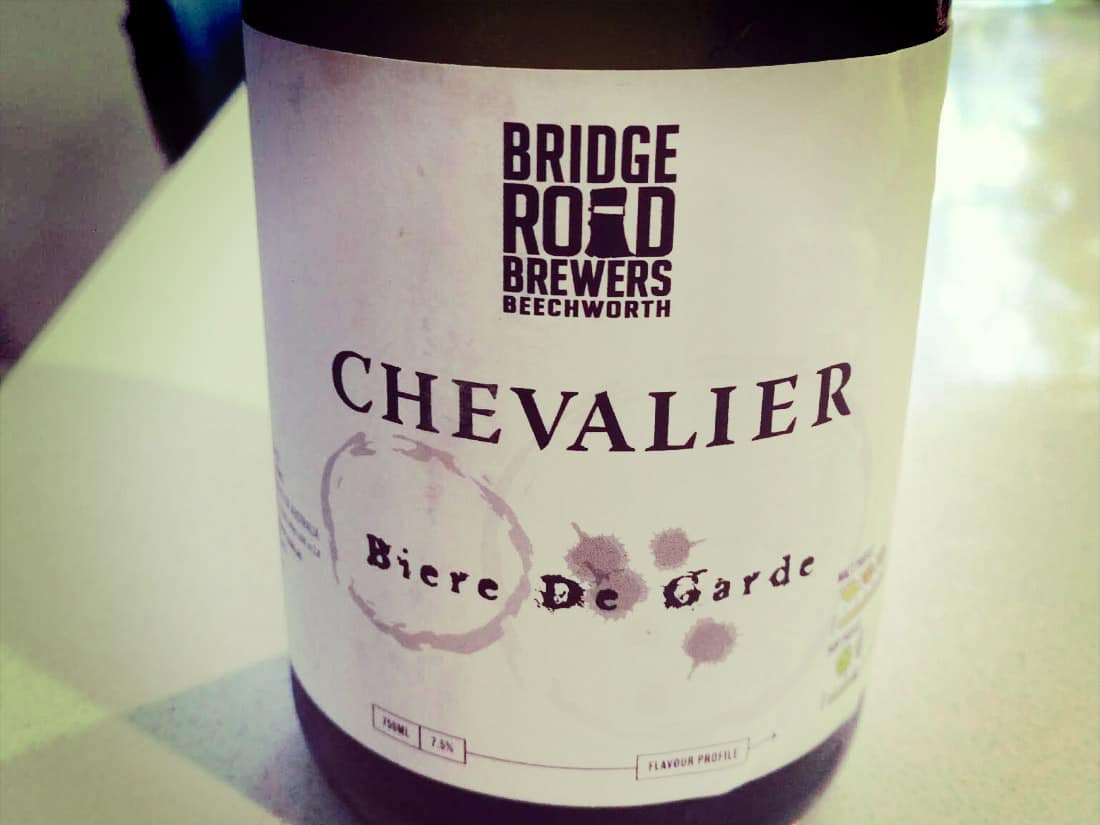 Pouring and Taste Notes
It pours a deep dark copper colour, with a firm head that fades relatively quickly.  It has a subtle fragrance that has a hint of earthiness.  To taste, it is rich and sweet with a very low hop profile.
The alcohol content is high, and you get the taste of a full bodied beer but the alcohol does not over-power the malts.  The burnt toffee flavours get richer as the bottle warms and it ends proving that patience is as important in the drinking phase as it is in the brewing phase.  By the time the glass is empty, the beer has transformed.
You could be forgiven for racing this down because it is delicious, but would have missed the second course and this second course is better than the first.
This Biere de Garde stands up against its traditional counterparts.  To make sure, I also got a bottle of a well known French drop to compare it to.  I can safely say that the team at Bridge Road have produced a beer that is true to style, and a credit to their brewers.
Beer to Watch Riders Go By
Winter is coming, as is Le Tour.  This beer is a perfect companion to cold nights on the couch enjoying the French scenery while men do things on bicycles.  Alternatively, I recommend sharing this with a loved one, along-side a bowl of onion soup, following a tandem ride beside a beautiful body of water.
However you drink it, make sure you share it and have the sort of conversation that distracts you from your beer.  That way, you'll get to enjoy the beer as it warms and takes on different characteristics.
Strength: 7.5% ABV 750mL
To find out more about this lovely little number, head on over to the  Bridge Road Brewers website.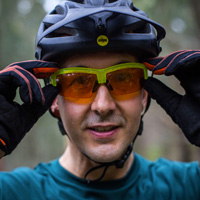 Latest posts by Jason Lorch
(see all)