Victoria Park has always been there for us, we remember spending many hours of our lives there.
We remember the downhill shuttles and late-night digging. We remember hanging with friends and clowning around. We remember all the good times. 
Even when new and shiny chairlift options come, go and will eventually come back again, Victoria Park will always be there for us because it will always belong to us.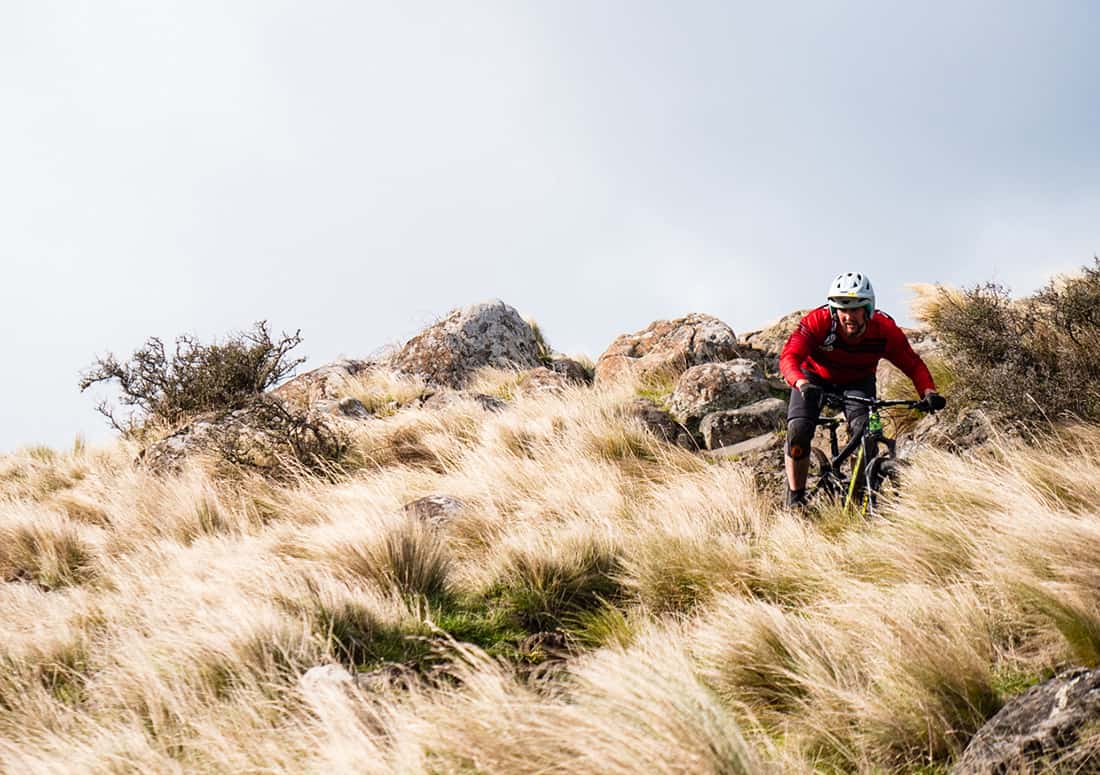 Re-Building
Since the fires that ripped through the Port Hills and removed Christchurch Adventure Park, Victoria Park has seen a lot of new "bike park" inspired traffic again. To meet this demand, the idea is to convert "Cool Runnings" into a graded blue jump track and clean up some of the trees and other tracks in the area.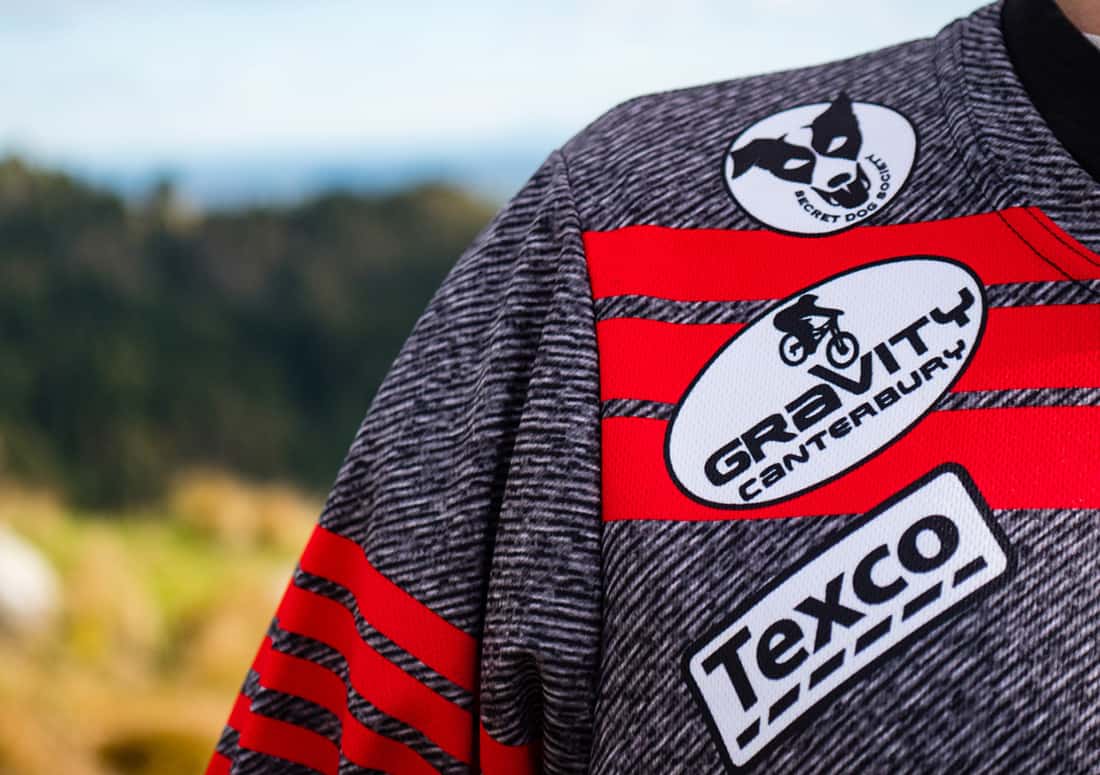 Show your true colours
To help with some of the associated cost that comes with this, we can fund raise some money to go towards the digger and other costs associated with a build. That is why Secret Dog Society wants to help!
Secret Dog Society are stoked to team up with Gravity Canterbury and Texco to create the Vic Park Jersey.  These high-quality jerseys are made in New Zealand and come in long sleeves.
Available in two Canterbury inspired colourways, Black or Red with stripped linework and helping to show your support to the park with a fashionable Victoria Park logo running down the left arm.
How this promotion will work
For every jersey sold, we will donate $20 to Gravity Canterbury to help with the build and any other maintenance that needs to be done.  But, for those that want a more custom feel, you can put your name and/or number on the back of the jersey for only $10 more and we will also donate this $10 to the cause. That means we will be able to donate $20 to $30 per jersey sold!
You can buy these jerseys at www.secretdogsociety.co.nz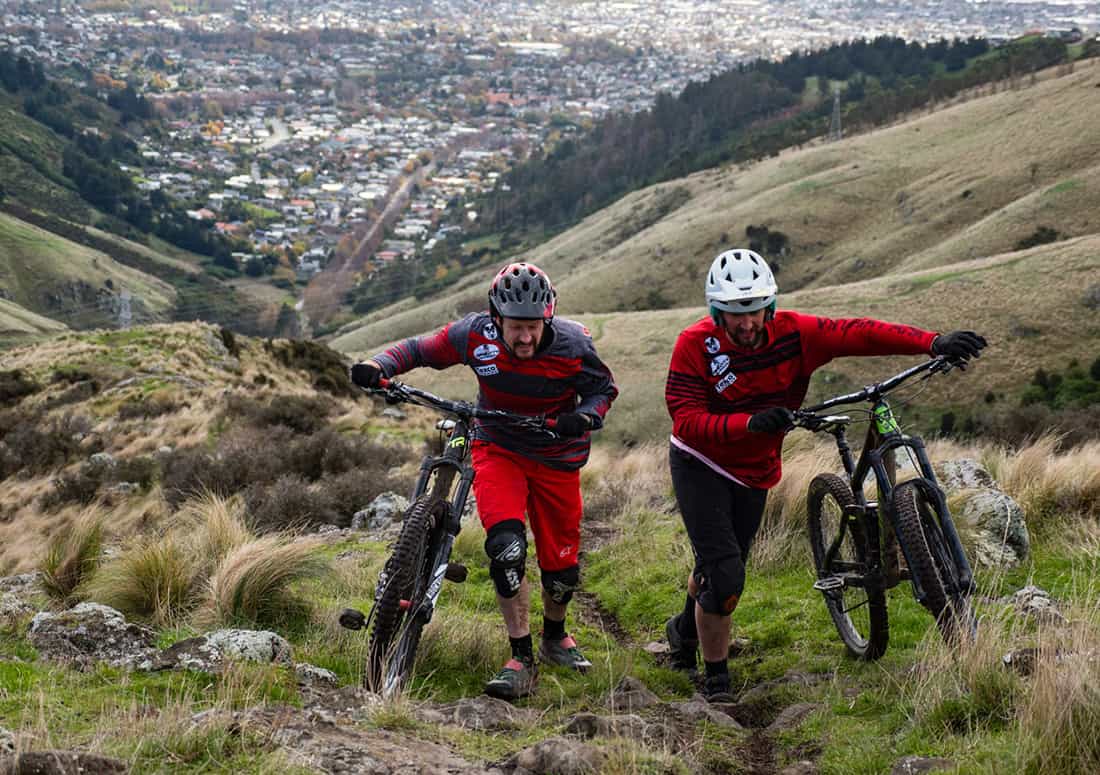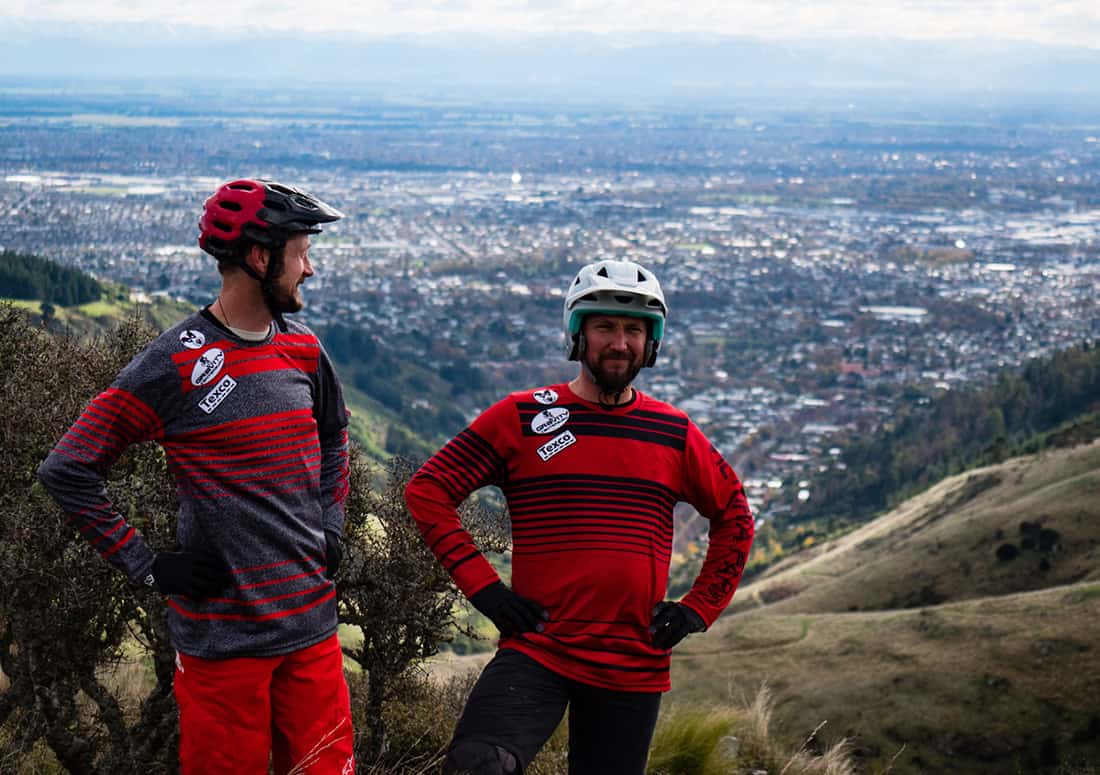 Made to Order
All jerseys will be made to order and because of the large donation attached to each jersey, we, unfortunately, can't hold stock because if we have left over jerseys it will take away from the donations.  This will allow us to give the biggest donation possible!
How long does it take?
All orders will (try) and go to the factory every two weeks or when we have an order of ten jerseys and will take roughly three to five weeks for your jersey to arrive at your delivery address. You will receive an email about when it is going to the factory for manufacturing.
This promotion will run from 12th of June till the end of July!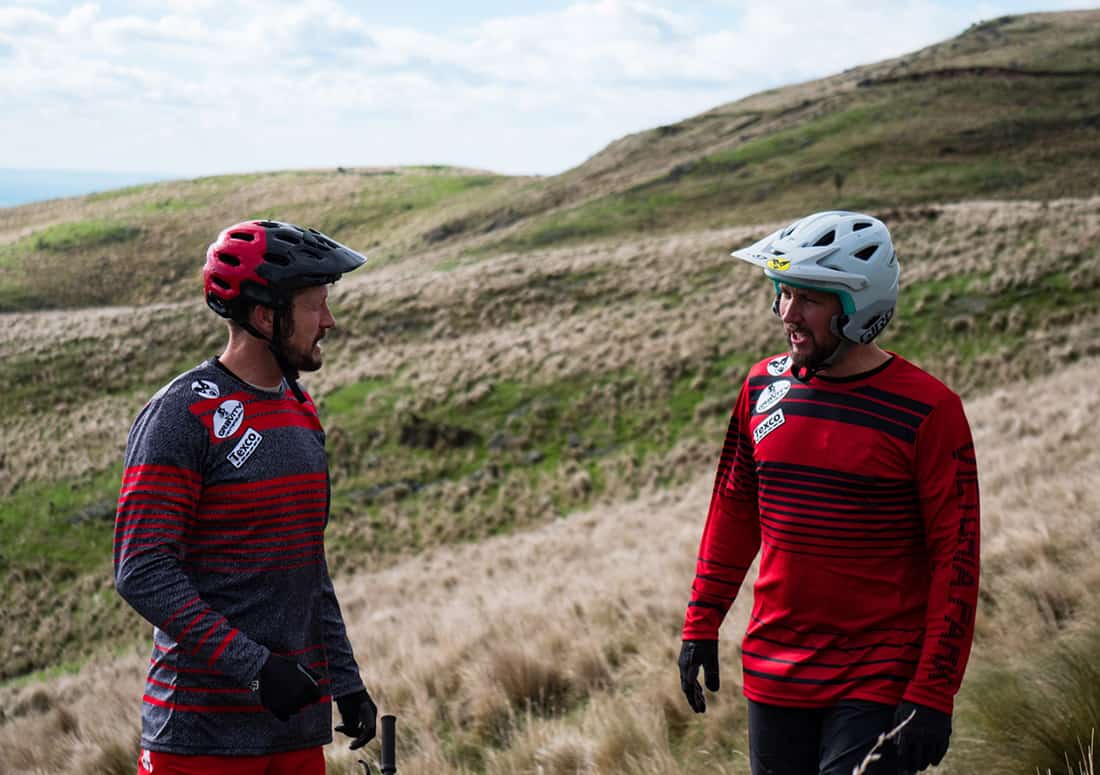 Who's involved with this project
Club Gravity Canterbury has long been a staple in the Christchurch downhill and Enduro scene, organising races, events and trail building
www.gravitycanterbury.org.nz
Texco has been involved in Victoria Park for as long as we can remember by donating their time and diggers to help build jumps, and trail clean up on the hill.  If you're looking for a great company for your drilling, excavation, and earthworks solutions give Texco a call.
www.texco.co.nz
Secret Dog Society, is a New Zealand made and based Mountain bike fashion company, designers of high-quality jerseys that make you look good on and off the bike.
We have donated our design time, lowered the cost of our Long sleeve jerseys to $100 and from that donating $20 -$30 to the cause.
www.secretdogsociety.co.nz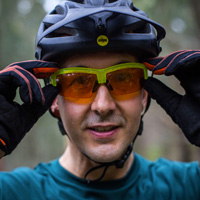 Chief Editor
at
Tyres and Soles
Born and grew up in Wales but now a fully fledged Aussie. A passionate mountain biker, hiker and general nature addict. I'm also a bit of a muso and enjoy a good craft beer every now and again (probably too often).

I hope what we do here at Tyres and Soles will inspire people to get out there and experience first hand, the natural wonders that surround them. So, pump up those tyres, don your favourite boots. Grab a mate, a partner, a pet… and head out into nature. But tell us all about it when you get back.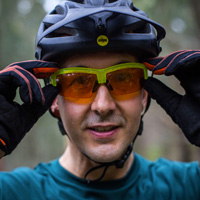 Latest posts by Jason Lorch (see all)