Discover Australia's Gardens of Stone, a place of extraordinary natural beauty, wildlife and ancient Aboriginal art. An iconic Australian landscape, now is the time to protect it for future generations.
The Gardens of Stone lies on the western edge of the Blue Mountains near Lithgow and adjoins the Greater Blue Mountains World Heritage Area. This landscape cradles many hidden secrets which can be discovered by the average family on a relaxed weekend outing. It also provides significant challenges to attract the most ardent adventure seekers.
The Gardens of Stone is a paradise for bushwalkers, rock climbers and camping families who regularly visit to see:
Aboriginal sites and rock art dating back thousands of years.
Incredible eroded rockscapes of pagodas, cliffs, natural arches, waterfalls, slot canyons, gorges and large caverns.
Rare vegetation communities, threatened plants and animals, some endemic to the area!
Rare highland swamps and ancient wind-blown sand dunes.
Yet this landscape of unsurpassed beauty and unique plant and animal communities is under threat!
Please visit the Gardens of Stone website to find out more and how to protect this incredible and vitally important place, and an iconic Australian landscape!
Main photo: ©Gary Phayes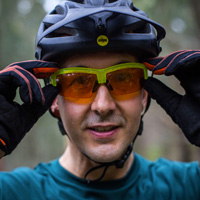 Chief Editor
at
Tyres and Soles
Born and grew up in Wales but now a fully fledged Aussie. A passionate mountain biker, hiker and general nature addict. I'm also a bit of a muso and enjoy a good craft beer every now and again (probably too often).

I hope what we do here at Tyres and Soles will inspire people to get out there and experience first hand, the natural wonders that surround them. So, pump up those tyres, don your favourite boots. Grab a mate, a partner, a pet… and head out into nature. But tell us all about it when you get back.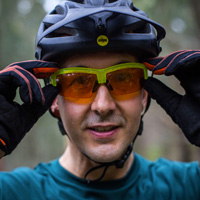 Latest posts by Jason Lorch (see all)