Are you stuck for gift ideas this holiday season?
Yes, it's that time of year again and thus begins the ordeal of trying to figure out what to get the outdoor enthusiast in your life.
We've plunged the depths of the temporal lobe, climbed the parietal lobe peaks and hiked across the frontal lobe tundra to bring you an enlightened gift list. So relax, sit back, we've got you covered.
1: Topo Athletic Shoes
If you move naturally and comfortably, there is a greater chance that you will move again the next day, and the day after and the day after that. We call that the science of common sense.
Whether you are moving for fun or competing at an elite level, come join the millions of others who have discovered the performance and lifestyle benefits of natural movement. Topo Athletic's simple, no-gimmick design was created for people with feet who like to move. Sound like you?
Price $180.00 – $220.00
Available at the Topo Athletic Footwear website.
---
2: Quad Lock
A smartphone holder to rule them all! If you're cyclists, hiker or commuter, the Quad Lock system has you covered!
Quad Lock, as it's called due to the four tabs which are integral to the patent-pending system, is a unique solution which allows you to securely and conveniently attach your smartphone to your bike, car, or arm and that's just the start of the many mounting options available.
Price Kits starting from $34.95
Available from Quadlockcase.com.au or most outdoor retailer stores.
---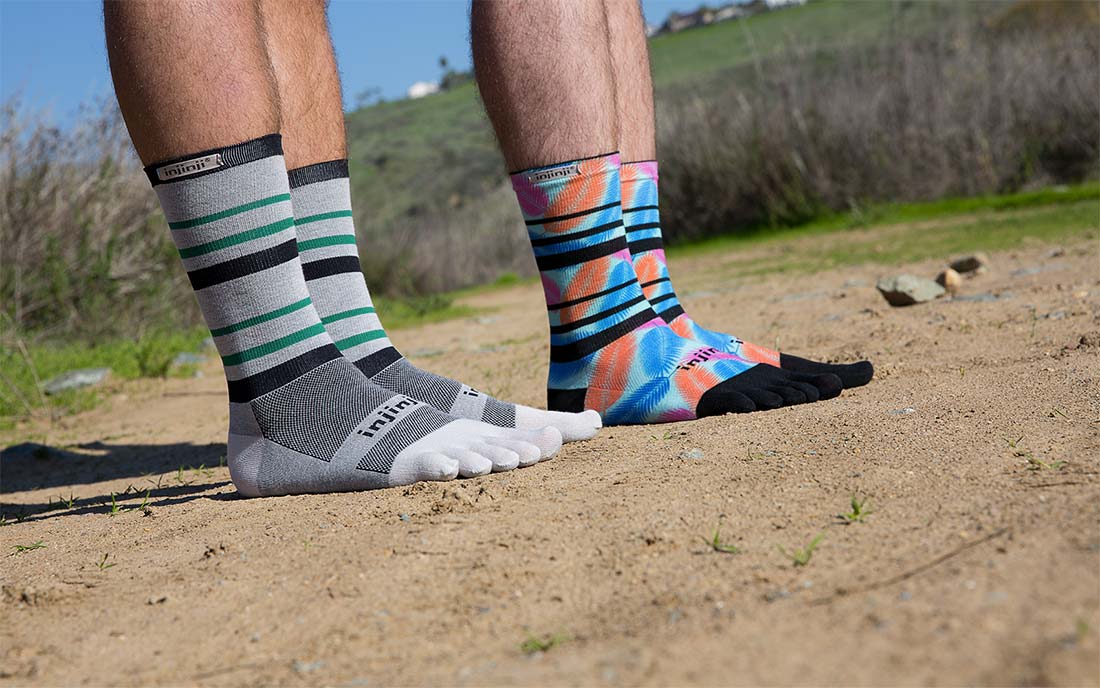 3: Injinji Toe Socks
Injinji have created a sock anatomically designed to your foot, and the five-toe sleeve design allows your toes to splay naturally and align properly, enabling greater stability and more comfort.
With each toe protected, skin-on-skin friction is completely eliminated protecting your foot from blisters and hot spots. Each toe is wrapped in sweat-wicking material so your foot will be drier and therefore more comfortable than in traditional socks.
Prices starting from $24.45
Available online from Injinji Performance or at your nearest outdoor store.
---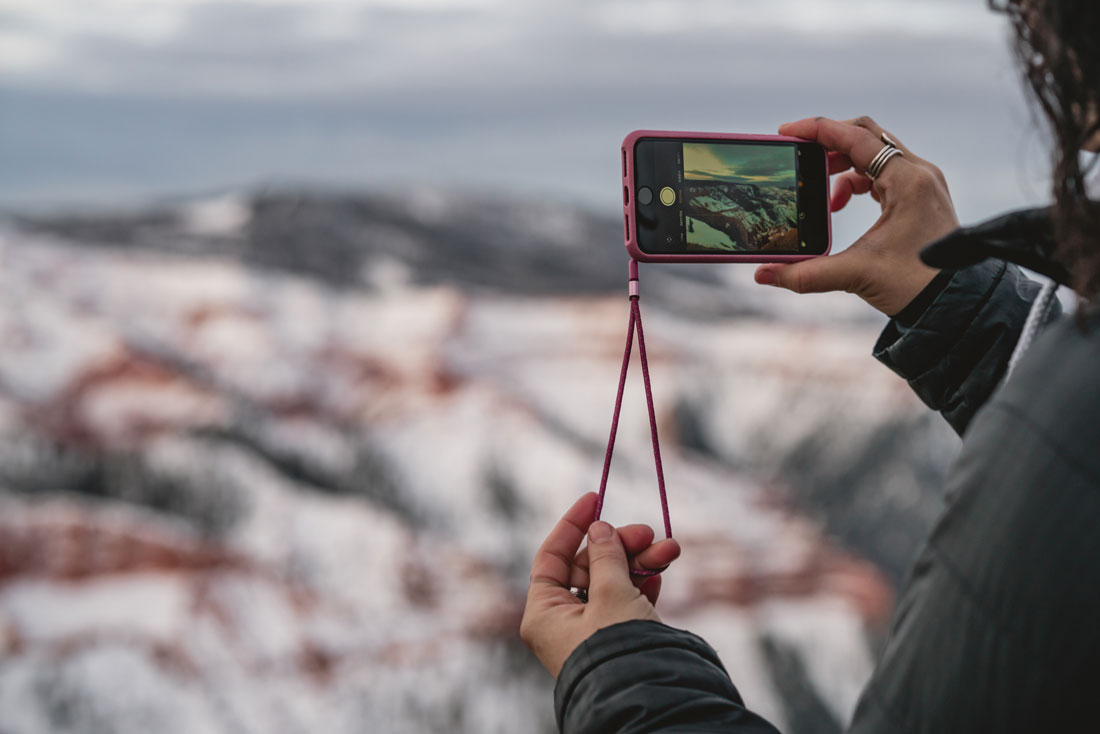 4: Lander Torrey iPhone Case
Torrey brings a slim-look, tight fit to your iPhone while providing quality protection from the elements. 
The Lander Torrey case uses a Thermoline™ insulation material which helps to keep your iPhone at an optimal working temperature in extreme climates.
Made for the modern explorer—hikers, selfie-takers, and those determined to test the outdoor limits.
Prices from $54.99
Available from the Torrey website (sale now on) or Apple Store.
---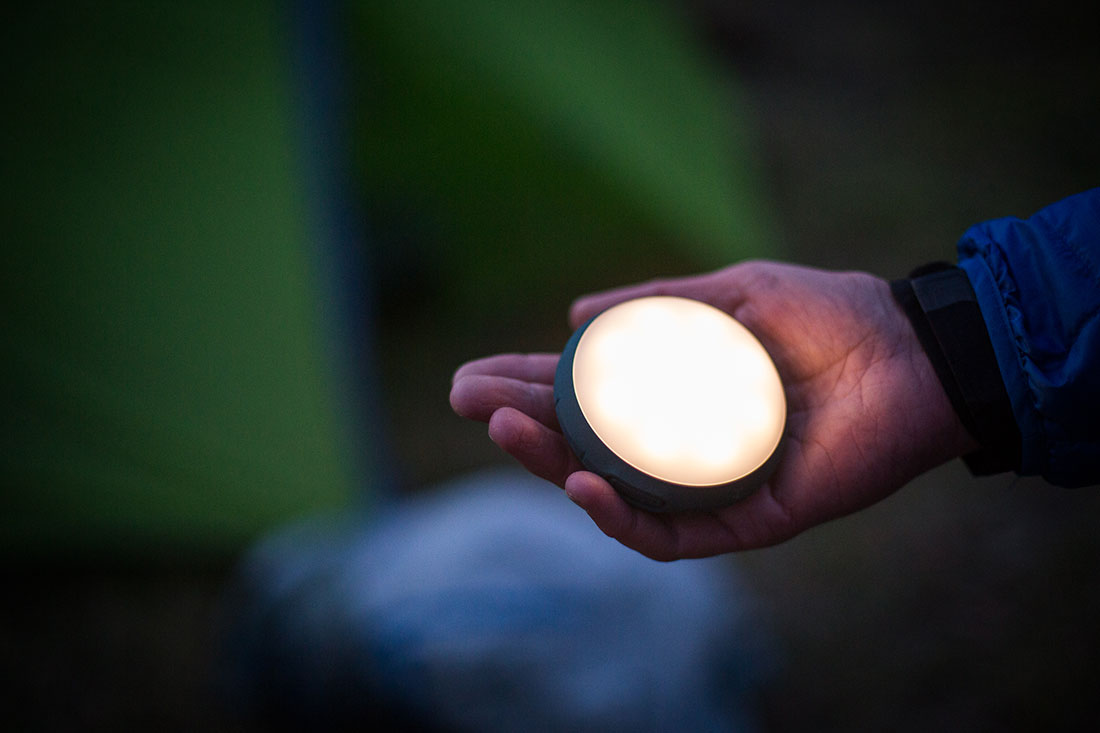 5: Lander Cairn
Whether camping, paddling, or late-night barbecuing, this 300-lumen lantern will keep the adventure lit.
The Cairn is not only a great innovation to the traditional lantern but also a power bank for charging external devices, is incredibly versatile at setting different lighting moods, robust and durable for the outdoor lifestyle.
New Tile Pro RRP: $79.95
Available from the Lander website or other good online retailers.
---

6: Nemo Hornet 2P Tent
A lighter tent shouldn't mean sacrificing a good night's sleep.
The Nemo Hornet 2P is the ultralight (900 grams) hiking tent for adventures demanding a lighter load. The Hornet is a free-standing tent, meaning it can be erected without the need for ropes and a fly.
Of course, if you need more space, you can also pitch the triangular shaped cords for 15% more interior capacity, making your home on the trail even more enjoyable. Weighing-in at a mere 900g!
NEMO Hornet 2P Tent RRP: $629.95
Available nationally via NEMO Stockists. For more information or to find your closest dealer visit nemoequipment.com/dealer-locator/
---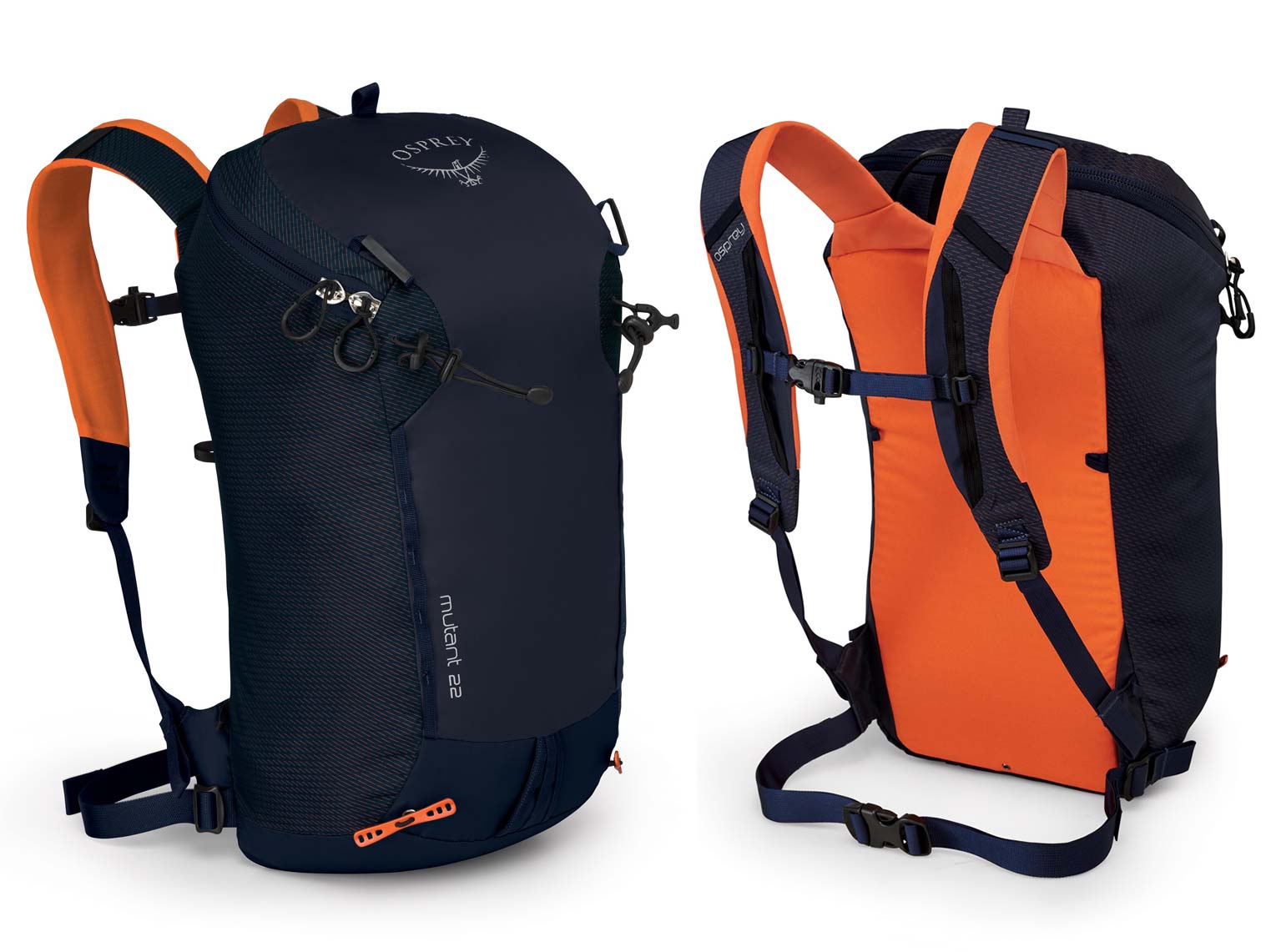 7: Osprey Mutant 22
The Osprey Mutant 22 weighs just 570 grams and is a streamlined solution for any climber for any season or destination.
This super versatile pack oozes style and comfort that will leave your other everyday bags collecting dust in the cupboard. Perfect for daily work commutes, indoor climbing and gym sessions during the week and adventurous outdoor rock climbing and scaling Australian peaks on the weekend.
The Osprey Mutant 22 is the ultimate multi-purpose pack that has your back regardless of the situation.
Osprey Mutant 22 RRP $129.95
For further information about Osprey or to find your nearest stockist, visit ospreypacks.com
---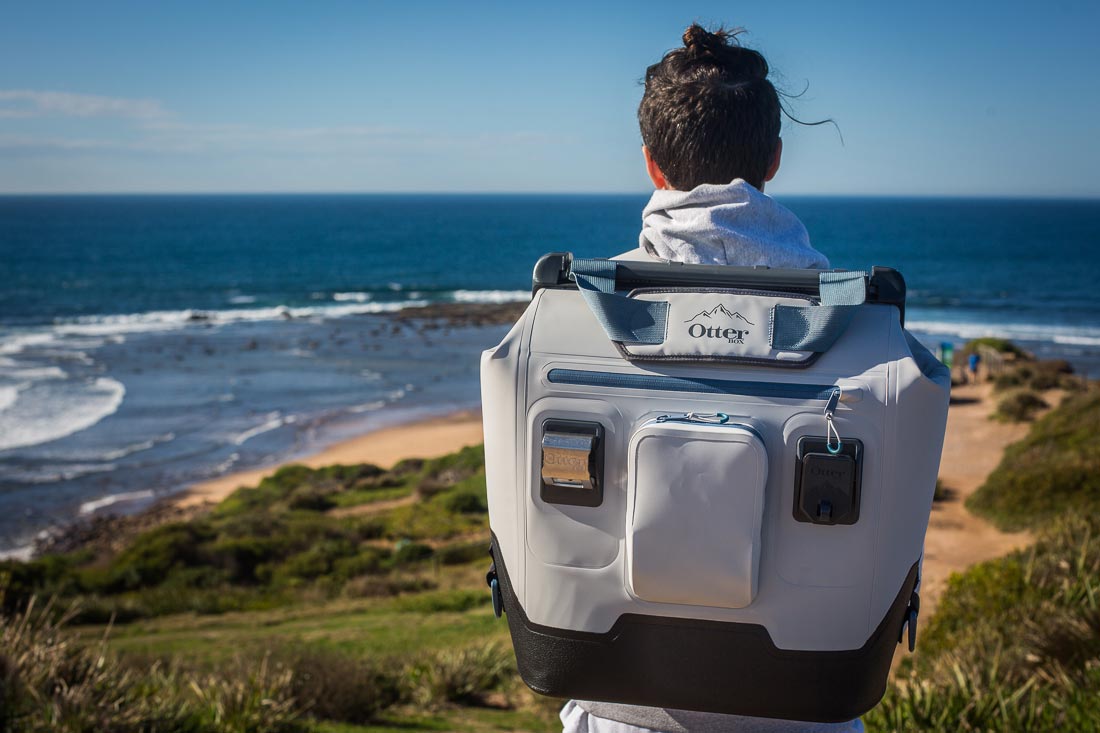 8: Otter Box Trooper 30l Soft Case
Trooper soft coolers easily adapt to wherever you love to go. Perfect for picnics, sporting events, campouts, fishing, road trips and more.
Equipped with innovative mounting systems, Duraflex tie-downs, 2-inch wide padded shoulder straps – and unique backpack conversion for Trooper LT 30 – Trooper soft coolers easily adapt to wherever you love to go. Perfect for picnics, sporting events, campouts, fishing, road trips and more.
Otter Box Trooper LT30 Soft Case RRP $429.99
Available online at Otterbox.com
---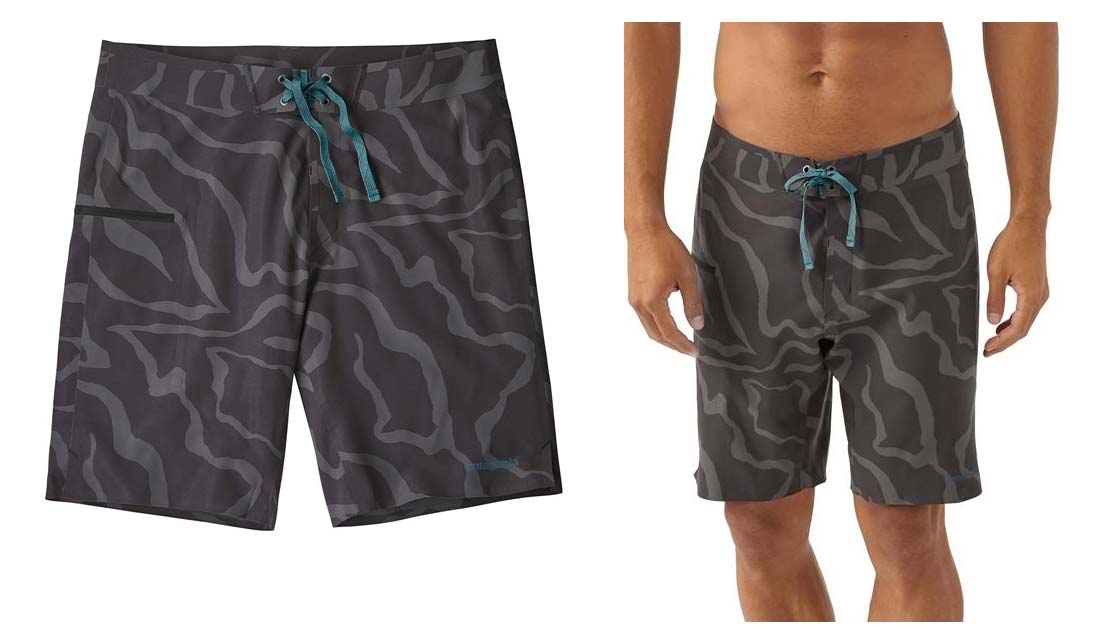 9: Patagonia Hydro Series Boardshorts
Surfs up this Christmas for the Hydro Series Boardshorts range.
Patagonia re-engineered the Men's stretch boardshorts, and the result of that work is the Hydro Series. The new Hydro Series boardshorts feature fused waistbands and 4-way stretch, improved fit, recycled fibres & is Fair Trade Certified.
Patagonia Hydro Series Boardshorts RRP $119.95
Available online via patagonia.com.au/hydroseries or find a store near you at patagonia.com.au/pages/store-locator
---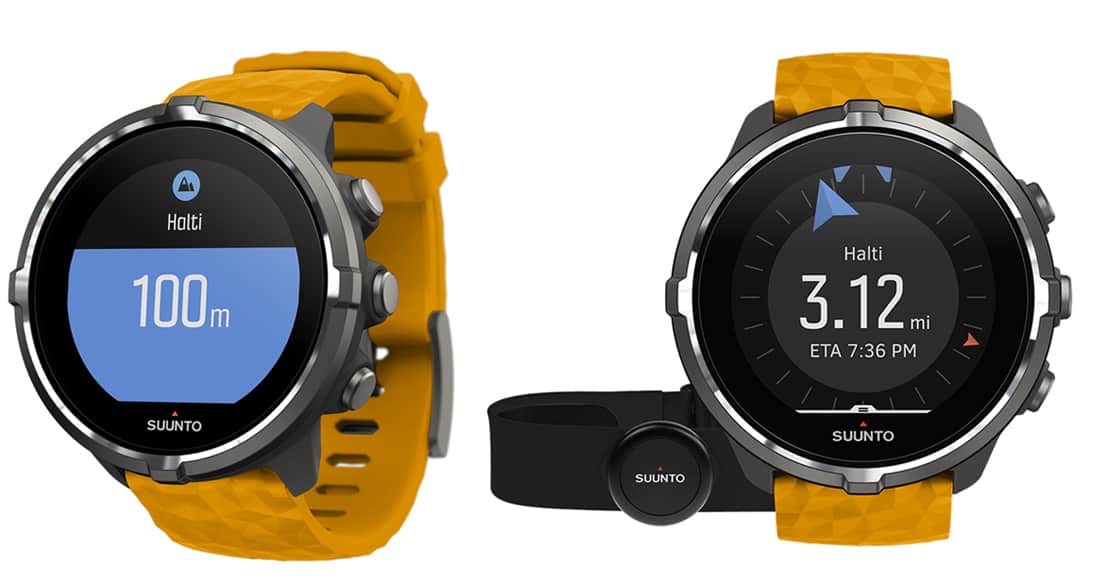 10: Suunto  Spartan Sport Wrist HR Baro
The Spartan Sport Wrist HR Baro, a GPS multisport watch with wrist heart rate measurement and an air pressure sensor for more precise altitude readings.
Suunto Spartan Sport Wrist HR Baro is a multisport GPS watch for outdoor adventures. Designed and hand-crafted in Finland, Spartan Sport Wrist HR Baro watches are tested to endure demanding and diverse conditions. Compass & barometric altitude with FusedAltiTM ensure you stay on course. Estimated heart rate from your wrist enables daily activity and sleep tracking, helping to keep life and training in balance.
Price: $799.99
Available from Suunto.com.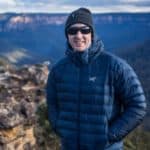 Born and grew up in Wales but now a fully fledged Aussie. A passionate mountain biker, hiker and general nature addict. I'm also a bit of a muso and enjoy a good craft beer every now and again (probably too often).
I hope what we do here at Tyres and Soles will inspire people to get out there and experience first hand, the natural wonders that surround them.
So, pump up those tyres, don your favourite boots. Grab a mate, a partner, a pet… and head out into nature. But tell us all about it when you get back.
Chief editor at Tyres and Soles.