The lightweight legend of the outdoors, Arc'Teryx introduce the new Cerium LT Hoody & Jacket
Arc'Teryx has a reputation for high technical quality, minimalist styling, and robust engineering. The new Cerium LT Hoody & Cerium LT Jacket have taken that reputation and run with it, resulting in an incredibly effective mid or outer layer for the cold months ahead.
The Cerium LT Hoody & Jacket are two sides of the same coin; the Hoody has a hood, the Jacket does not – and that's where the differences end. But the commonalities are where the magic lies. The Cerium LT is a super lightweight garment, designed for maximum warmth, at minimum weight.

Weight to Warmth Ratio
Premium 850 fill down insulation characteristically offers an exceptional warmth to weight ratio, while an internal stuff sack allows for convenient, compact storage, making the Cerium LT perfect for travel.
The Cerium LT has an updated look featuring a longer cut, and a trim, close to body fit which means it can comfortably be used as a warm mid layer. A new interior pocket adds to the storage options, while zippered exterior pockets will shelter your hands or your belongings as required.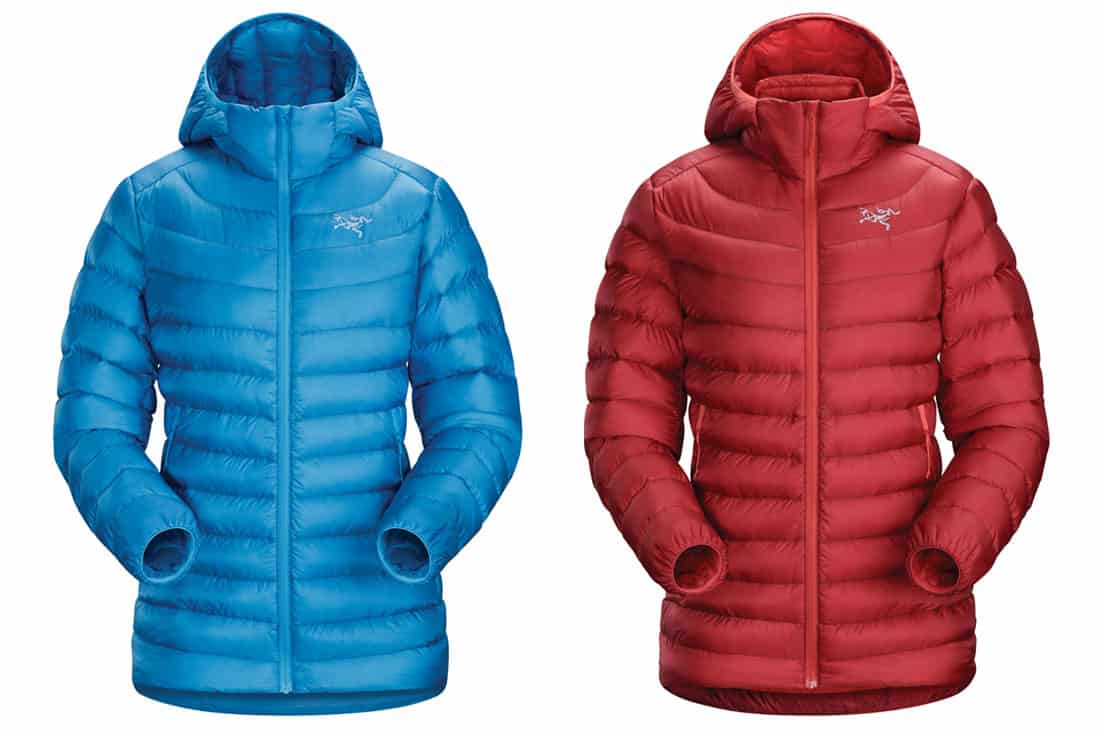 Features
The latest out of the Arc'Teryx design lab balances functionality and performance perfectly. An adjustable hem drawcord helps the Cerium LT seal the cold away from the torso, while elasticised cuffs help protect the arms, and keep your watch out of the weather.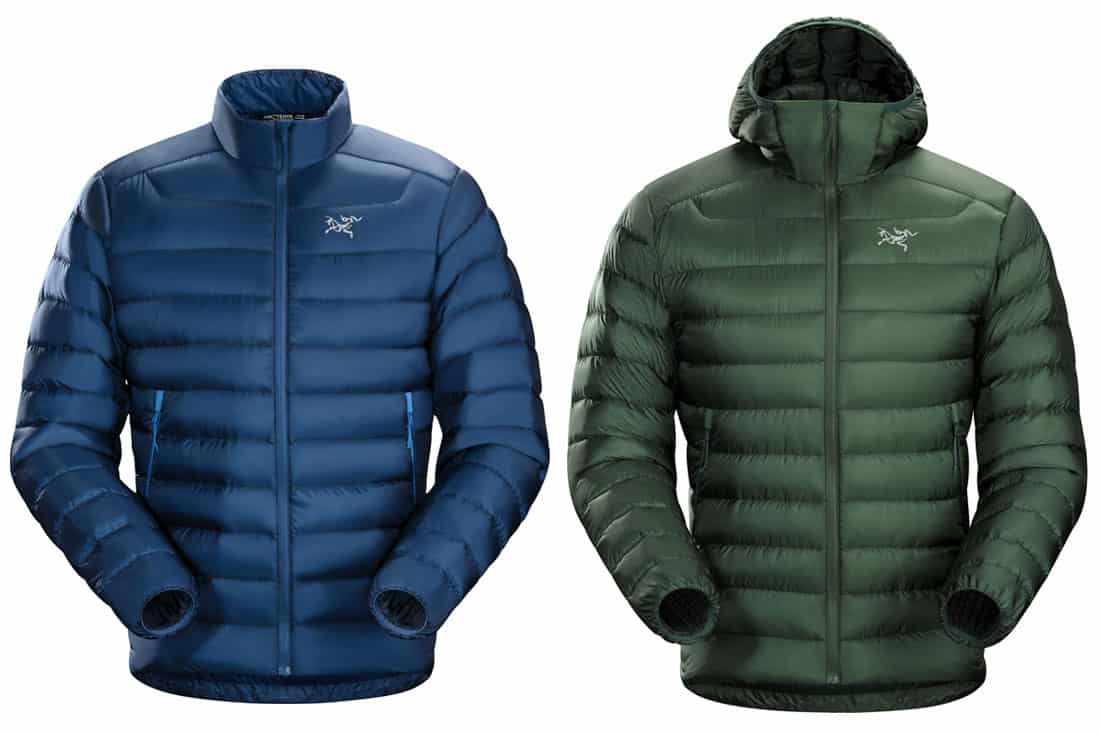 The Cerium LT's outer surface is moisture resistant, wind cancelling, and breathable, making it the perfect option for the cold weather adventurer.
Arc'Teryx has designed a lightweight classic in the Cerium LT. Ideal for hikers, skiers, climbers, outdoor lovers and even commuters, the Cerium LT Hoody & Jacket will make the hard yards a little bit easier this winter.
---
Where to Buy/Price?
Arc'Teryx Cerium LT Hoody RRP: $580
Arc'Teryx Cerium LT Jacket RRP: $530
The Arc'One Factory in Newminster, BC, Canada is the home of Arc'teryx ingenuity and design. For an in depth behind the scenes look at Arc'One, check out the Look Book feature.
For further information about Arc'Teryx or to find your nearest stockist, visit www.arcteryx.com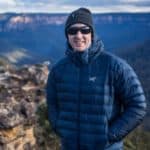 Born and grew up in Wales but now a fully fledged Aussie. A passionate mountain biker, hiker and general nature addict. I'm also a bit of a muso and enjoy a good craft beer every now and again (probably too often).
I hope what we do here at Tyres and Soles will inspire people to get out there and experience first hand, the natural wonders that surround them.
So, pump up those tyres, don your favourite boots. Grab a mate, a partner, a pet… and head out into nature. But tell us all about it when you get back.
Chief editor at Tyres and Soles.