Soaring High with the Osprey Levity and Lumina Series, The New Standard in Ultra-Light Backpacking
In celebration of those minimalist, hardcore wilderness types who're always trying to shed milligrams off their hiking kit, in order to achieve the lightest pack conceivable (think half-length toothbrushes and trekking poles for tent poles).
Osprey is proud to announce the release of their lightest overnight backpack ever made – The brand new ultra-light Levity and Lumina Series.  Weighing a mere 800 grams, the Levity/Lumina (his and hers respectively) is perfect for the adventure lover who is always striving to be the one with the  lightest pack on the trail.
Features
With a refusal to budge on durability standards Osprey has found the perfect balance between ultra-light performance and long-lasting durability.
Osprey's NanoFly™ fabric integrates ultra-high-molecular-weight polyethylene ripstop and Cordura Nylon. Sounds complicated, right? What it all boils down to, is the most light-weight outdoor fabric on the market that also has remarkable abrasion resistance, and will keep you on the trails for years to come.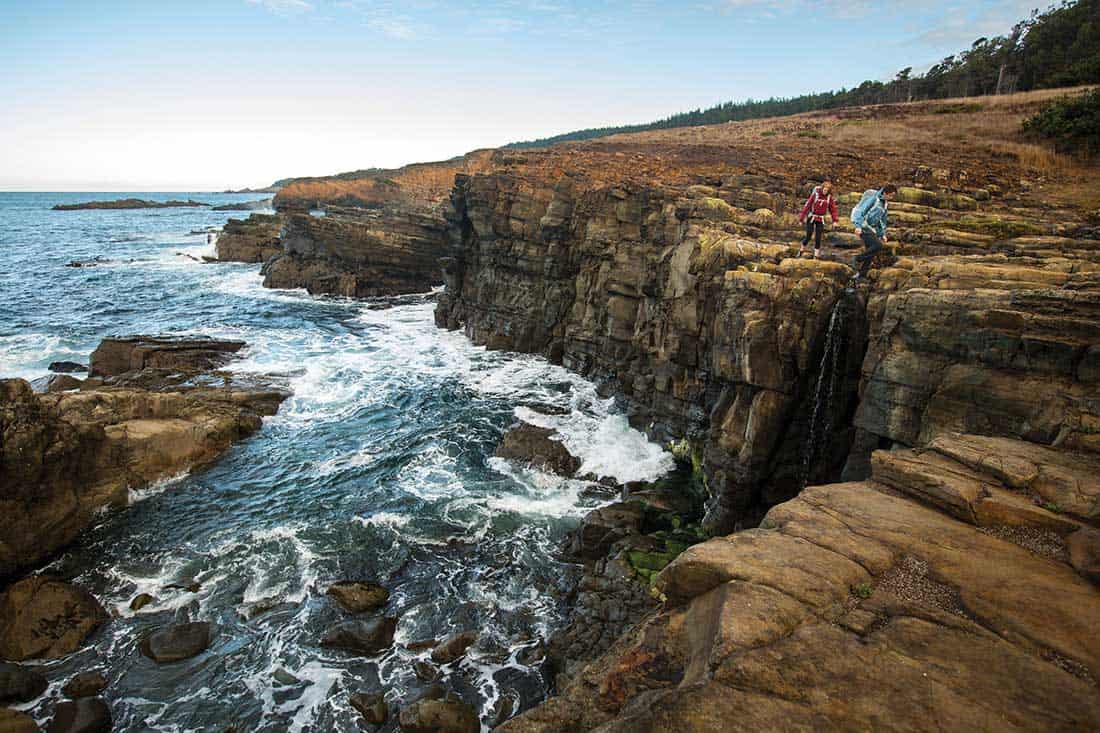 Capacity & Storage
The Levity/Lumina series is available in 45L and 60L models, and features a number of additional storage pockets. Dual access fabric side pockets with an InsideOut™ compression cord, and a bellowed front fabric pocket allow plenty of space for stashing gear outside the pack.
On the inside of this top-loading pack, the main compartment is spacious and features a handy compression strap, while the top lid also includes a pocket for extra storage.
Support & Comfort
The Levity/Lumina series' carry is one of comfort and support. 3.5mm Lightwire Suspension ensures the wearer's back is supported and their shoulders aren't strained. A 6065 aluminium frame paired with a 3D tensioned breathable mesh back-panel and side ventilation makes for incredible comfort, and facilitates unparalleled thermoregulation.
A 15mm adjustable slide sternum strap combined with Osprey's Exoform Hipbelt helps wearers adjust the Levity/Lumina series to suit their body shape, and a seamless layered mesh body helps to increase comfort and cushioning.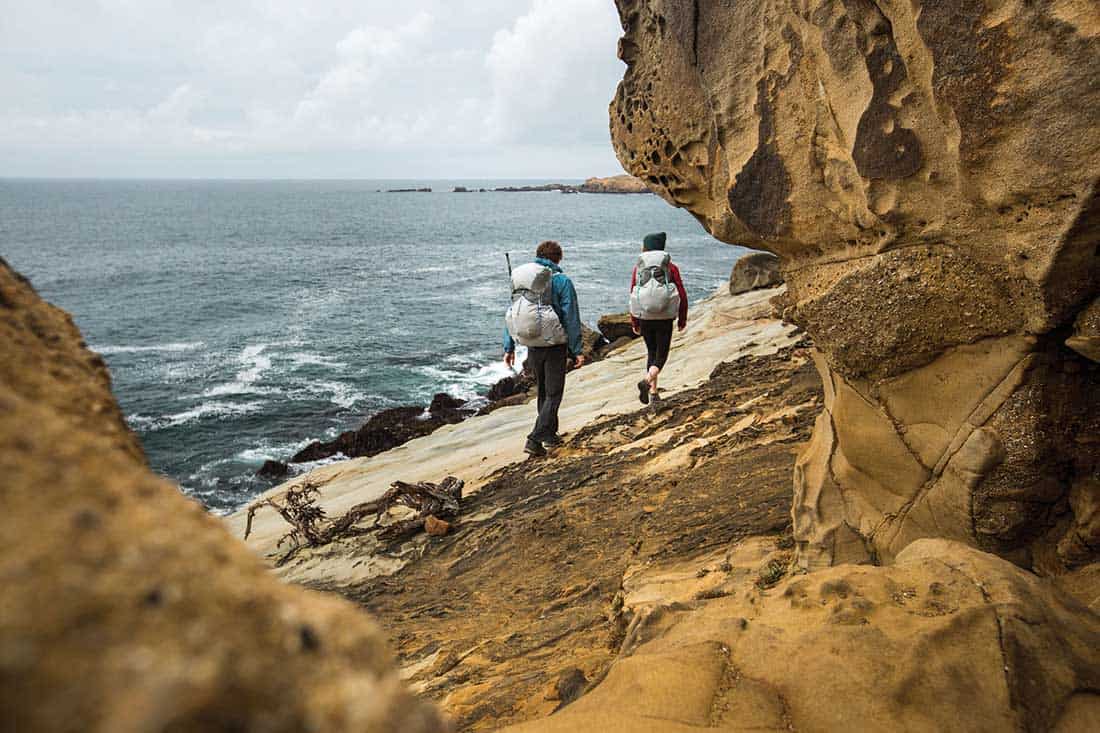 Price/Where To Buy
For further information about Osprey or to find your nearest stockist, visit www.ospreypacks.com 
Osprey Levity/Lumina 45 RRP: $249.95
Osprey Levity/Lumina 60 RRP: $269.95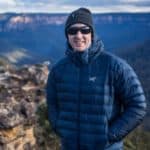 Born and grew up in Wales but now a fully fledged Aussie. A passionate mountain biker, hiker and general nature addict. I'm also a bit of a muso and enjoy a good craft beer every now and again (probably too often).
I hope what we do here at Tyres and Soles will inspire people to get out there and experience first hand, the natural wonders that surround them.
So, pump up those tyres, don your favourite boots. Grab a mate, a partner, a pet… and head out into nature. But tell us all about it when you get back.
Chief editor at Tyres and Soles.