Salomon Unveil New S-LAB Ultra Running Shoe Designed by Running Legend!
When the legendary French athlete Francois D'haene commits himself to something, it's a pretty safe bet that he will get it done.
After winning multiple ultra-marathons in recent years, many have wondered what Francois secret weapon is. It turns out that he was wearing prototypes of an ultra-trail running shoe he was developing with Salomon's footwear R&D team. 
Aesthetics
The shoe blends long-distance comfort, precise fit, and grip with a graphic treatment that expresses the different stages of an Ultra. To develop the aesthetic design, Salomon's footwear team–which is comprised of a number of endurance athletes—intended to capture the spirit of an ultra-race.
The goal was for a clean colour scheme that captured the various emotional stages that long-distance athletes like D'haene experience during a race, from euphoria to difficult moments of introspection.

Custom Fit
The S/LAB Ultra has been built so that each shoe size meets the needs of the runner wearing them. For sizes above 10 UK, Salomon designers increased the shoe stack height to have more proportional cushioning for runners who have longer feet and are slightly heavier.
Protection & Comfort
An Energysave® foam insert in the forefoot adds long-lasting cushioning and protection from rocks and rough ground, while Energy Cell+ foam in the bottom unit ensures a smooth, consistent ride.
To achieve comfort and foothold on the downhills, the S/LAB Ultra combines Sensifit construction with a durable, protective skin guard lining for ample protection in the right places.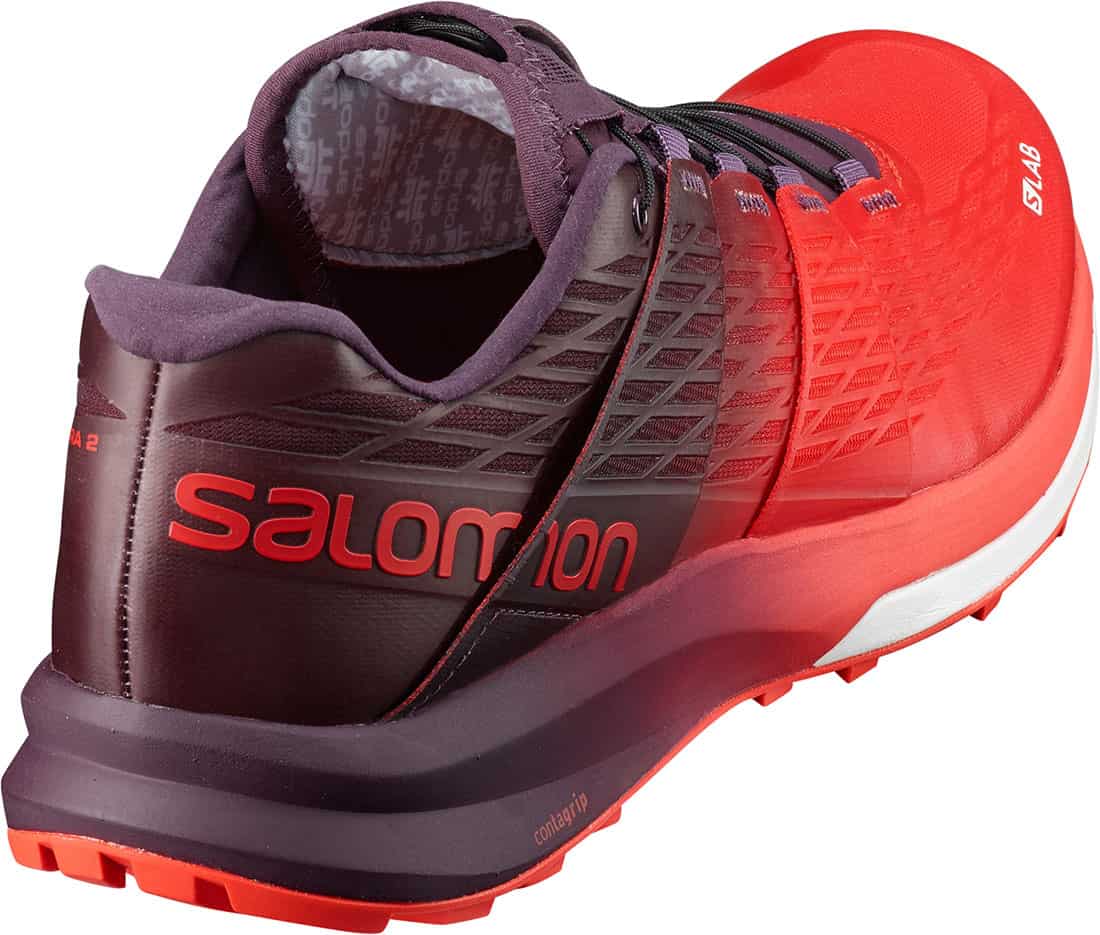 Grip & Feel
The Sensifit has two arms on each side of the shoe directly linked to the Quicklace eyelets. When the runner pulls on the Quicklace, Sensifit perfectly wraps the foot to help deliver a precise foothold and footstrike. An all-new Contagrip® outsole, with premium wet traction and reverse lugs on the heel area, delivers confident grip, especially on the downhills.
An Athletes Input
With D'haene's input, creating the final S/LAB Ultra was a tedious process that involved incremental advances over the years. "I tested and helped create this shoe bit by bit," D'haene explains. "I've been using various versions of the shoe in all of my races and training for the last three years."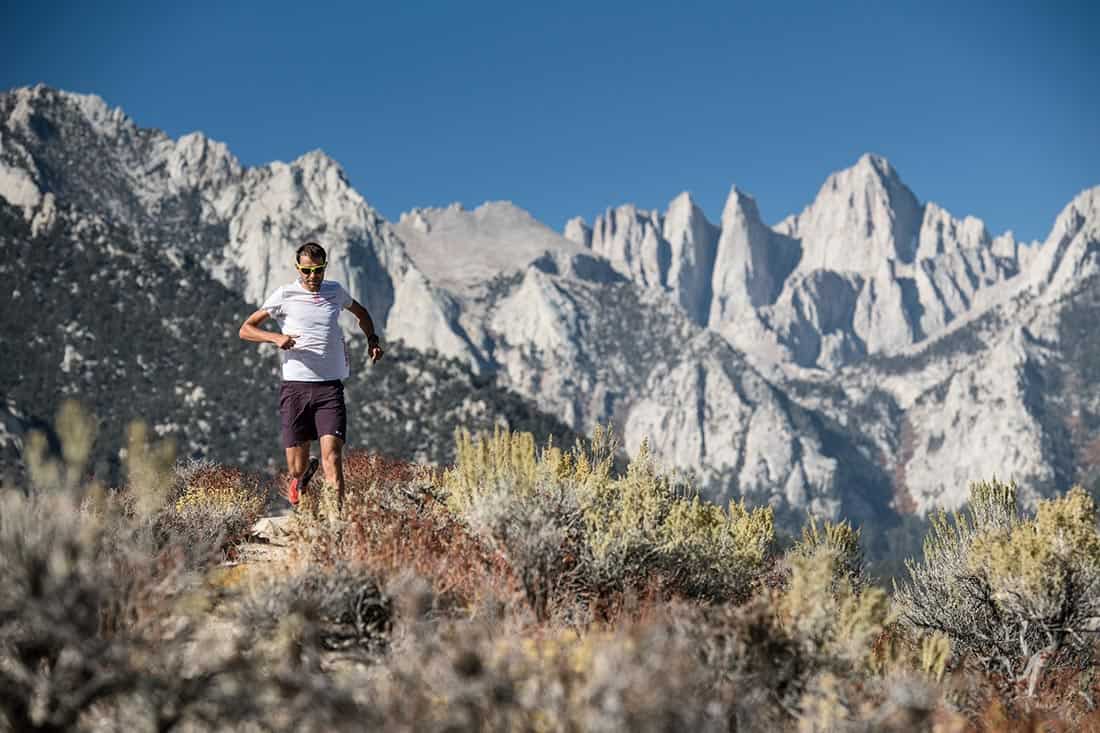 "Having said that, not all benefits can be developed at the same level so some need to be prioritised. Performance was the key priority. So it had to be lightweight, but at the same time remain comfortable and deliver protection over long distances." Francois D'haene.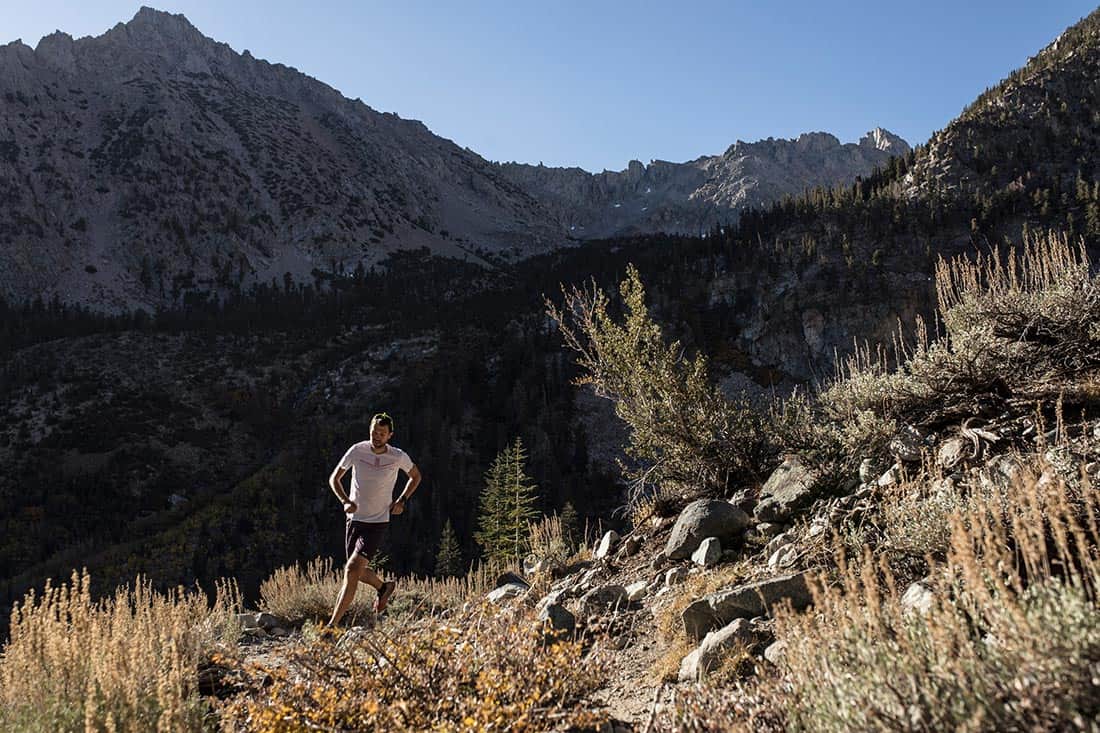 It's kind of like a Formula 1 car adapted to long distance and paths." Francois D'haene
"This is an ultra-trail shoe so it needs to be able to hold up under all the conditions and terrain you encounter in an ultra-race," Francois D'haene
---
Price/Where to Buy
Salomon S/Lab Ultra RRP: $289.99
Available from all good sporting footwear stores nationally from March 1st 2018
To purchase the new Salomon S/Lab Ultra-trail shoes or for more information please visit www.salomon.com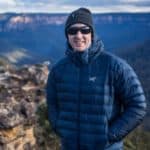 Born and grew up in Wales but now a fully fledged Aussie. A passionate mountain biker, hiker and general nature addict. I'm also a bit of a muso and enjoy a good craft beer every now and again (probably too often).
I hope what we do here at Tyres and Soles will inspire people to get out there and experience first hand, the natural wonders that surround them.
So, pump up those tyres, don your favourite boots. Grab a mate, a partner, a pet… and head out into nature. But tell us all about it when you get back.
Chief editor at Tyres and Soles.