Sweet Dreams are Guaranteed with The New NEMO Tensor Sleeping Pads
A good-night's sleep camping out under the stars can literally be the difference between a magical experience and completely roughing it.
The outdoor equipment experts Nemo have just dropped the Tensor sleeping pad range in Australia and sweet dreams are guaranteed.
The Nemo Tensor range comes in five different shapes and sizes, in both insulated and standard versions, constructed to maximise your comfort levels next time you hit the trails. Each pad has been carefully developed to save both packing space and weight, resulting in a high performance sleeping pad that rivals all of its competitors.


Features
Thermal Mirror™
The NEMO Tensor range comes complete with a metalised film layer that provides insulation in both hot and cold conditions, while maintaining an ethereal weight and eliminating noise when you shift around at night. Yay! No more sounding like a human crisp packet.
Spaceframe™ Baffles
Nemo's trademarked Spaceframe baffles (die-cut trusses of low-stretch fabric) eliminate the bounce found in competitor pads creating a more stable sleeping surface which improves overall sleep quality.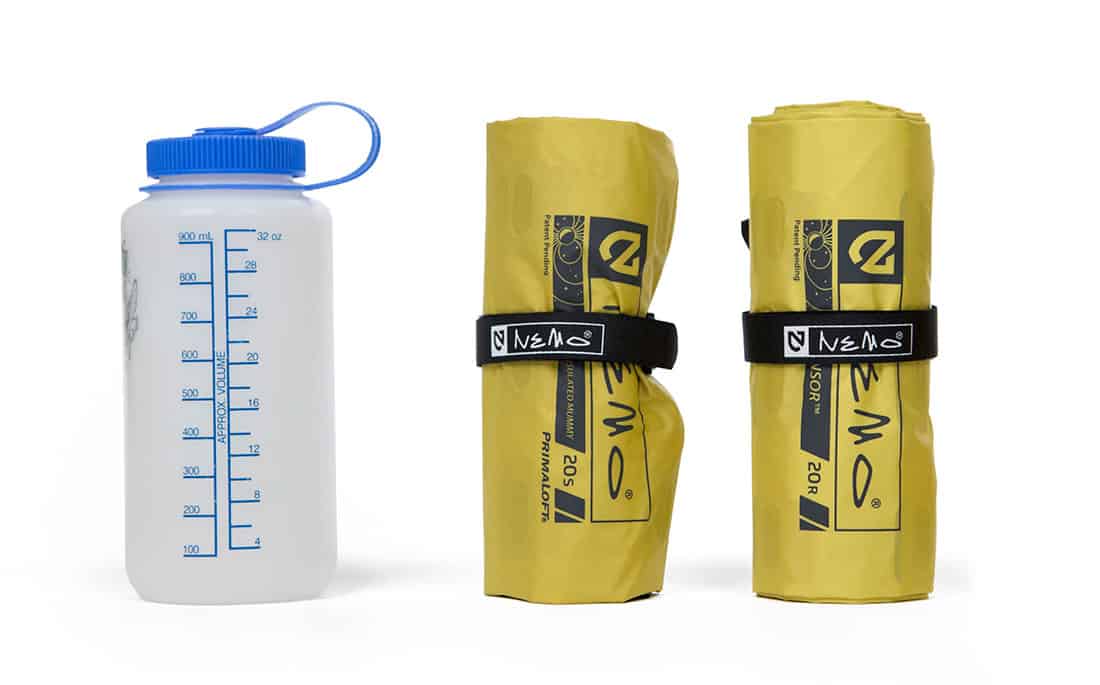 Micro Adjustable Valve
Push and twist to close, this clever valve allows you to fine-tune the sleeping pad's pressure for a perfect night's sleep.
Packed Size
Thanks to the most advanced materials available, combined with unique construction techniques result in a packed sleeping pad size that will almost shrink down and disappear in your pack.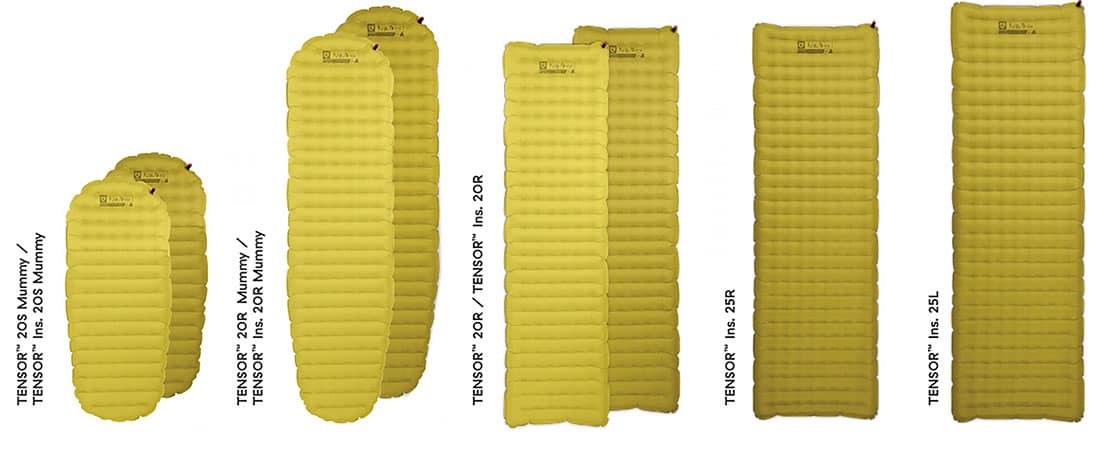 Where to Buy?
Available nationally. For more information or to find your closest dealer visit www.outdooragencies.com.au
---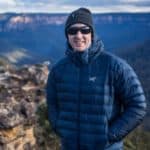 Born and grew up in Wales but now a fully fledged Aussie. A passionate mountain biker, hiker and general nature addict. I'm also a bit of a muso and enjoy a good craft beer every now and again (probably too often).
I hope what we do here at Tyres and Soles will inspire people to get out there and experience first hand, the natural wonders that surround them.
So, pump up those tyres, don your favourite boots. Grab a mate, a partner, a pet… and head out into nature. But tell us all about it when you get back.
Chief editor at Tyres and Soles.