Shine a light with the Lander Cairn!
Camping is a joyous experience but for a lot of people getting a good night sleep can be arduous, but some of this can be helped by setting the mood of the lighting in and around the tent.
Being blinded with your own head torch or a hiking partner, is not ideal, it just wakes you up…again.  So, setting the mood in the tent is really helpful to get that cozy feeling to help get you off to sleep without a hitch.
Of course, there are times when you need the whole camp illuminated, so having a device that can be adjusted to cater for different times as the sun sets to when the stars come out is quite a good idea.
Masters of adventure technology, Lander are proud to release the Cairn, an ultra-bright 2-in-1 lantern that is set to light up your next adventure into the great outdoors like never before.
Power
The Lander Cairn features a 300 lumen LED light with a fully adjustible dimmer functionality.  The Cairn also boasts a 2.1 amp USB charging port, for quick, easy-access recharge or device powering.  The Lander Cairn is also a fully rechargeable unit, thanks to the built-in 3300mAh battery!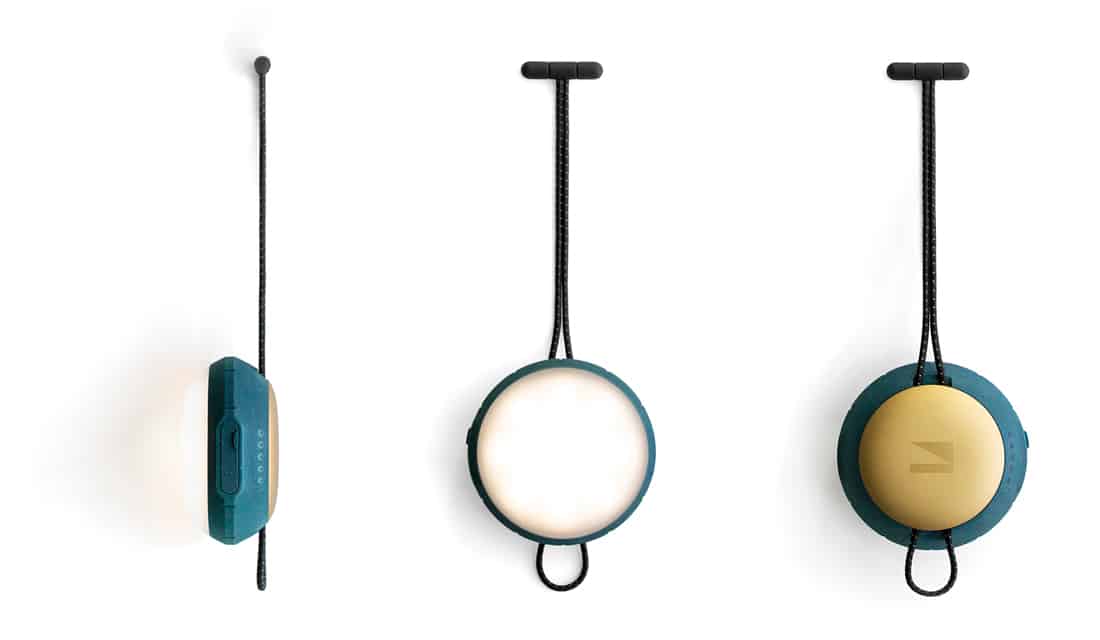 Adaptability
The Cairn can be mounted pretty much anywhere with the Lander Anchor System, an innovative multi-axis reflective nylon cord. Simply choose your preferred spot and hang away – this is the definition of 'set and forget' technology.
Variable Dimming
The Cairn is designed to fit into any setting, be it dusk, late night or the early morning. The LED lantern in the Cairn provides warm, ample light to a large area.
At any time you can adjust the brightness to set the mood with the dimming feature, integrated into the power button. For added safety and wellbeing there's an SOS strobe-mode.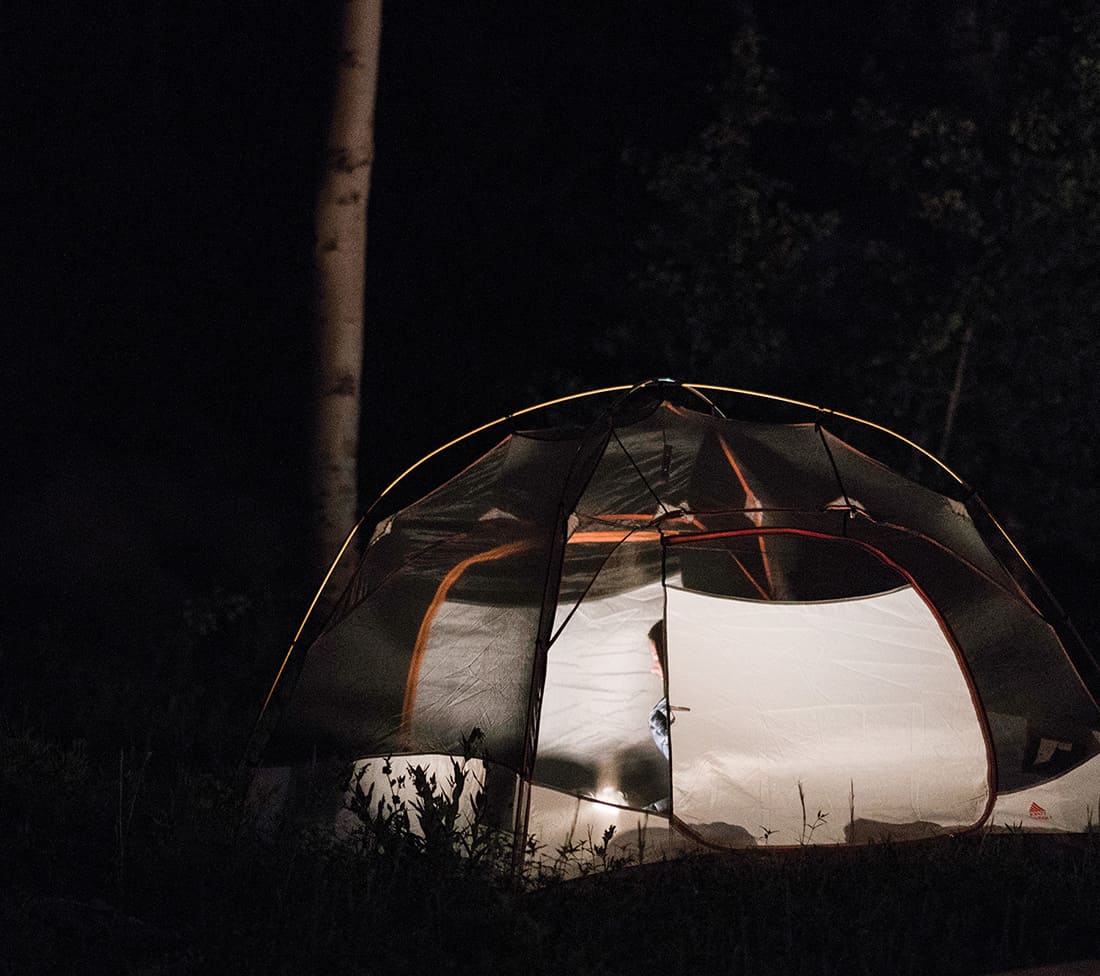 There's nothing more annoying than worrying about your tech when in the great outdoors. Thankfully, the highly functional Cairn is P65 rated for water and dust resistance, protecting it from splashes and downpours.
Price: Lander Cairn Rechargeable Lantern and Power Bank RRP $79.95  (Available December )
Visit au.bodyguardz.com to purchase or for more information.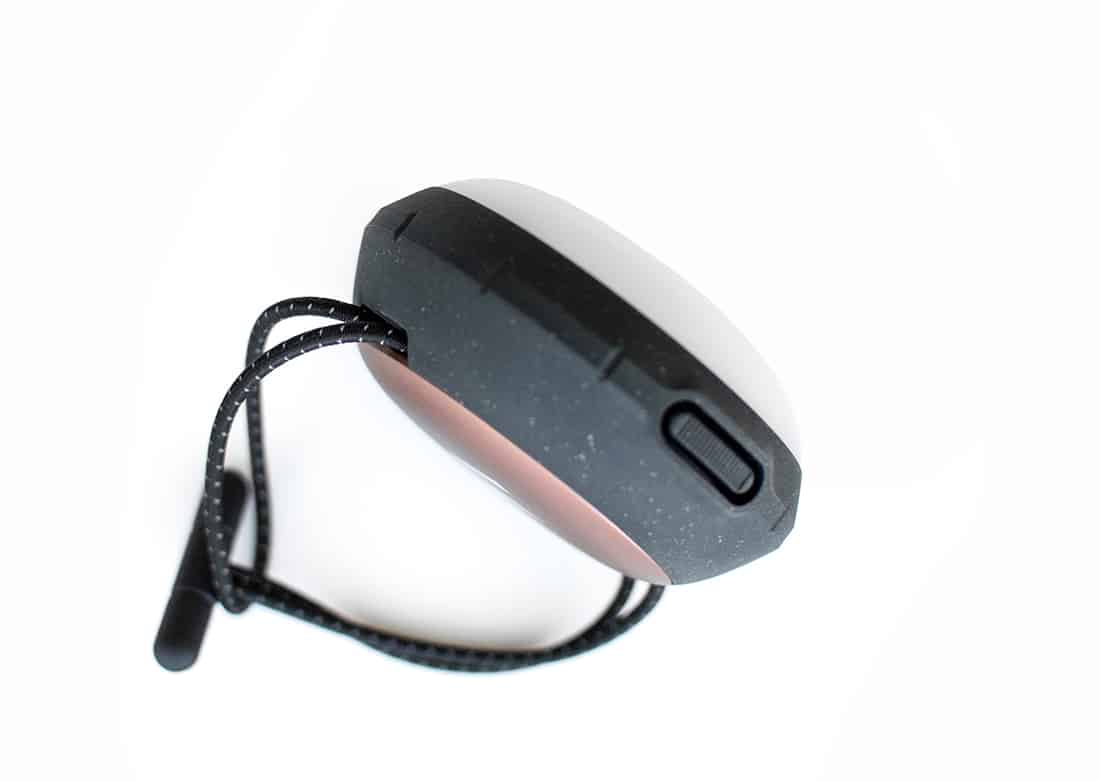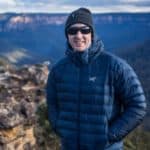 Born and grew up in Wales but now a fully fledged Aussie. A passionate mountain biker, hiker and general nature addict. I'm also a bit of a muso and enjoy a good craft beer every now and again (probably too often).
I hope what we do here at Tyres and Soles will inspire people to get out there and experience first hand, the natural wonders that surround them.
So, pump up those tyres, don your favourite boots. Grab a mate, a partner, a pet… and head out into nature. But tell us all about it when you get back.
Chief editor at Tyres and Soles.