Stay Kuhl, calm and collected on your next adventure.
Kuhl, one of the most premium and trusted American outdoor brands in the business, are excited to announce a new range of men's pants are now available throughout Australia.
The new line, aptly named the Kuhl Renegade, is designed for premium comfort and the utmost performance on your next expedition. Originating over 30 years ago, Kuhl has perfected the relationship between form, function and craftsmanship when it comes to outdoor lifestyle apparel.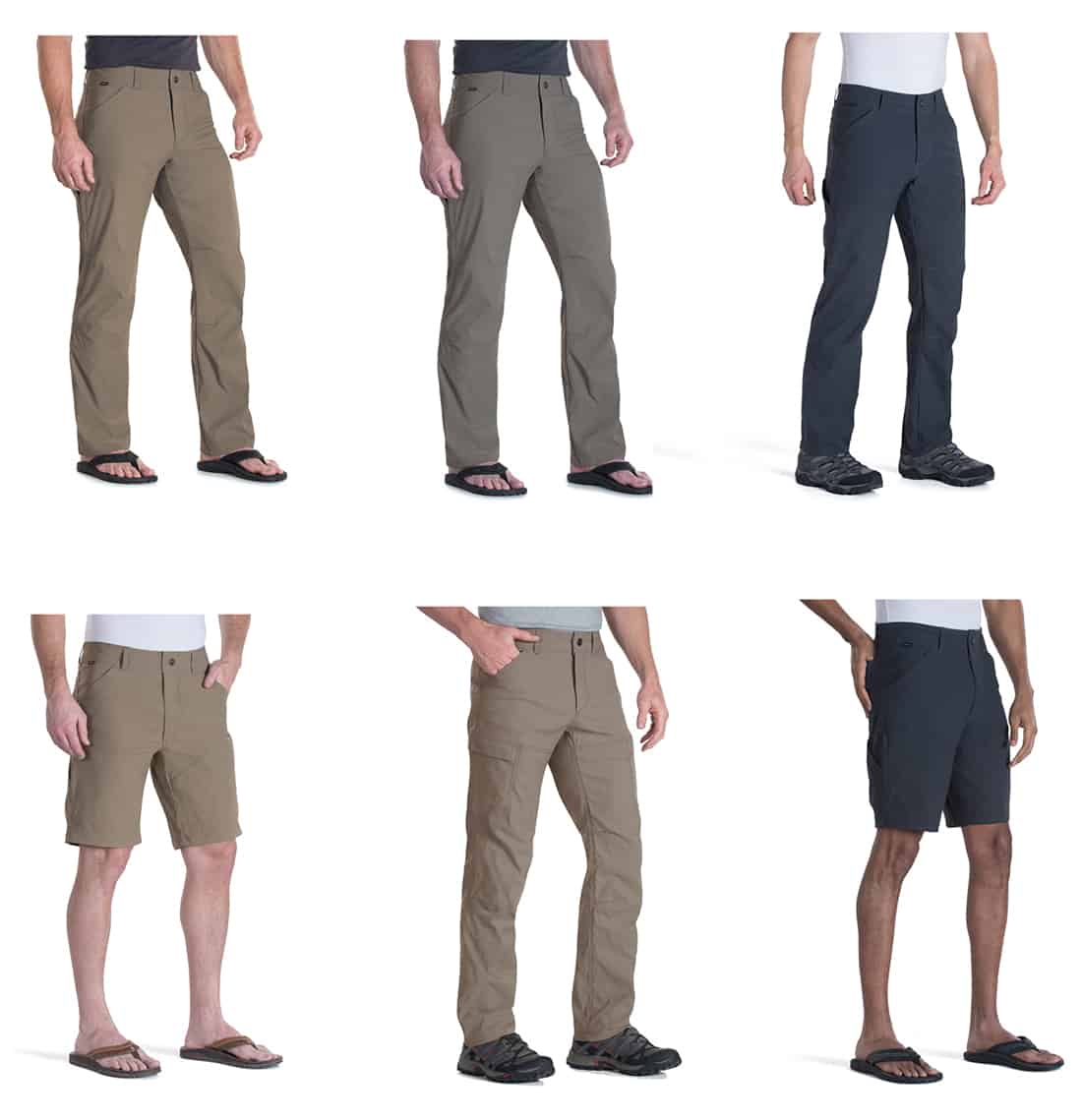 A Perfect Match for the Aussie Bush
Available in a 10 inch Short, Pant and Stealth Pant, The Kuhl Renegades are constructed from the soft yet highly durable softshell DURALUX™ fabric.  This innovative material feels like cotton – yet it is stronger, more breathable and far more abrasion resistant.
It also offers water resistance and protection from the harsh Australian sun thanks to its UPF 50+ properties. All Renegade pant options come equipped with numerous pocket solutions to keep all your valuables within reach at all times.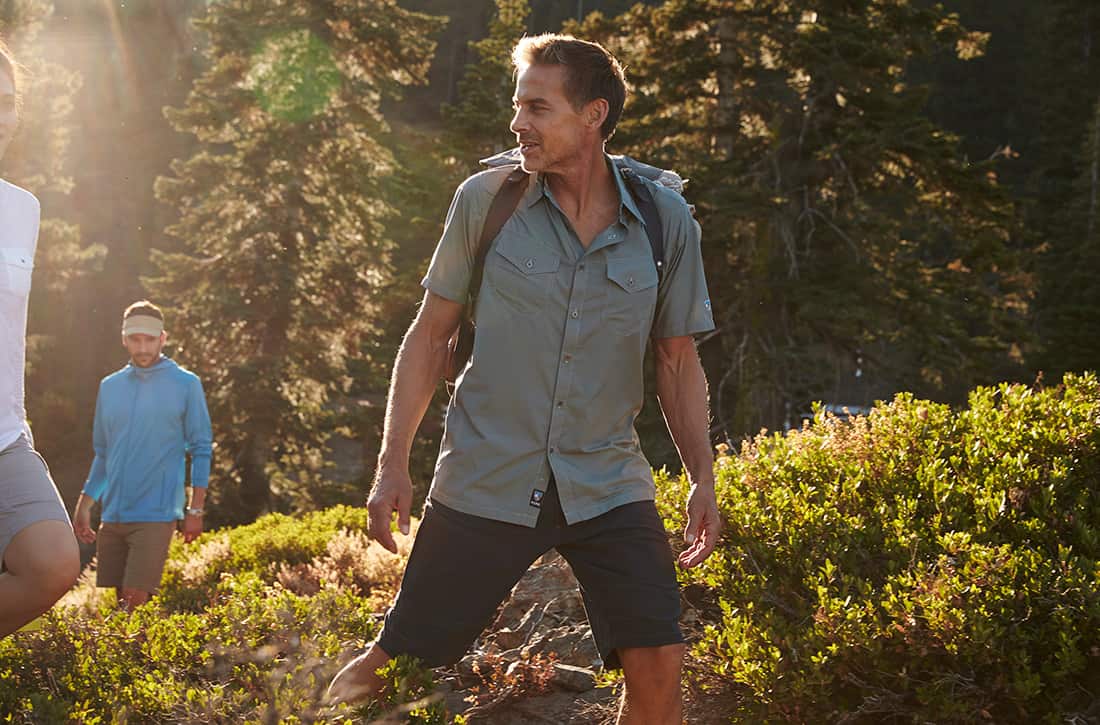 Form and Function
The new Renegade line also boasts Kuhl's cleverly articulated knee construction, that has been designed to mimic the anatomical shape and movement of the leg, ensuring more comfort and less fatigue. The high seat and gusseted crotch allow for true freedom of movement like no other travel pant.
If you're looking for pants that can keep up with every situation on your next trip, look no further than Kuhl's Renegade Pant series for superior form and function no matter where your next adventure takes you.
Price
RRP: $119.95 – KUHL Renegade 10″ Short
RRP: $134.95 – KUHL Renegade Pant
RRP: $129.95 – KUHL Renegade Stealth Pant
Colours Available:  Buckskin, Khaki, Koal
Visit the website for more information or to locate your nearest Australian stockist – www.kuhl.com

Born and grew up in Wales but now a fully fledged Aussie. A passionate mountain biker, hiker and general nature addict. I'm also a bit of a muso and enjoy a good craft beer every now and again (probably too often).
I hope what we do here at Tyres and Soles will inspire people to get out there and experience first hand, the natural wonders that surround them.
So, pump up those tyres, don your favourite boots. Grab a mate, a partner, a pet… and head out into nature. But tell us all about it when you get back.
Editor at Tyres and Soles.